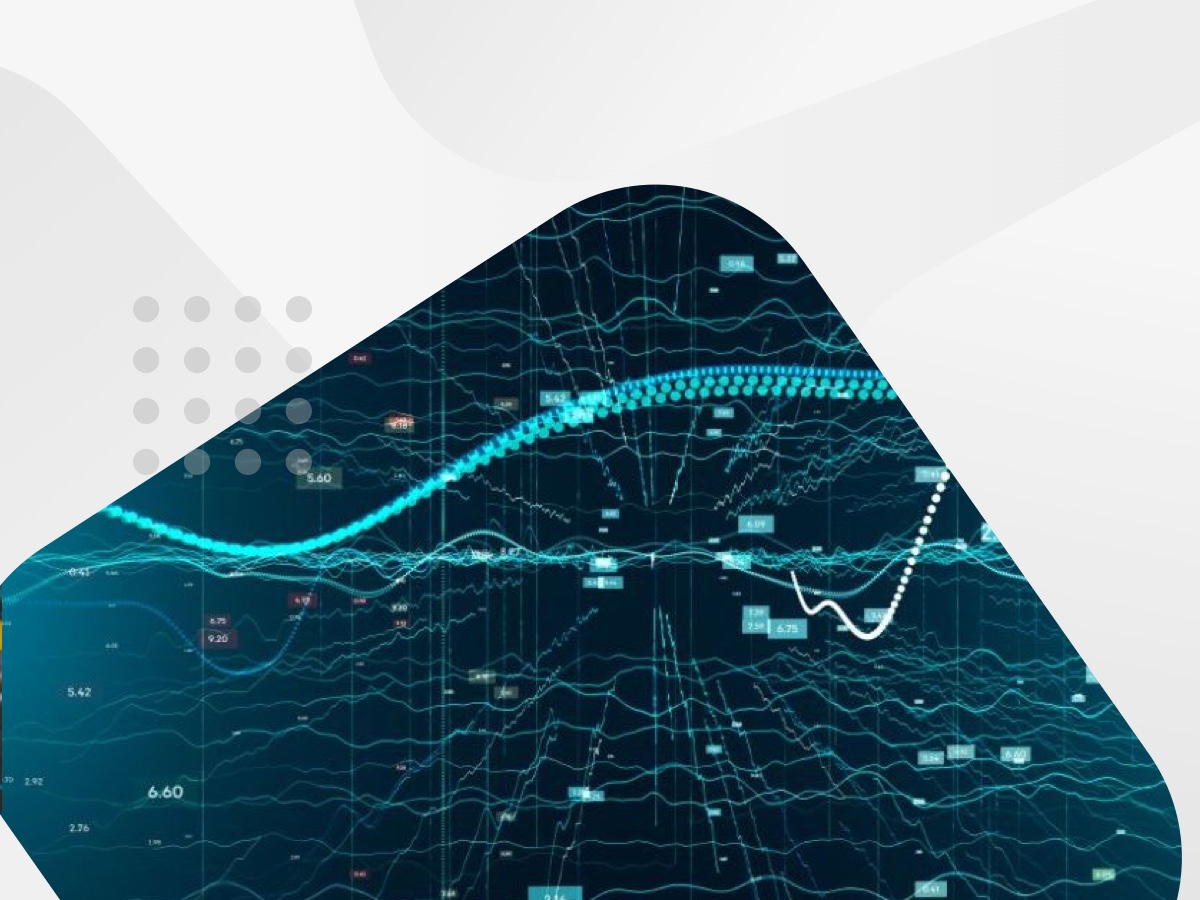 When approving or rejecting customers for new lines of credit, it is recommended that you check them for creditworthiness and probability of default. To ensure credit reporting accuracy, it is important that the client onboarding process is streamlined and the data provided is verified. ApplyEasy, from CreditorWatch, offers intuitive features for Australian businesses to optimise credit applications and avoid risky debtors.
What Is ApplyEasy?
ApplyEasy is an online, automated customer onboarding platform for credit applications.
Every time a client business seeks a new line of credit with an Australian business, they need to submit a commercial credit application. Historically, this was done with large reams of paper documents, manually recorded and verified piece-by-piece. These outdated applications increase the capacity for human error, fraudulent information, and take up valuable time of staff.
ApplyEasy was designed to provide businesses with a modern credit application software solution for this outdated paper-based credit application process. Your business can onboard potential new debtors online, verify their information, identify risky entities with the support of CreditorWatch's extensive business data, and automate the approval process if desired.
How does ApplyEasy make credit applications easier?    
It automatically verifies data. The accuracy of customer information is essential to a watertight credit application process. You cannot truly detail which customers are risky, or if they were truthful in their application, unless you can confirm their details. With ApplyEasy, the CreditorWatch business data provided allows applicant details to be verified automatically according to official records.
It saves time. Manually verifying information and processing individual paper applications is a time consuming exercise.
ApplyEasy brings that process online, managed and hosted securely by CreditorWatch. This transforms a credit approval process that previously may have taken hours into one that might only take minutes.
As detailed by ApplyEasy users, Brickworks:
"We can have an application processed, approved, opened in our system and the customer is sent a welcome pack within 15-minutes of receiving the application online"
It credit checks applicants. It's important to know if an applicant's business is creditworthy before they are approved. ApplyEasy takes the guesswork out of this critical due diligence by automatically providing a credit report for applicants according to sophisticated credit reporting and risk analysis tools from CreditorWatch
It's paperless. Prior to the uptake of ApplyEasy, some businesses had credit application documents up to eighteen pages long. When they migrated across, the immediate paper and printing resource savings alone made it worthwhile. Illegible handwriting and missing fields are eliminated, allowing for a far more efficient approval process.
What terms should be included in a credit application form?
If you don't already formally have a credit application form in place, there are still specific pieces of credit applicant information that you are obligated to collect.
Even if you do have an existing application process, it's worth reviewing your current paper form and ensuring all the necessary fields are included prior to transitioning your credit applications to CreditorWatch.
For new applications to CreditorWatch clients, ApplyEasy will automatically include compulsory application details and regulated terms and conditions. In addition, the form can be modified to include your own additional fields.
What Is 'Automated Decisioning' and how does it work?
'Automated decisioning' allows your business to automate the approval of credit applications. Within the ApplyEasy platform, you can set the parameters of credit risk that your business finds acceptable. These parameters will then be applied moving forwards with credit application processing, as the data of the applicant business is being verified in real-time.
If a verified business applying for credit falls within the acceptable range of credit risk then ApplyEasy has the capacity to automatically approve, reject or refer the application to another individual in your business for closer inspection.
Can ApplyEasy be customised with my own branding?
Yes, absolutely, commercial credit applications to your business within ApplyEasy can be personalised with your own branding, and hosted securely by CreditorWatch on a URL unique to your business (e.g. http://COMPANYNAME.applyeasy.com.au).
You can add your own terms and conditions, questions, and other required details from applicants intuitively within the platform, allowing you the flexibility to tailor application forms to suit your individual creditor needs.
Speak to our team about ApplyEasy today
If your business is still processing credit applications manually, it's time to upgrade. Through the implementation of ApplyEasy the onboarding process can be streamlined, data can be independently verified, applicants can be credit checked and approval can be automated. The time, money and effort saved all make it a no-brainer.
Speak to our team today and discover how you can transform your onboarding process, and eliminate the risk of human-error in your customer data, for good.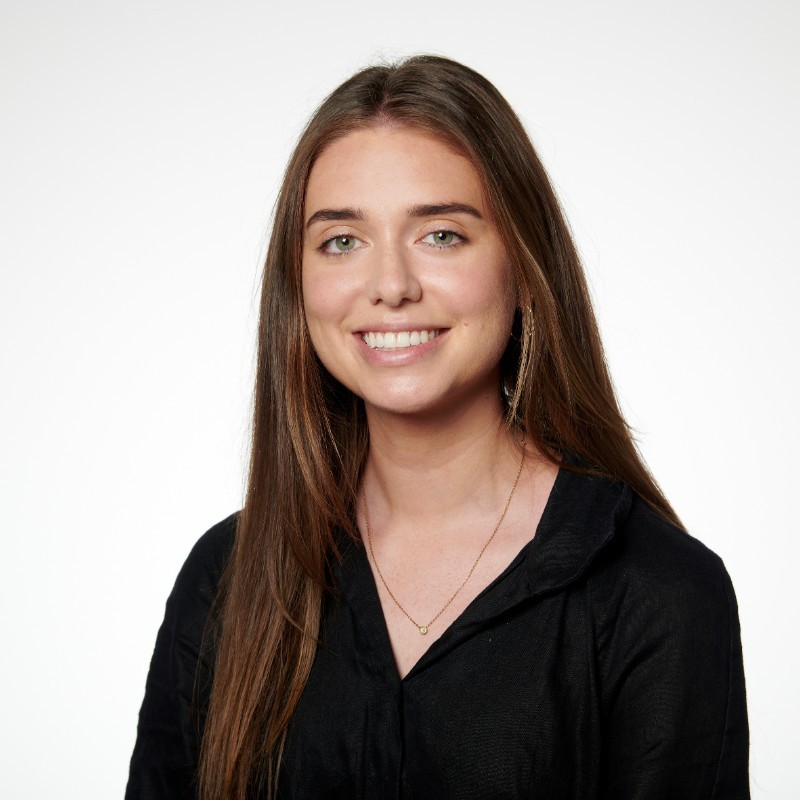 Kaitlyn joined CreditorWatch in January 2021. Since starting, Kaitlyn's been passionate about the importance of businesses mitigating risk during the customer onboarding stage. She specialises in assisting and educating businesses on how to streamline, automate, and digitise their onboarding processes.
Get started with CreditorWatch today
Take your credit management to the next level with a 14-day free trial.