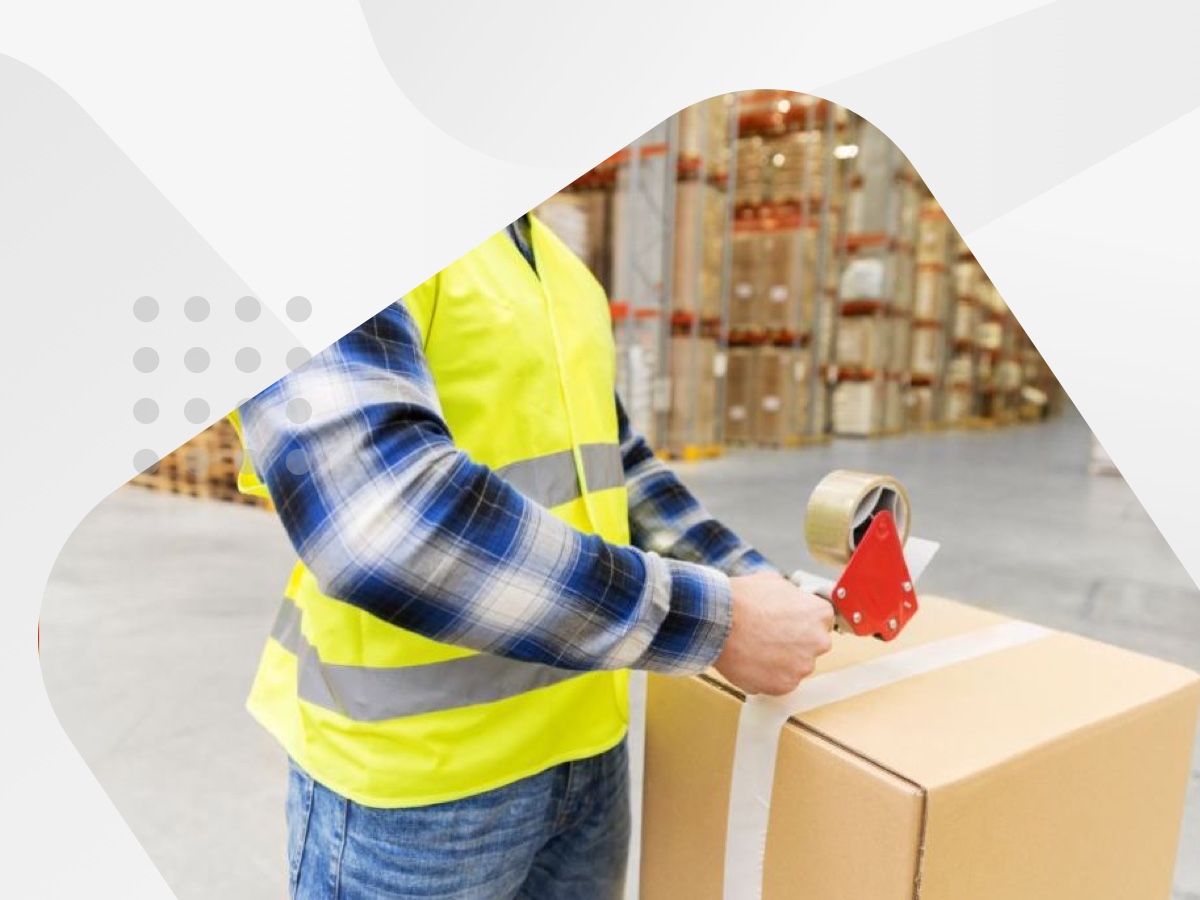 When managing large businesses and their valuable assets, your dealings need to include a high degree of credit risk management.
As you forge long-term partnerships with your customers, any credit risk should be mitigated from the outset. One way this can be helped is with the Australian Government's Personal Property Securities Register (PPSR).
The PPSR was established in 2012 when the Personal Property Securities Act 2009 combined a complex array of laws and registers into one entity.
Its purpose was to simplify more than 35 separate registers Australia-wide into one easy to use system, reducing risk for secured parties and searchers.
The PPSR allows sellers to register their goods to ensure they are first in line to recover their dues in the event that the buyer goes broke and can't pay.
An example of a seller using the register might see a goods broker going broke and becoming unable to repay its suppliers. Registered suppliers could then recover a majority of their debt owing from the goods, while unregistered suppliers received around only a small percentage.
Another benefit of the PPSR is that it adds a layer of transparency to wholesale trade that was previously rather murky. The register now makes it far easier for a company to use its assets to secure lending, as there is less risk of the transaction resulting in bad debt for either buyers or sellers.
Wholesalers can sell with confidence, knowing they've registered their assets under the PPSR, putting them in the best position to enforce their interests on goods sold to or debts owed by customers.
This avoids the risk of insolvency and makes your business seem more reputable to buyers as they find you listed on a quick PPSR search.
By registering with the PPSR, wholesalers can even keep an interest in their goods after they become commingled and used in other products. This might include an engine going into a car – the wholesaler then has a proportionate interest in the car as a whole.
Getting The Most Out Of The PPSR
So, if the PPSR is so beneficial and builds on the old systems, why aren't more people using it?
Well, CreditorWatch has found that many of our customers avoid registering with the PPSR because of its complex process and, frankly, not understanding its importance to their business.
Registrations have remained steady since its conception in 2012, but with the help of CreditorWatch's PPSRLogic tool, we believe these numbers could be even higher.
PPSRLogic is a platform created to simplify the PPSR experience, saving people time and improving the accuracy of their accounting processes.
The tool allows you to import registrations and find missing or incorrect information like ABNs, ACNs, grantor details, and addresses.
This can all be navigated on one platform and registrations can be filled out on a single page, not to mention it can be integrated with CreditorWatch's online credit application tool ApplyEasy.
Alongside PPSRLogic, there is a PPSR checklist available for businesses to understand how the PPSR relates to their business and industry.
For wholesale and manufacturing, for example, the PPSR is most applicable when "selling goods on terms to retailers for on-sale to the public or as materials for use or installation in manufacturing, agriculture or any other process," the checklist states.
The PPSR guide also prompts you to consider whether the system is right for you depending on what security interests you are involved with.
To understand this all further, get in contact with us today. We can walk you through the PPSR checklist and have your interests secured in no time.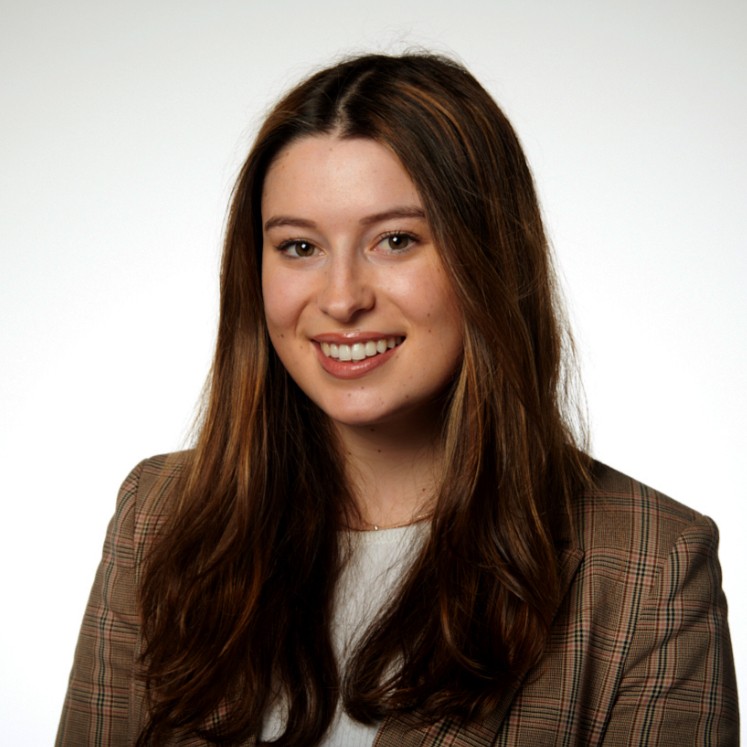 Communications & Marketing Coordinator
Bridget joined CreditorWatch as Coordinator of Communications and Marketing in June 2021. She is passionate about developing and communicating content that assists businesses of all sizes to be supported and protected to grow.
Get started with CreditorWatch today
Take your credit management to the next level with a 14-day free trial.