What is a business credit card?
Business credit cards allow a business owner or one of their nominated staff to purchase items on credit. The balance of this credit gets settled at the end of the statement period, which may vary from one credit product to the next.  
Like personal credit cards, these products enable a company to make business purchases without needing cash available at the time. However, a credit card for company use must generally only make business-related purchases.  
So long as the business collects owed revenue before the end of the statement period, or has enough cash in its expenses account, it may successfully pay off the credit without incurring interest. Various fees and interest rates apply to different products, so businesses must check the terms and conditions for each before applying.  
A business credit card is distinct from an in-store credit account or a debit card for business. An in-store credit account allows purchases on credit with a specific retailer. A debit card for business requires cash in the bank at the time of purchase and one account can have multiple linked cards. You can have one personal business card, then others attached to the account for staff.  
What do businesses use credit cards for?
There are some fundamental reasons why a business may choose to use company credit cards. 
It allows a business to make purchases based on money due

. Sometimes a company doesn't have the cash in the bank to pay outstanding outgoings, especially if they are waiting on invoices due to them. A company credit card allows them to cover those outgoings immediately – and then pay off the balance when the revenue comes through Accounts Receivables. 

 

Credit cards can have benefits and loyalty programs

. As with personal credit cards, several corporate products have associated card benefits and loyalty programs they offer to clients. A business may seek to take advantage of these perks on top of using the credit to cover outgoings on time. 

 

Ease of use.

For many businesses issuing select staff with a credit card for business use saves time and reduces manual workload for those making the purchase and those in the finance team who would otherwise be creating purchase order numbers, receiving invoices and making payments.

 
Why is it important to get a good deal on a business credit card?
There are various credit card products available to Australian businesses, and the terms and conditions of each can vary significantly. The best credit card deals depend on the requirements of the company. If a company fails to do its due diligence on credit products, it may be subject to costly interest rates, fees and contract stipulations.  
There is no one-size-fits-all approach with company credit cards – each enterprise must compare business credit cards and find the product that best suits them and their specific needs.  
A credit card with the lowest interest rate may appeal to some, whereas others may prioritise business credit cards offering rewards, which typically come with higher ongoing rates and fees. For some companies, an Amex for business might represent the ideal choice due to its international prevalence, or perhaps a Bankwest business credit card if that is the most convenient bank for your head office. It's a matter of your priorities.  
For those seeking instant approval for business credit cards, you may need to commence more specific discussions with your bank or lender.    
What are the best options for business credit cards in Australia?
As stated, no one product suits every business's needs. There is no best credit card for businesses. You should always do the appropriate due diligence to locate the product that is the best fit for your business needs. Small business credit cards may not be suitable for larger enterprises.  
That being said, the following products represent award-winning corporation credit card options you may wish to consider, as nominated by the comparison site: Mozo. Consult your financial advisors before you apply for a business credit card. 
For more information, specifically on Big Four Bank products, such as an ANZ business credit card or CBA business credit card – speak to the institutions directly.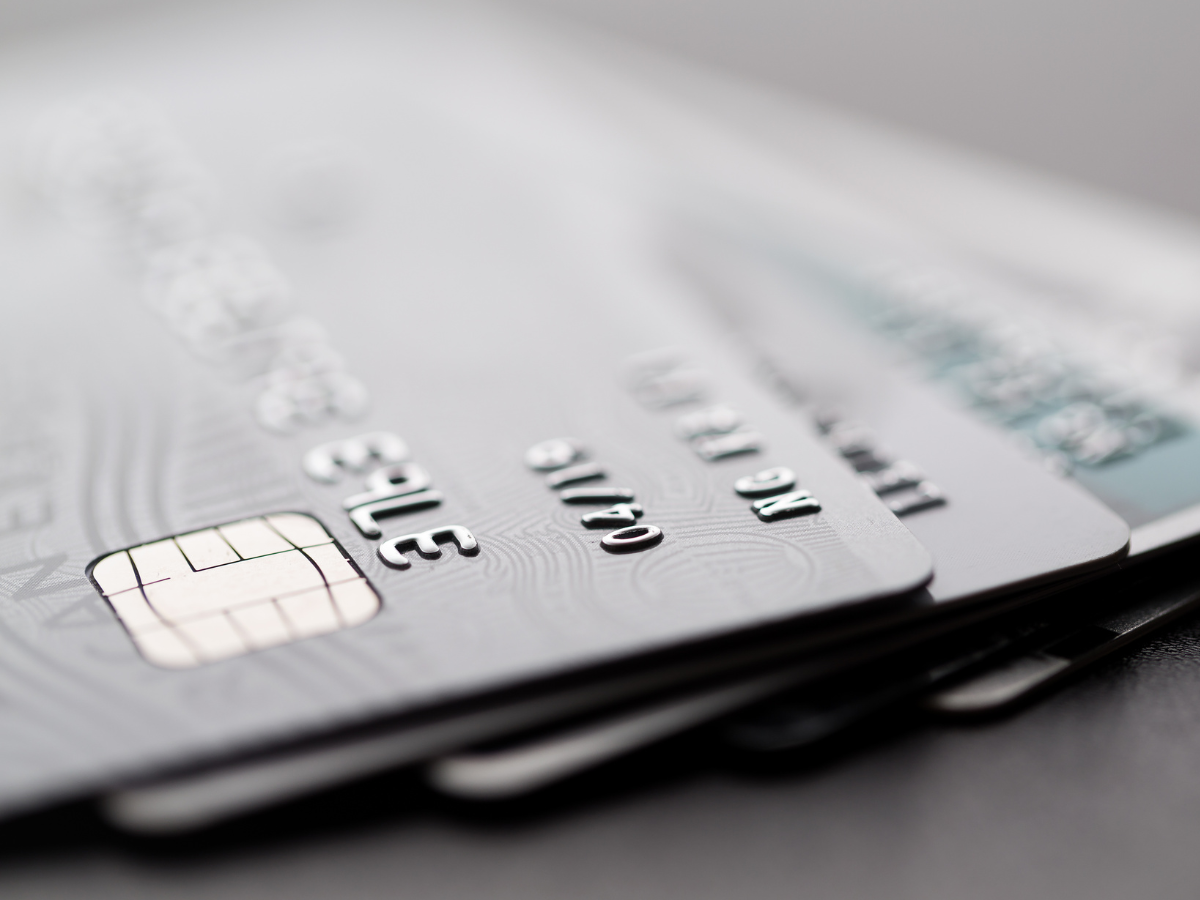 Top-rated business credit cards
The following information comes from the Mozo Business Credit Cards 2022 Award winners.  
Bank of Melbourne Business Vantage Card
With a competitive purchase rate of 9.99% and a $55 annual fee, the Business Vantage card offers a budget-friendly option for smaller businesses. With up to 55 days interest-free on purchases and payment via Apple, Google and more, and insurance on unauthorised transactions (according to the terms and conditions) – it's a no-frills credit card product that gets to the point.  
Pros 
Low annual fee of $55

 

Low purchase rate of 9.99% compared to other business credit cards

 

Winner of low-rate credit card award

 
Cons 
No reward or loyalty program

 

3.00% foreign exchange margin

 

17.5% cash advance rate

 
NAB Low Rate Business Card
The NAB Business Credit Card offers a competitive mixture of card rewards and low rates. Customers get a full 12 months of a 0% purchase rate before it reverts to 13.25%. Similarly, the annual fee of $60 is waived for the first year. As part of the Visa Commercial Offers program, customer businesses may be eligible for discounted software, performance tools and business services. To apply: your business must have an annual turnover of over $75,000.  
Pros 
Introductory purchase rate of 0% for first 12 months

 

Annual fee of $60 waived for first 12 months

 

Access to rewards under the Visa Commercial Offers Program

 
Cons 
Higher comparative annual fee after initial 12 months

 

Lower purchase rates available on the market 

 
AMEX Business Explorer Credit Card
Offering a tandem of perks and flexibility, the AMEX Business Explorer Credit Card may appeal to business owners who want to leverage American Express's extensive list of participating retailers and providers in their rewards program. With up to a 55-day statement period and bonus points introductory offer, it may be considered a balanced offering.  
Pros 
Extensive points and awards program

 

Up to 55-day interest-free period on payments

 

Complimentary travel insurance (terms and conditions apply)

 
Cons 
High comparative annual fee of $149

 

An interest rate of 21.99% on payments after the interest-free period

 
NAB Rewards Business Signature Card
The NAB Rewards Business Signature Card may appeal to those who want to maximise the reward potential of a credit card in addition to having it on hand for purchases. This product offers rewards points, travel perks, business discounts, retail offers, software deals and more. With a 44-day interest-free period, an 18.5% purchase rate, and a $295 annual fee – it may be potentially more costly than other options. However, for some businesses the rewards are worth it.  
Pros 
1.25 NAB Rewards Points for every $1 spent, uncapped

 

A wide array of benefits, perks and discounts

 

100,000 bonus points if a business spends over $4000 on everyday purchases within 60 days (terms and conditions apply)

 
Cons 
Annual fee of $295

 

Higher comparable purchase rate 

 
Bendigo Bank Qantas Business Credit Card
This card may be a competitive option for businesses looking to take advantage of rewards and convert purchases directly into the Qantas Frequent Flyer Program. New customers receive 25,000 bonus points when they open an account (terms and conditions apply), then 0.6 points per $1 spent on non-government purchases. This reward rate increases to 1 point per dollar for selected Qantas products and services. The annual fee is competitive at $89, but the purchase rate of 19.99% is high compared to other options. 
Pros 
Qantas Frequent Flyer Program points

 

Low annual fee of $89

 

Complimentary travel insurance offered 

 
Cons 
Relatively high purchase rate of 19.99%

 

Low points rate of 0.6 points/$1 compared to similar products

 
Source: Business Credit Cards 2022 Mozo Experts Choice Awards. Note: Data accurate as of 20/04/2023.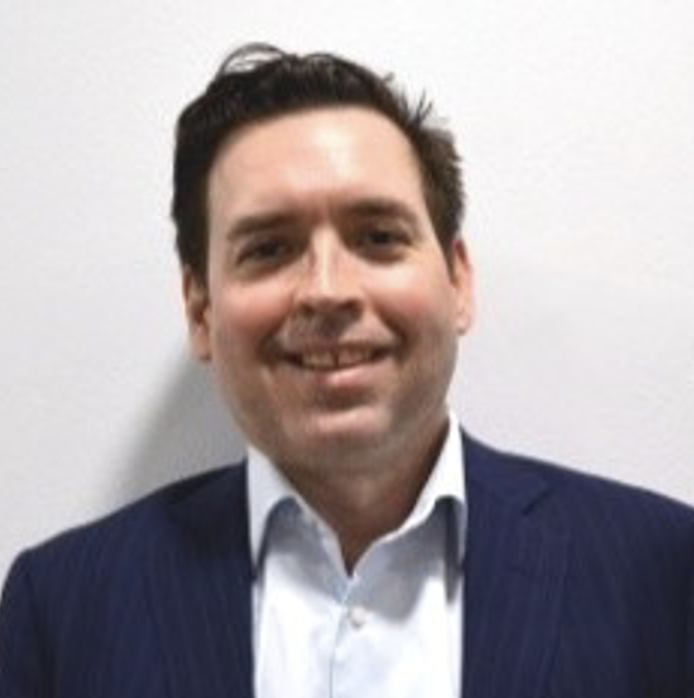 Head of Content & Communications
Michael joined CreditorWatch as Head of Content and Communications in July 2021. He has more than 20 years' experience in business journalism, marketing and communications strategy and digital content development. He is passionate about communicating to the business community how CreditorWatch's product suite can help them grow and protect their companies.
Get started with CreditorWatch today
Take your credit management to the next level with a 14-day free trial.