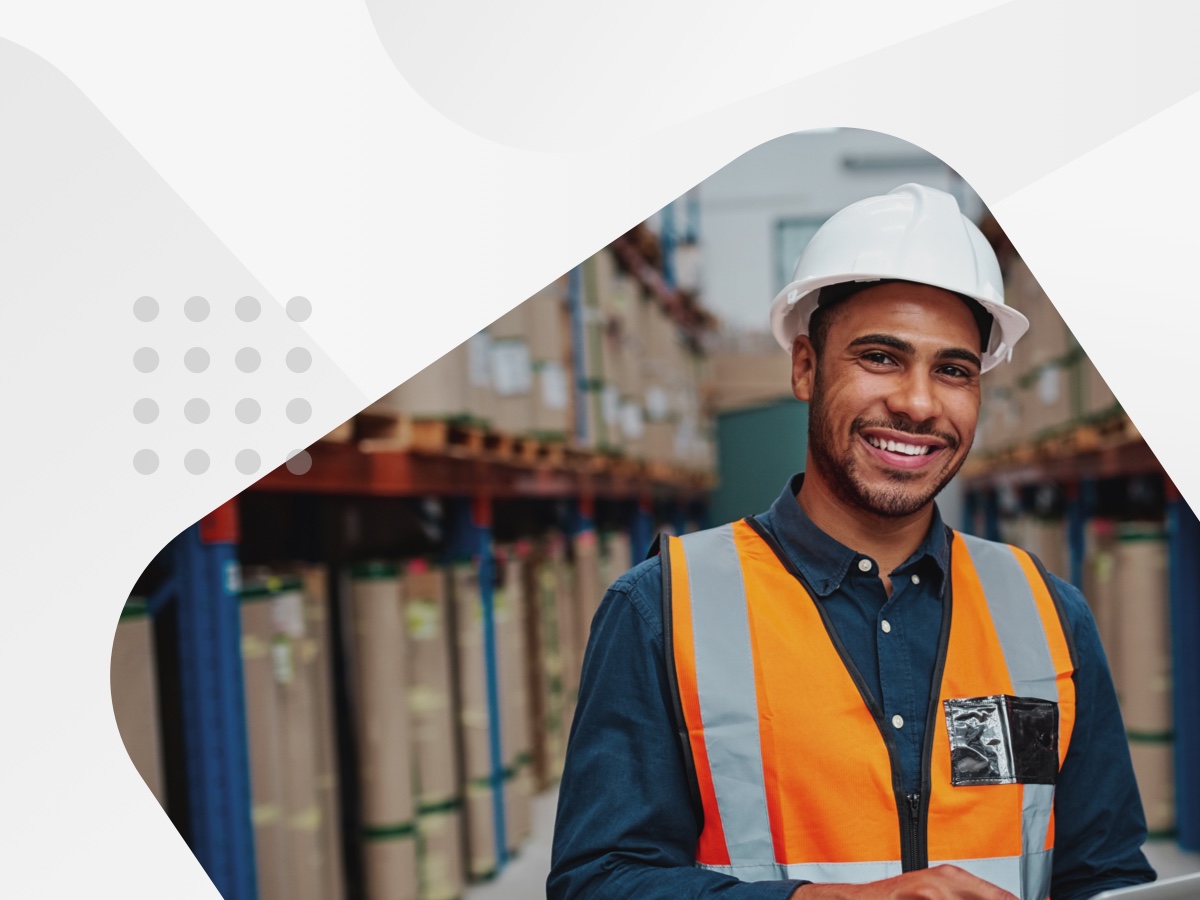 Following up on unpaid invoices and outstanding debts can be a frustrating and awkward process. Any unpaid credit to your business can have a devastating impact on your cash flow and your ability to turn over stock. Luckily, the credit collection process is not one you must go through alone. Wholesalers can enhance their ability to collect a debt by arming themselves with effective, and efficient, debt collection tools and practices. 
How wholesalers can supercharge the debt collection process 
Maintaining smooth cash flow is vital for wholesale businesses, especially for managing inventory turnover. If a wholesale business has experienced a spike in demand from new retailers, for example, but is struggling to successfully collect outstanding debts, it's likely they will be unable to order stock to meet these customer needs. It is crucial that wholesalers have effective debt collection processes to mitigate this risk. 
The debt collection process, when left unmanaged, can become a cumbersome addition to the workload of your staff. Wholesalers that have already dealt with the blows of COVID-19 related shutdowns, and supply chain delays, should not have to add another task to the pile. Your team can't be expected to act as wholesale professionals and debt collection agents at the same time. This issue is further exacerbated when dealing with the common problem of dirty data, caused by inaccurate, incomplete, or missing entity data in your client management system. 
Not only can debt collection eat into operational hours when self-managed, but it can put strain on business relationships between clients, trading partners and suppliers. For smaller wholesalers in particular, the debt collection process can be an intimidating path to walk. You may perceive the business as not having the clout to demand payment from partner entities, especially from major contracts that make up a significant portion of revenue. 
Unfortunately, this is a dangerous trap businesses can fall into – as sustaining a smooth and even cash flow is imperative for the operation to thrive. Your company has every right to be paid within the invoice terms, and follow up promptly on outstanding payments or bad debt collection. It's time to break free from the frustration of pursuing debt collection alone. Supercharge the debt collection process of your wholesale business to better minimise credit risk, improve cash flow, and prevent bad debt – helping to maintain a more resilient structure.   
Five keys to effective debt collection    
There are four key steps that wholesale businesses may consider following to increase their debt collection success, sustain the financial health of their supply chain, and secure their cash flow. 
Improve your onboarding process – Starting from the outset of client onboarding, if your wholesale business is still relying on paper-based systems, you're more likely to be exposed to human error, resulting in dirty data. Old-school systems are also more time consuming for sales agents and customer service professionals to manage, meaning rushed, mistake-laden paperwork completion is more likely. Further, these systems may work against your business's reputation, as it can appear more amateur. 
Having professional, automated onboarding systems in place can start everything off on the right foot. If the need were to arise to accelerate collections, the most accurate information will be at your disposal, and you won't be left scrambling with outdated contact information. This is where the ApplyEasy, powered by CreditorWatch, system comes in, automating your credit applications through easy-to-use online forms, allowing you to streamline the customer acquisition process. You may be able to reduce your risk of erroneous data, while improving internal credit operations and customer satisfaction. 
Good communication – As mentioned above, the process of collecting debts can be time consuming, and create tension between business relationships. Therefore, professional communication is key for streamlining the debt collection process. Take the time to set strict policies and use the right language when engaging with clients for invoice payment. Consider explaining your strict payment terms from the beginning of the relationship, so the entity is prepared for these expectations. Even sending a simple, "appreciate your payment" message may work wonders in improving customer satisfaction and the invoicing process. 
Up-to-date customer alerts – Improving your credit risk management is about more than the onboarding process. It's crucial that you do your due diligence about clients, trading partners and suppliers throughout the entire business relationship. Wholesale businesses looking to streamline invoice payments, and supercharge debt collection, must consider utilising ongoing customer payment behaviour monitoring tools, such as those offered by CreditorWatch. 
Our 24/7 automated monitoring service sends you immediate alerts about risky customer financial behaviour, such as entity status changes (administrations, liquidations etc.), ASIC and ABR changes, high-risk indicators (payment defaults, mercantile enquiries etc.), and adverse cross directorships and bankruptcies. Monitoring tools may assist wholesalers in identifying any warning signs that a partner entity is likely to struggle with payment to the business. You can then act quickly to pursue invoice payment and mitigate the risk of bad debt.   
Debt collection templates – CreditorWatch provides wholesale businesses with comprehensive debt collection tools that can eliminate the need to manually chase debts, including effective debt collection letter templates for every stage of the collections process. CreditorWatch's branded templates have been proven to increase your chance of payment by 53% – just through usage of a membership logo on all your invoices and statements.  
Gain access to welcome letters with your payment terms clearly outlined, payment overdue notices, final notices, letters of demand, as well as 30, 60 and 90-day reminder notices. These templates may assist in maintaining your customer relationships by utilising professional language and communication techniques. You'll then be able to easily expedite debt recovery, allowing the business to keep a healthy cash flow and reduce bad debt.    
It's time to empower your wholesale business and better improve your debt collection processes, through utilising CreditorWatch's debt collection tools, as well as its credit risk monitoring tools.
Automated AR processes – Automating your AR is a simple and effective way to improve your cash flow. Automation of processes means fewer invoices are missed and your AR team has more time to spend on higher value tasks rather than chasing invoices.   
Sending regular automatic reminders means communication from customers is also improved.
CreditorWatch Collect is a quick to set up, easy to use cost-effective collections tool that automates your credit control so your team can get back to focusing on delivering growth.
 Book your free demonstration to see CreditorWatch's automated debt collection process in action today. 
debtcollection
monitoringandalerts
onboarding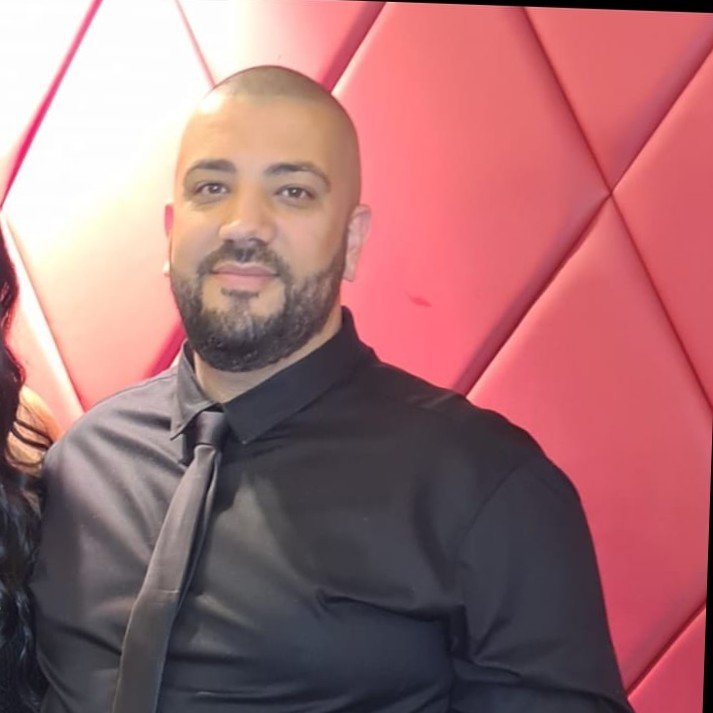 Business Development Manager
Arman joined CreditorWatch in January 2021. He has more than 13 years plus experience in sales. His role includes to empower businesses to make smart decisions through unique, data driven, insights.. He is passionate about assisting businesses mitigate debtor and supplier financial related risks through CreditorWatch's reporting and monitoring capabilities. With a client-base across all industries, he specialises in Construction, Manufacturing, and Freight and Logistic services.
Get started with CreditorWatch today
Take your credit management to the next level with a 14-day free trial.