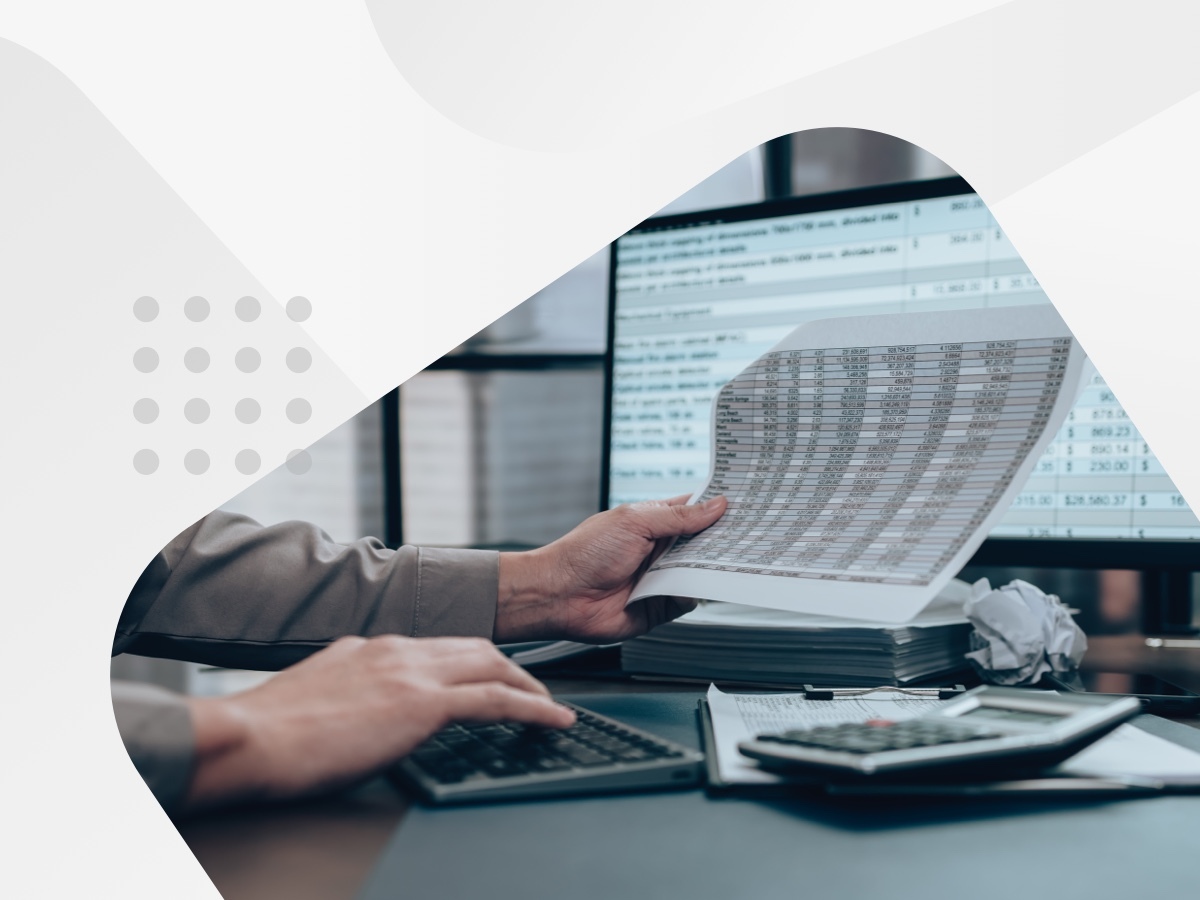 Almost 90% of CFOs say that a lack of automation is one of the main roadblocks to an efficient financial close process. Yet most businesses continue to rely on spreadsheets and only the most basic level of automation when it comes to their accounts receivable. 
The spreadsheet status quo
We've heard the story before. Things are running fine. You've got that one team member who runs your credit control like a robot. They have lists and spreadsheets, reminder emails are automated via your accounting system. All the individual customer knowledge is stored in their head. They know the best time to phone business A is 11am on a Monday morning. Like clockwork, they remind business B of their invoice to pay every Thursday by email. And they know that business C will eventually pay their monthly bill, it's just always eight days late. They are your accounts receivable superstar. 
Shifting to automated accounts receivables
While the status quo might keep things ticking over, it's not necessarily the best solution. If you want to be competitive, then automating your accounts receivable process, properly, is a simple but effective way to get the upper hand.  
Automating accounts receivables tasks benefit businesses and teams in so many ways. In particular, automation increases productivity and protects cash flow.   
Key benefits of automating accounts receivable
How can swapping out spreadsheets for automation deliver such significant results? It's about enablement. A finance team who isn't bogged down with mundane, manual tasks is enabled to be more productive. They in turn will be enabling the business to grow through 
a reduction in human error

 

a decrease in risk due to reliance on one key person

 

an increase in strategic thinking time

 

adding value with better debtor insights and reporting

 

decreasing the cost of AR

 

Protecting cash flow through chasing all overdues, not just the large invoices.

 
Reduction in human error
We're human. We make mistakes. Even with spreadsheets, automated formulas and a dedicated superstar whose memory is a vault of customer finance gold. Implementing simple, easy to use AR automation removes the risk of simple human error – think copying the wrong email address into a reminder email. Small mistakes here can have larger consequences down the track, both in terms of customer experience and cash flow.  
Decrease in knowledge risk
Automation also eliminates risks associated with a key person being your business' knowledge base for all things credit control. Having one key staff member as the brains and knowledge vault for all things accounts receivable is quite common but is high risk. Most businesses in this situation don't have a plan for if that person gets seriously ill or leaves quickly and unexpectedly. There might be some 'handover notes' floating around, but these often lack detail and can take time to digest. If either of these scenarios occur, cash flow can be impacted significantly with accounts receivables tasks slowed down even further and limited credit control happening.  
More time for strategy
Strategic thinking. Something most of us want to do more of, but often struggle to find the time. Automated accounts receivable is one of the quickest and most effective ways to enable yourself and your team to have more strategic thinking time. And importantly, not to the detriment of your accounts receivables. With spreadsheets made a thing of the past, and your automated workflows humming, there'll be more time for strategy and better overall cash flow results. 
Adding value with knowledge
Ever had someone ask you a question which you know you can answer, except there's a 'but'. Is the question so valuable to answer that it's worth all the time required to trawl through spreadsheets, run figures and then write up the report? With automated accounts receivables, you'll have a clear accounts receivable process in place which will help uncover better insights. You'll also have instantly accessible dashboards. So, when that important debtor question arises or the leadership team asks for a report on debtor days, you'll have the details within a matter of minutes. It won't just save time; it'll look a whole lot slicker as well.  
Protecting cash flow
With a manual process managing your accounts receivable it can be difficult to stay on top of all overdue invoices. What usually happens is that the highest value ones are prioritised and chased with smaller invoices left to gather dust. Automated accounts receivable software solves this problem. All overdue invoices, no matter how large or small, are chased on a regular and well-timed basis via the automated reminder workflows. Time is then freed up so that your team can focus on any added efforts required to collect cash from the highest value invoices or the longest outstanding.
Decreasing the cost of AR
Yes, if you automate your AR chances are you'll be paying a subscription fee to a platform which delivers the tool. However, most solutions out there aren't that pricey, and they're certainly a lot cheaper than a full-time human being. Most customers we talk to find automating their AR results in maintaining of their dedicated AR resource, despite growth. Plus, with an automated accounts receivable process in place, your cash flow will be a lot healthier decreasing costs associated with chasing and collecting bad debt. 
If you'd like to collect more cash, faster then talk to us about automating your accounts receivables from pre-reminders right through to your performance data. CreditorWatch Collect is a quick to set up, easy to use cost-effective tool that automates your accounts receivable collections so your team can focus on high-value work.
automated accounts receivables
automated collections
automation
collections
spreadsheets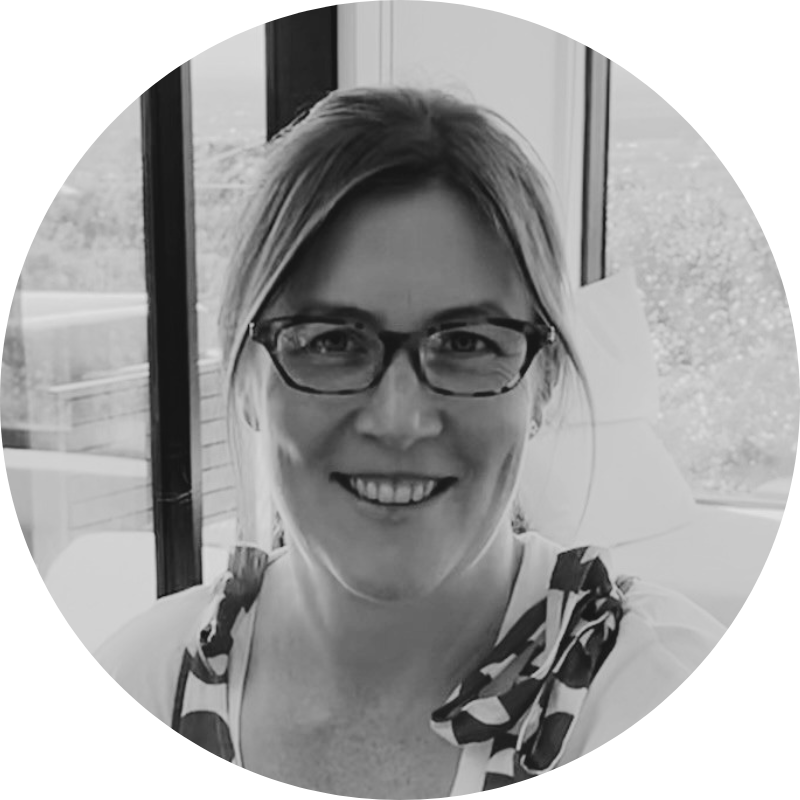 Product Marketing Manager
Lucy joined the CreditorWatch marketing team in October 2022. With experience across government, media and SMEs she loves working with companies like CreditorWatch that enable businesses large and small to improve their processes and work smarter.
Get started with CreditorWatch today
Take your credit management to the next level with a 14-day free trial.