Watch this webinar to learn how doing your due diligence with reliable data and insights can help your business avoid onboarding non-paying customers.
We know many businesses are struggling at the moment. Even if you're not lending money to customers, providing goods and services on credit terms still mean that your customers owe you money until they pay your invoice.

How do you ensure that all your customers have the ability to pay you for your goods and services?

In this webinar, we explore the steps you should take in doing your due diligence so you can make informed credit decisions and be confident that you will be paid, and in a timely manner too!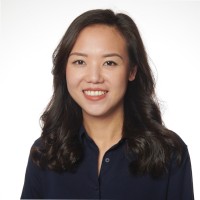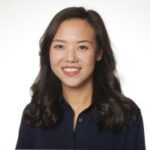 Agnes Eswono
Senior Product Marketing Manager, CreditorWatch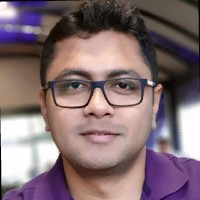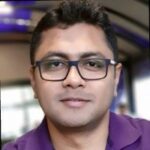 Abhi Roy
Senior Product Manager, CreditorWatch
Get started with CreditorWatch today
Take your credit management to the next level with a 14-day free trial.