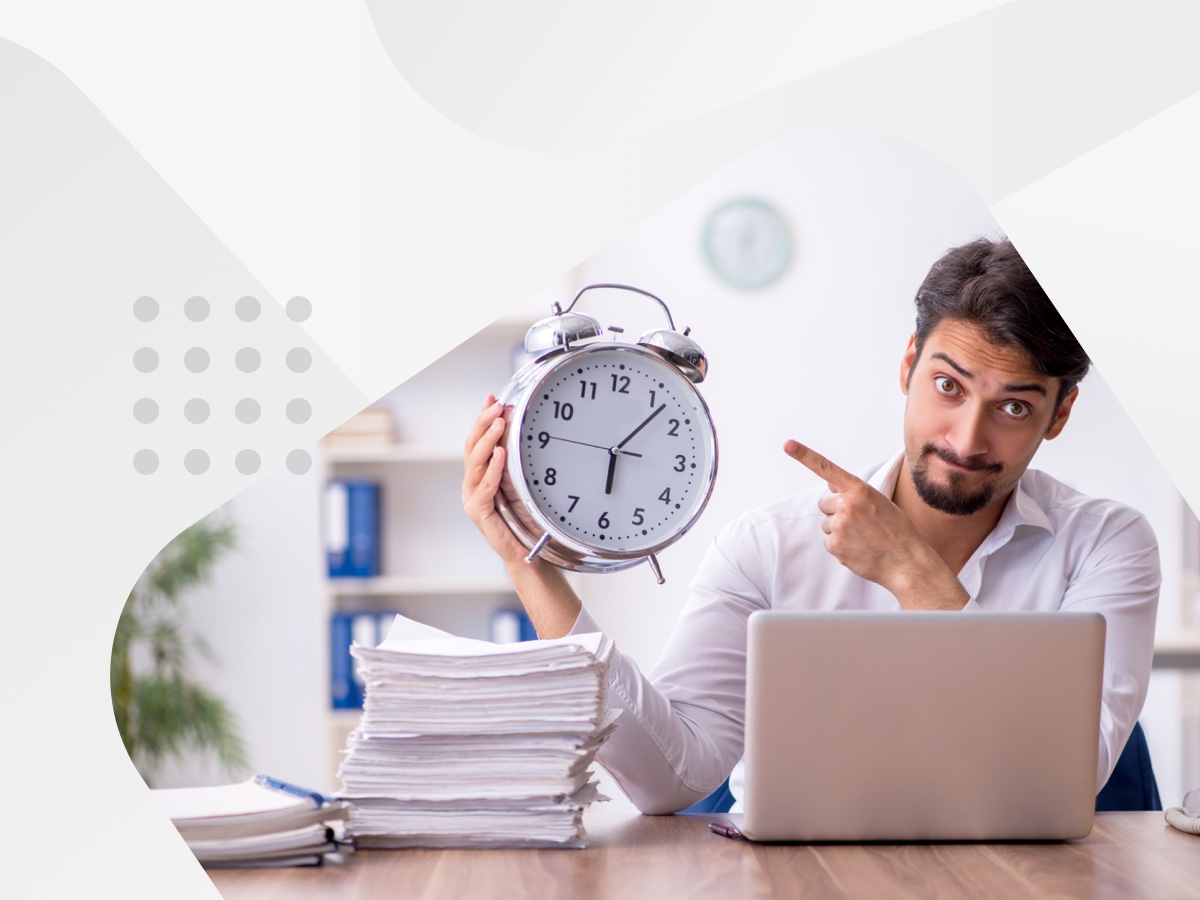 Month-end is often a much-maligned time. Chasing down unpaid invoices and late payments takes time, can be unpleasant and can lead to frustration for both you and your customer. Whether you have an automated collections process or not, how you manage the key steps in the process can make all the difference in getting paid fast and the customer experience you deliver. 
To make your month-end run as smoothly as possible, there are five key areas you can address ahead of time to ensure you collect the cash owed to you faster and with a lot less drama.
Improving customer onboarding
Often businesses can be so eager to close a sale and get paid that they don't take the time to onboard their new client properly. Having a clear process and checks for onboarding new customers means you'll only be onboarding those you're confident will become good, paying customers. With a proper onboarding process, you can set expectations for the payment process, have clear payment terms, highlight available payment methods and, importantly, communicate late payment fees.
This is the time that using tools like CreditorWatch's ApplyEasy to streamline new customer credit applications is beneficial. The key action here – don't supply any services until you and your customer are on the same page about payment expectations and you're confident they're in a strong position to pay.
Have a tight invoicing process
Once you're happy your new customer is a good one and you've supplied the goods or services, it's time to invoice. Before sending out an invoice, there are a few details you can check off to help avoid overdue payment. Often non-payment occurs because of minor details or disputes, rather than an inability to pay, which is what is often assumed. Prior to invoicing your customer make sure you run through the following:
Do they require a PO number to be included on the invoice?
Do you have the correct email address to send the invoice to?
Are there any credits to be applied to the invoice?
Has the customer raised any disputes?
Does the due date align with the agreed payment terms?
If you've checked off these points, get that invoice sent out for payment.
Build a payment reminders workflow
Month-end shouldn't be ad hoc. Having a tight payment reminders workflow, starting with a pre-due date reminder can make a significant difference to your cash flow and how quickly you get paid. If you have a workflow but don't have a pre-due date reminder, add one in and see the difference it makes to the number of early payments you receive.
If you don't have one already, lock in a follow up workflow that keeps both you and your customers on track. As a basic starting point, we recommend one reminder email ahead of payment being due, then three further reminder emails once the invoice is past due. If you still have received payment by this stage, then it's likely time to escalate the issue.
If you have the tools, then creating different workflows for different customer segments can also help you get paid faster. Creating different workflows recognises that some customers deliver you more value so might need to be treated slightly differently, some might have different payment terms, and some might be serial late payers so might need a more intensive reminders workflow.
Make that reminder phone call
This can make a significant difference to how quickly you get paid. A short, friendly reminder phone call can provide insight into why an invoice hasn't been paid. Often, it's not due to a lack of funds. This is how you can quickly identify issues with goods or services supplied, misalignment of payment terms, incorrect contact details or simply that the invoice was overlooked.
Picking up the phone and chasing invoice payment can be hard. For even the most confident person, before you dial that number it's best to know what points you're going to focus on and what you want from the call. Ideally you want confirmation of when full payment will be made. If that's not possible, know ahead of time what you'll accept in terms of part-payment or a payment plan. Check over the customer history so you're clear on all relevant details of the overdue invoice. It's also good to know whether that customer is a frequent late payer, or whether this is an unusual payment pattern for them.
And remember, you're not doing anything wrong. It's good business practice to be on top of late payments.
Automate repetitive manual tasks
Automating your collections process is the best way to get paid faster, reduce the risk of human error and get time back to focus on high-value work. Whether you're a team of one or twenty, accounts receivable automation is quick, easy and cost-effective. It also has the benefit of chasing all invoices, not just the high value ones. Automation is a step up from your standard accounting software such as Xero or MYOB. With an automated tool you'll eliminate reliance on manually manipulated spreadsheets, your visibility over accounts receivable issues will increase and data can be accessed by simply viewing your accounts receivable dashboard.
To get rid of the late payments drama once and for all, talk to us about CreditorWatch Collect. With our automated collections tool on your team, you'll collect more cash, faster, with less effort.
collection strategy
debt collection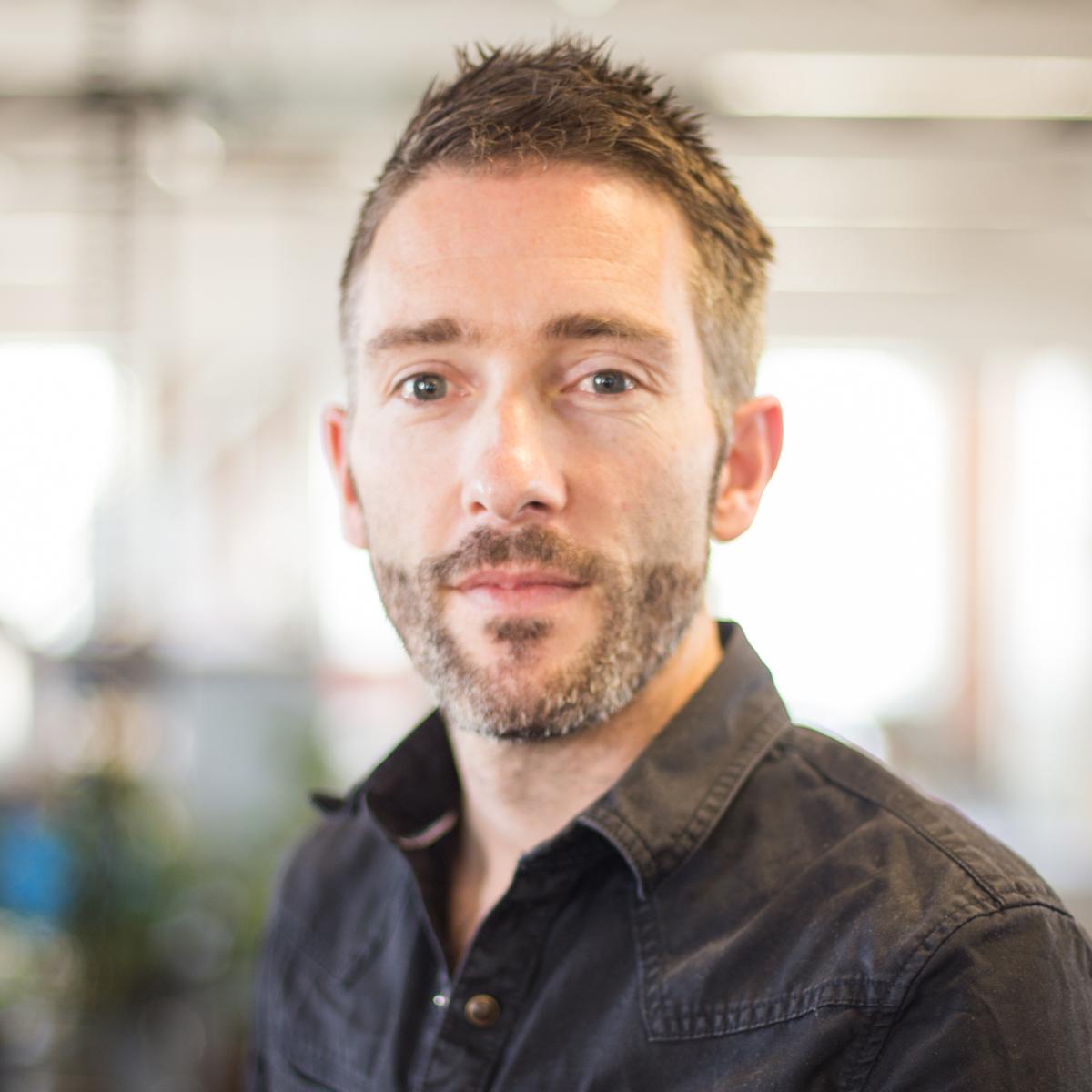 Head of Product – CreditorWatch Collect
Matt joined CreditorWatch as Head of Product for CreditorWatch Collect in October 2022. An experienced entrepreneur, business owner and product developer, Matt has real insight into the challenges businesses face with late payers and slow cash flow.
Get started with CreditorWatch today
Take your credit management to the next level with a 14-day free trial.