How much does Afterpay charge retailers?
Afterpay took the Buy Now, Pay Later (BNPL) services market by storm when it was launched in Australia in 2014, appealing to young consumers with the prospect of interest and fee-free payments (if made on time). To make a profit, most of Afterpay's revenue comes from merchants, with a flat merchant fee of $0.30 and a 4-6% commission based on the value of the sale. Late charges from customers also account for a proportion of its income.
What is Afterpay, and how does Afterpay work?
Afterpay is a BNPL platform that allows customers to make a purchase and pay it off in four instalments over six weeks – paid fortnightly. The customer brings up their Afterpay card in their digital wallet at the point-of-sale (counter, online store etc.), much like you would with a digital credit or debit card.
Customers typically need to pay up to 25% of the item's value upfront, however, those that are members of Afterpay's Pulse Rewards program may not be required to. Afterpay must link to an existing credit or debit card account. There is no 'Afterpay Mastercard' that combines the two.
For example, if you purchased a $100 item using Afterpay, you may have to pay $25 upfront, after which you can begin using the item. You should pay the remaining $75 in three equal fortnightly instalments of $25. If you make these payments on time, there is no additional cost on top of the purchase price. If you are late, then extra charges will apply.
Does Afterpay charge interest?
At the time of writing, Afterpay charges customers a one-time late fee of 25% for purchases under $40. For purchases over $40, there is an initial $10 fee, then $7 every subsequent week up to a cap of 25% of the item's value.
Unlike other credit products, like a credit card, there is no Afterpay interest rate applied beyond these charges. However, you may need to pay fees and other charges, depending on your payment behaviour.
How Afterpay works for retailers
So, how does Afterpay work for retailers? Merchants can sign up for Afterpay and sync the service into their payment systems, such as Square, and e-commerce platforms, like Shopify Afterpay integration. Customers can then use Afterpay as a payment method for your products.
Afterpay has stated that they process any settlement payments within 1-5 days of the order, sending the revenue to your merchant account minus its charges. The Afterpay merchant login portal allows retailers to keep track of all orders and settlements. Additionally, Afterpay merchant support professionals can assist with any problems (if they occur).
To contact Afterpay merchant customer service, call its merchant/retail support line. If you're wondering how to get Afterpay for your business, it's as simple as signing up via the Afterpay website.
How much does Afterpay charge merchants upon sign-up?
So, what does Afterpay for businesses cost? Regarding Afterpay fees for retailers – there are zero upfront costs or charges for Afterpay merchant sign-up, nor any Afterpay monthly fee. In fact, there are zero Afterpay merchant fees.
The cost to the business occurs at the point of transaction. Afterpay charges merchants a flat fee of $0.30 for every transaction, as well as a 4-6% commission on the value of the purchase. The larger the cost of the item, the lower the percentage.
For example, you sell an item valued at $100, and the commission is 5% (may vary according to your merchant agreement). Afterpay will collect the $0.30 flat fee and $5 as commission, resulting in a total cost to the business of $5.30.
Does Afterpay make a profit?
Recent reporting states that, for the calendar year of 2022, Afterpay contributed US $811 million of revenue and US $588 million of gross profit to its parent company, Block, owned by Jack Dorsey, Co-Foun der of Twitter. Block acquired Afterpay from its Australian founders in February 2022. Afterpay fees for business transactions account for approximately 75% of its revenue, with late payments forming the bulk of the remainder. How much is Afterpay worth? Well, the acquisition valued the company at AUD $39 billion.
What are the benefits for retailers of using Afterpay?
Access to more customers.

With millions of customers using Afterpay, offering this payment option allows more people to buy your product. Some of these customers may otherwise lack the cash on hand to make these purchases. Without offering a BNPL option, you may be missing out on this clientele.

Higher value orders.

Afterpay may allow some customers to make higher-value purchases than they would if they had to pay everything upfront. Spreading the cost over a number of weeks can make high-priced goods more affordable for some consumers.

Afterpay absorbs the risk.

Afterpay pays the merchant within 1-5 days into their Afterpay merchant account, regardless of whether the purchaser pays their instalments. Afterpay absorbs the risk of non-payment, not the merchant. You receive your revenue even if the customer never pays their bill to Afterpay.
Exposure to deal seekers.

Afterpay gives merchants opportunities to market deals and specials to millions of customers. This exposure may result in an uptick in revenue and Afterpay customer numbers.
Secure your cash flow with Credit Reporting from CreditorWatch
While businesses don't absorb the risk of non-payment for Afterpay, they remain exposed to the hazards of non-payment from trading partner companies. Without regular payment, overheads can stack up, and your own default can loom large, regardless of how consumers love your product. The Credit Reporting suite from CreditorWatch is the most sophisticated company credit checking tool available.
Search any business by its name, ABN, or ACN to generate a RiskScore between 0-850 and a payment rating between A1 and F. A higher score represents a more creditworthy trading partner, more likely to pay on time. Our analysis incorporates over 11 million monthly trade lines from over 55,000+ customers to deliver the most predictive machine-learning credit checking technology you can find.
Further, you can check the report for adverse events, such as court actions and ASIC notices, and track companies with integrated 24/7 Monitoring and Alerts to stay informed of any information changes. The sooner you know, the better your response is likely to be.
Safeguard your cash flow, proactively manage risk exposure, and make confident decisions.
afterpay
credit score
finance
finance options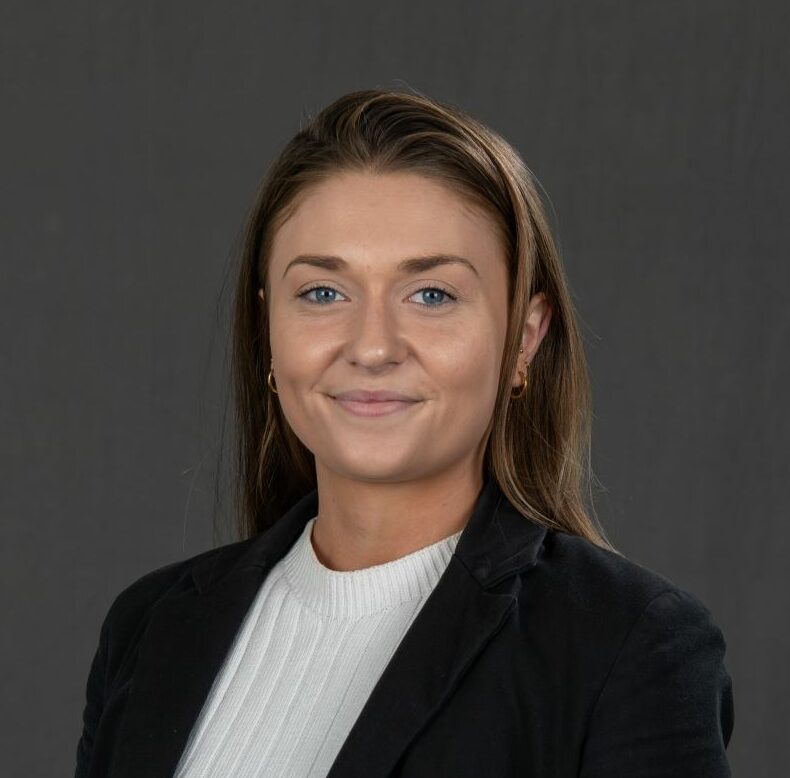 Sarah joined the CreditorWatch marketing team in May 2023, bringing with her a strong passion for helping businesses and individuals navigate the intricate world of credit through strategic marketing and effective communication channels.
Get started with CreditorWatch today
Take your credit management to the next level with a 14-day free trial.