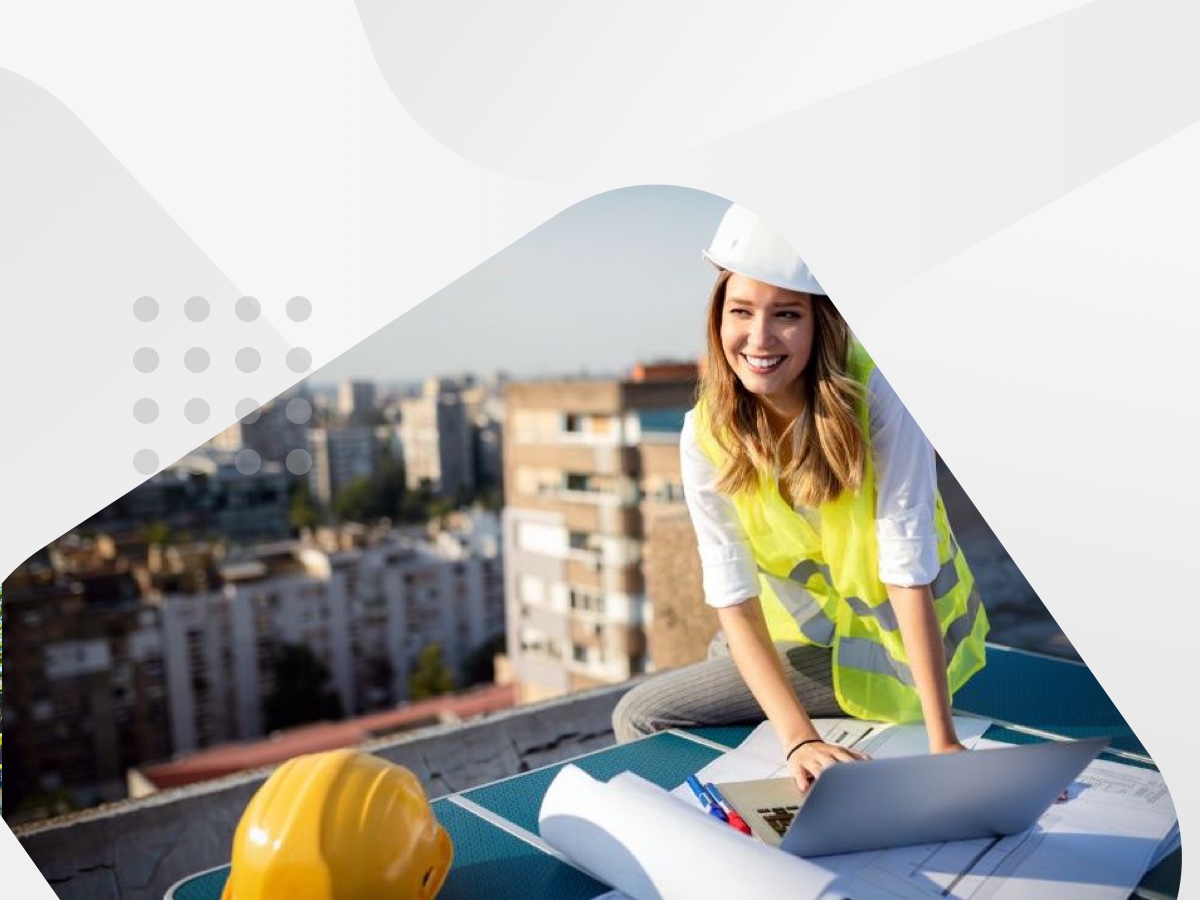 Within the risk-laden world of construction, integrity and reputation are crucial for survival. Risks to cash flow from non-payment are high. Extending credit to late-paying clients may ultimately send both businesses down the insolvency path. As a disincentive to bad credit practice, CreditorWatch maintains a record of registered credit defaults. It is critical to avoid this black mark on your credit report record to maintain the trust of your client base.
Will a commercial credit default affect my business?
What is a commercial credit default? Should your business fail to pay an invoice by its due date and the money owed exceeds $100, that creditor may choose to officially register a 'payment default' within the CreditorWatch debtor management system.
This mark operates as a 'red flag', or warning, indicating to other existing and future trading partners when they perform a business credit score check that you have a record of at least one late payment. Any other trading partner utilising the features of our debtor management system will immediately be notified, by way of a real-time alert, at the time of default registration.
The owed party registering the default needs to provide clear supporting information or documentation outlining the credit due and payment terms. The registration of credit default is a serious indictment against a company and is considered one of the last steps to be taken in the debt recovery process. It acts as a credible and effective disincentive for poor payment behaviour from the debtors of our clients
How long do inquiries stay on your credit report? A successfully registered credit default stays on your credit history record for five years, and cannot be removed other than in genuine instances of dispute. In such cases, CreditorWatch will investigate to determine the dispute claim's legitimacy. Once the credit is paid, the default will be marked as 'settled', though it will remain on your record.
Will the commercial credit default affect my business? Yes, our research strongly indicates it would, especially within risk-prone industries such as construction. In fact, 91 per cent of CreditorWatch customers have indicated that they would not trade with a business that has a payment default registered against them. It is an unmistakable black mark on your record, especially within the current high-cost climate of construction.
These customers are correct to be wary when considering that over 50 per cent of businesses with a default go into administration within 18 months. If a payment default is registered against you, it should be a serious cause to urgently review your business model to prevent this insolvency outcome from being realised.
How to manage reputational risk (not just credit risk)
Considering the recent spate of insolvencies within construction, confirming your creditworthiness and payment reliability will be an elevated priority for diligent trading partners. There are several remedies to manage your reputation – forging reliable trading relationships with partner businesses and avoiding the damage of company default. These include:
Paying invoices on time – The easiest way to avoid the mark of late payment is to never pay late. You are guaranteed to avoid default if you are conscientious in the ways you follow up on the settlement of invoices, ensuring that it is completed well before the due date.
Whoever is in charge of paying the bills at the company needs a firm understanding of the risk to trading that a registered default poses, relaying the importance of getting the process watertight.
Beyond avoiding a default, consistently settling invoices on time will go a long way toward preserving the health of the trading relationship. Partner businesses will develop greater faith in your ability to pay your account – essential within a nervous climate of increasing costs of construction.
Communicating diligently –You should always be communicating openly with creditors. Especially so if your ability to settle your invoices is reduced. No one likes to be caught by surprise, especially those to whom you owe money. It is far more conducive to a positive outcome to be talking to them about any cash flow issues as early as possible.
Discussing revenue issues openly, as they occur, may allow for greater empathy from the owed business. Additionally, it will allow both parties the earliest possible exploration of recovery options. Any possibility of resuming future trading is often predicated upon the integrity of your actions in such moments.
Managing your debtors effectively – A surefire way to impede your ability to pay your invoices is to not be paid on time by those who owe you. Without that regular cash flow, you simply cannot pay the bills. If you grow lax with your invoicing and collections processes, you will expose yourself unnecessarily to potential default. 
You can take your own advantage of these debtor management tools offered by CreditorWatch to ensure this protection against risky entities. Should a trading partner be the one to have the default registered against them, it will be your business that benefits from the instant alert features of our 24/7 debtor monitoring. Even just the threat of your ability to register a default may be enough to ensure the compliance and payment punctuality of clients.
The registration of payment defaults is a powerful tool in the fight against late or non-paying debtors. It demonstrates our recognition of the critical role that cash flow plays in the longevity and success of our customers.
Take your credit management to the next level with CreditorWatch's 14-day free trial.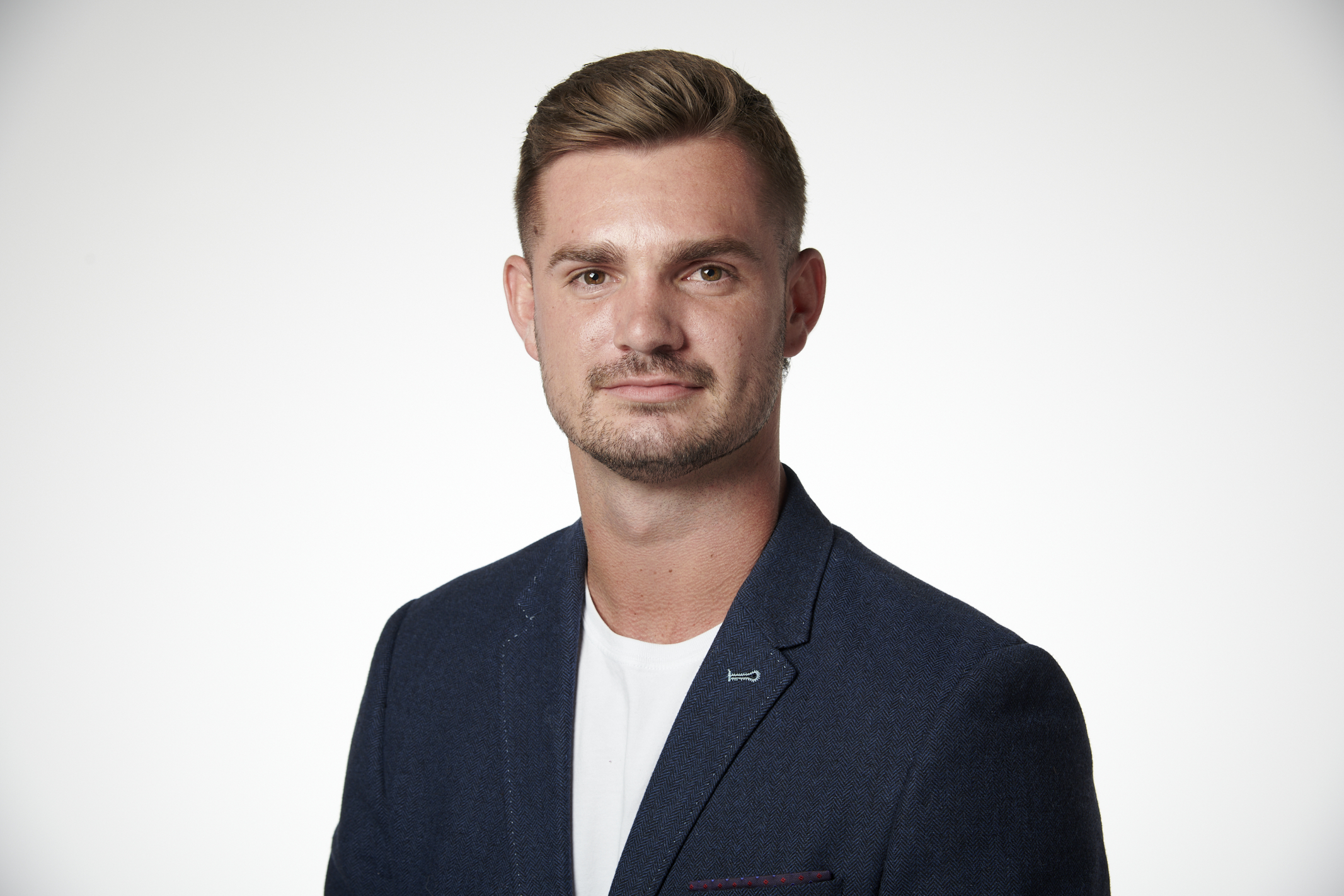 Ryan joined CreditorWatch in January 2021. He has more than eight years' experience working with technology businesses, empowering them to make smart decisions through unique, data driven, insights. He is passionate about assisting businesses in mitigating debtor and supplier financial related risks. With a client base across all industries, he specialises in the construction, manufacturing and logistics industries.
Get started with CreditorWatch today
Take your credit management to the next level with a 14-day free trial.