At CreditorWatch, we understand the current challenges faced by construction firms in Australia. That's why we are excited to announce the release of our latest report, 'Cracks in the Foundations 2023.' This comprehensive report provides valuable insights and guidance to help businesses navigate the tough trading environment and kickstart growth. 
CreditorWatch CEO, Patrick Coghlan, explains that despite the issues facing the construction industry, there are still numerous opportunities for firms to kickstart growth for the coming years.
"Construction companies have hit the headlines for all the wrong reasons over the past year, with a slew of business failures across the sector," Patrick says. "While conditions are expected to remain challenging in the immediate term due to supply chain disruptions, higher interest rates, labour shortages and cost blowouts; there are a range of steps construction businesses can take to put themselves in the best possible position and continue to grow revenue and profits." 
Our report sheds light on the escalating number of insolvencies in the construction sector, which, although yet to reach pre-COVID levels, continue to rise. According to our March Business Risk Index, construction insolvencies accounted for 0.7% of all businesses in the sector, making it the second highest after the food and beverage sector. We also spoke with James O'Donnell, Founder of data analytics firm Open Analytics, who explained that government assistance during the height of the pandemic meant that the demise of some construction businesses was delayed. 
 "The very low levels of insolvencies in the construction sector during the COVID-19 lockdowns suggest some businesses that continued trading through this period would not have survived during this time without government pandemic incentives," he said. "These businesses are now appearing in insolvency numbers due to more expensive inputs, higher interest rates and rising labour costs, as well as the absence of ongoing government handouts". 
Chief Economist at CreditorWatch, Anneke Thompson, summises that alongside insolvencies, the value of construction work done has begun to moderate in most jurisdictions, with only New South Wales, Victoria, and Western Australia recording year-on-year increases in construction work for the year to December 2022. However, as Australian Small Business and Family Enterprise Ombudsman Bruce Billson notes, smaller construction firms are still busy with a full book of work; albeit navigating challenges around rising costs, margin squeeze, cash flow pressures, the timeliness of payments and wobbles among larger firms to which they are subcontracting to. 
At CreditorWatch, we are dedicated to supporting the Australian construction industry during these challenging times. We believe that by implementing the strategies and insights outlined in our report, construction firms can position themselves for growth and success. 
Download the free report here.

construction
construction industry
construction sector
insolvency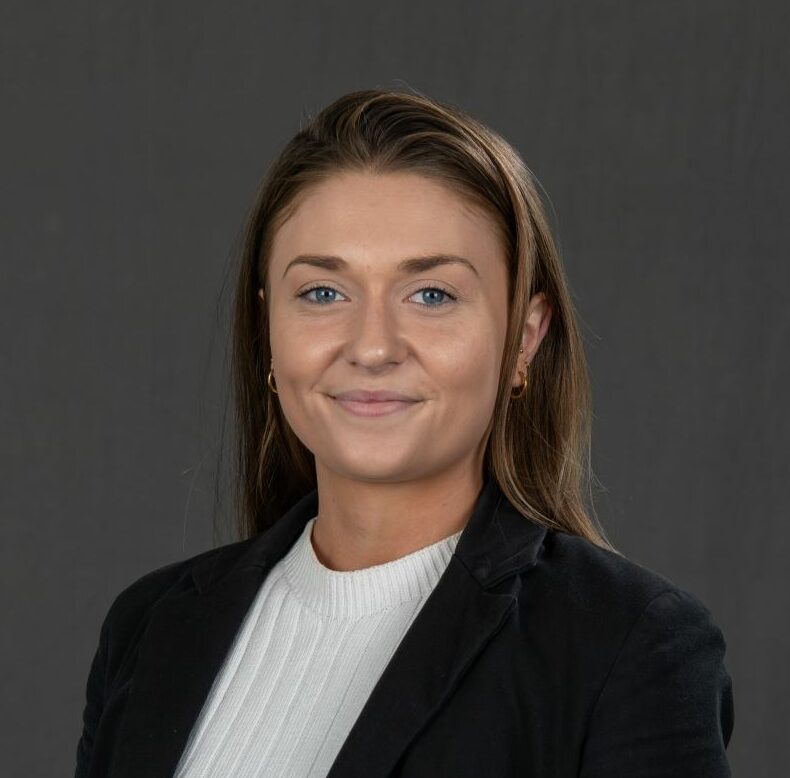 Sarah joined the CreditorWatch marketing team in May 2023, bringing with her a strong passion for helping businesses and individuals navigate the intricate world of credit through strategic marketing and effective communication channels.
Get started with CreditorWatch today
Take your credit management to the next level with a 14-day free trial.