"PPSRLogic is so simple and easy to use,
but if I do need assistance, I can get support straight away."
PPSRLogic allows Prospa to create, manage and renew PPS registrations faster than ever before. Zoe estimates the award-winning product has saved her team five to seven minutes per registration. She describes PPSRLogic as a "game changer".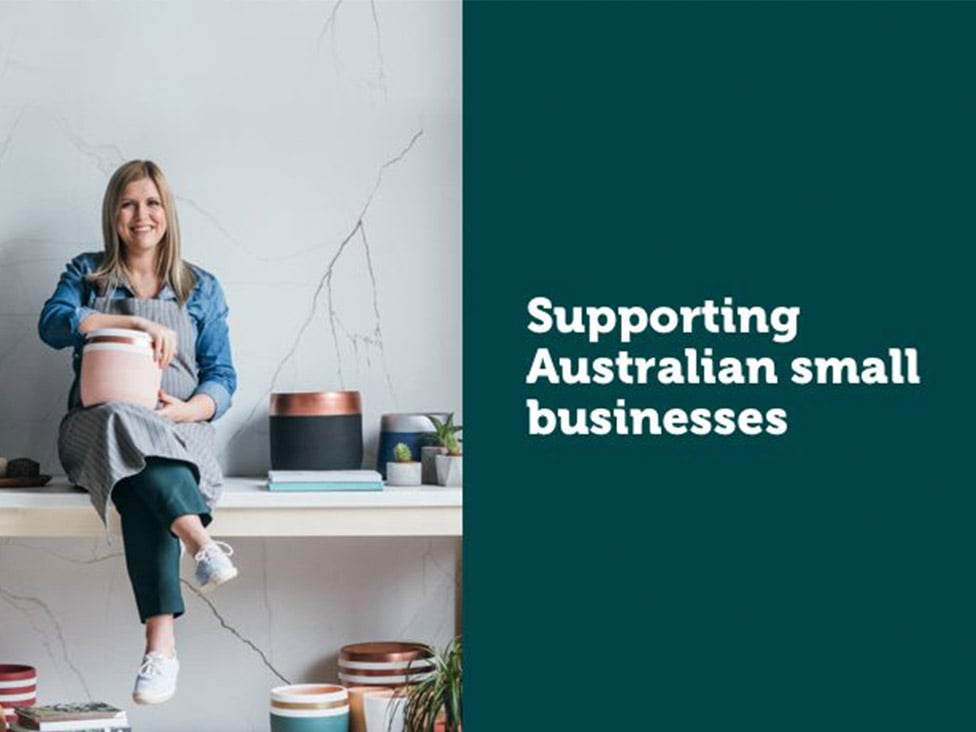 Collections Officer, Prospa