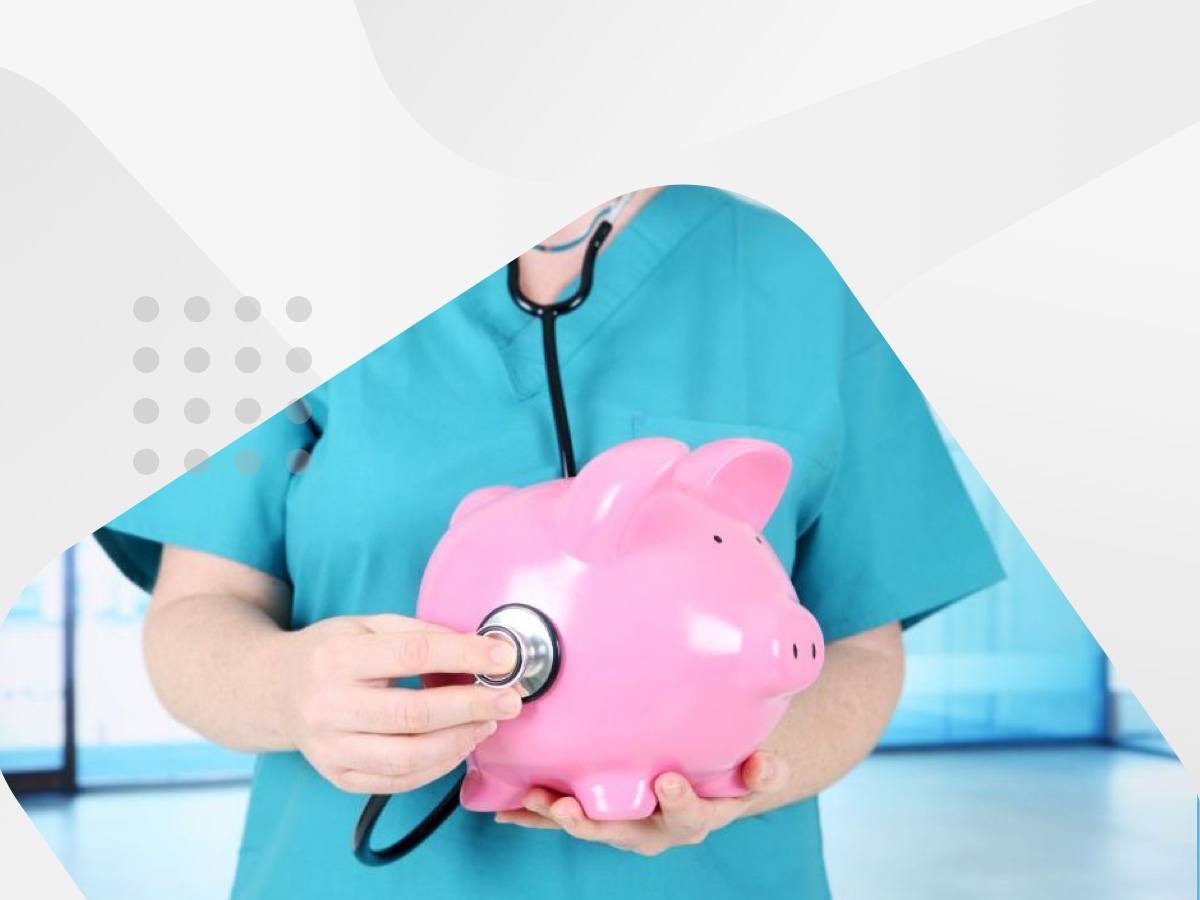 Running a B2B business comes with its challenges and one of the biggest is maintaining cash flow. With one bad decision your company can go from booming to bust.
Checking the creditworthiness of the businesses you're extending credit to can make all the difference in the financial decisions you make. Credit checks can assess the creditworthiness of potential customers, the financial stability of a potential supplier and the financial reliability of a potential business partner or investor. Based on their credit report and credit history, you are able to look at the overall credit risk of potential and existing clients, suppliers and partners.
According to the Australian Financial Security Authority (AFSA), there were 6,792 bankruptcies in 2020–21 in Australia. Performing thorough company credit checks online can be the difference between a successful business and a looming bankruptcy.
One of the issues many businesses face is where to start their credit checks. Various platforms and credit bureaus out there offer credit checks but what makes one better than another?
In this blog, we will delve into the reasons you might want to do a credit check Australia-wide on a commercial entity, how to perform a credit check online and the innovative ways CreditorWatch can assist your financial decisions.
Reasons To Do A Credit Check On A Trading Partner
If you're in the business of extending credit, chances are you have the resources to do so. But this comes great responsibility. Although some large entities may look stable with mounds of cash, this can be a major facade. By simply going off face value, what may appear to be a great business deal could actually be a dire one. Without running a credit check, you really have no idea who you are doing business with.
Performing a credit check on any commercial entity can give you an in-depth understanding of their financial health. This gives you an insight into their ability to repay you on time or supply the goods they have promised. This enables you to make more informed decisions to protect and grow your business.

How To Perform A Credit Check Online
There are a multitude of credit bureaus online and the choice can be overwhelming. The easiest way to perform a credit check online is to find a reliable source that will provide you with what you need.
A reliable credit check should provide you with a credit score, credit history and other important credit information, for instance, credit enquiries, tax defaults, court actions and ASIC notices lodged against the entity. Choose the correct platform with the type of data that will benefit you.
Perform Your Credit Check Online With CreditorWatch
CreditorWatch's business credit check reports provide you with the overall credit risk of a company. With CreditorWatch's extensive data you can be sure your reports are accurate and up-to-date. Our data is sourced from more than 50 public and private data sources, empowering you to make the most informed decisions about who to do business with. Gain an advantage as CreditorWatch gives you access to information you won't find from any other credit bureau, such as SME trade payment data, ATO tax default data, payment defaults, mercantile enquiries and more.
In our business credit report, you will see an entity's default risk, credit enquiries, payment defaults, ATO tax defaults, court actions, cross directorship information, administration appointments, and other important adverse data. Our interactive credit reports are easy to read and understand, even without a financial background.
Most credit checks will provide you with a credit rating, however, not all ratings are created equal. CreditorWatch provides accurate predictions and risk insights about your trading partners, giving you the ability to make better long-term decisions. Our RiskScore indicates an entity's creditworthiness and predicts their likelihood of default in the next 12 months. To achieve this, it analyses multiple subsets of exclusive data including business demographic risk data, tradeline behavioural data, and traditional credit risk drivers. This check can be performed on a public company, sole trader, trust or any other type of commercial entity, predicting how risky they will be to your business.
Meanwhile, CreditorWatch's Payment Predictor displays a company's payment history, including the average number of days it takes to pay its bills. Payment Rating helps you understand any client's payment reliability based on past behaviour, using a simple ABCDE rating scale. These tools help you identify slow paying businesses, enabling to you to proactively implement risk prevention strategies or avoid them altogether.
To stay on top of your clients' financial health, it's important to perform credit monitoring. CreditorWatch's automated monitoring service watches over your clients 24/7, providing you real-time email alerts on any important changes such as non-payments to other suppliers, court actions against them or voluntary administrations.
Leverage CreditorWatch's credit check solutions to strengthen your credit risk management and make better business decisions . Contact us for a free demo today.
creditriskmanagement
RiskScore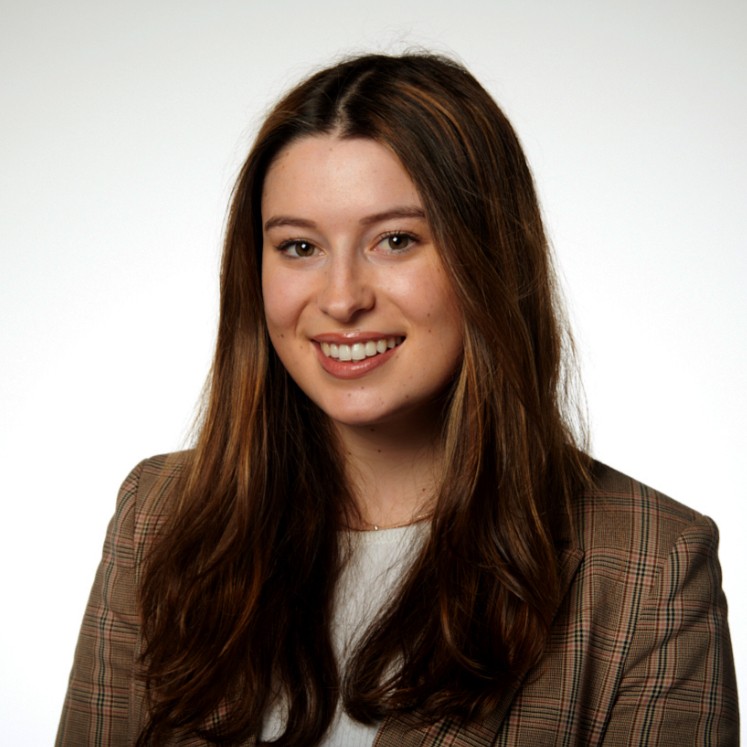 Communications & Marketing Coordinator
Bridget joined CreditorWatch as Coordinator of Communications and Marketing in June 2021. She is passionate about developing and communicating content that assists businesses of all sizes to be supported and protected to grow.
Get started with CreditorWatch today
Take your credit management to the next level with a 14-day free trial.