Despite best efforts to avoid bad debts, they're an unfortunate consequence of doing business. However, having the ability to register a default gives you an extra weapon to combat bad debtors.
Benefits of registering a payment default
Using defaults for debt collection
How to register a default with our newly improved features
Case study examples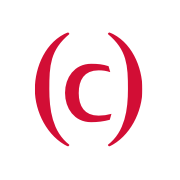 Contributor to the CreditorWatch News Hub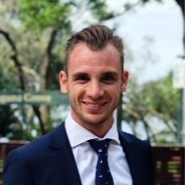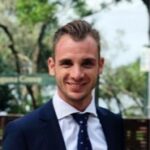 Matt Jackson
CCO, CreditorWatch
Get started with CreditorWatch today
Take your credit management to the next level with a 14-day free trial.