CreditorWatch thrives off a range of both public and private sources. However, our community of unique data provided by SMEs and larger enterprise customers is what we do best to create the amazing service that is CreditorWatch!
Overview of Spring Clean
Dirty Data Statistics and findings
Defaults, Customer List Updates
Important features, underused automation, and tips
Live Demonstrations on the maintenance of your account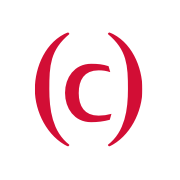 Contributor to the CreditorWatch News Hub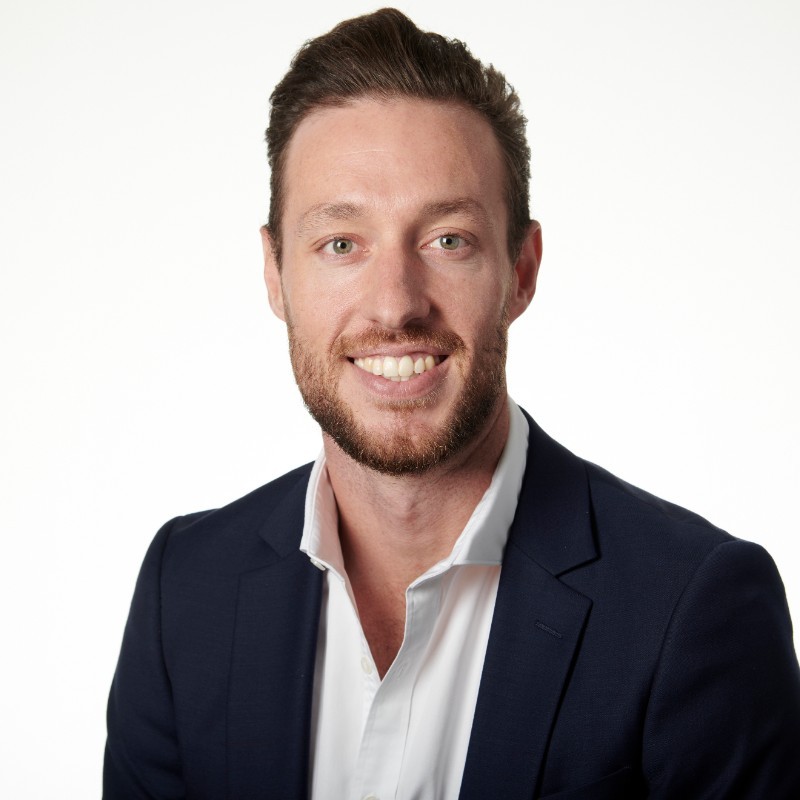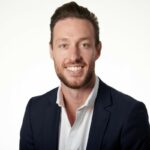 Patrick Coghlan
CEO, CreditorWatch
Get started with CreditorWatch today
Take your credit management to the next level with a 14-day free trial.