Trade Credit Insurance can be supported and maximised with CreditorWatch. Discover how to have a comprehensive safety net in place for your business.
Overview of trade credit insurance
Common oversights by trade credit insurance users
How CreditorWatch fills in the gaps and adds value to your policy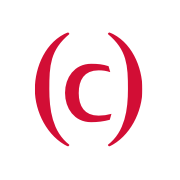 Contributor to the CreditorWatch News Hub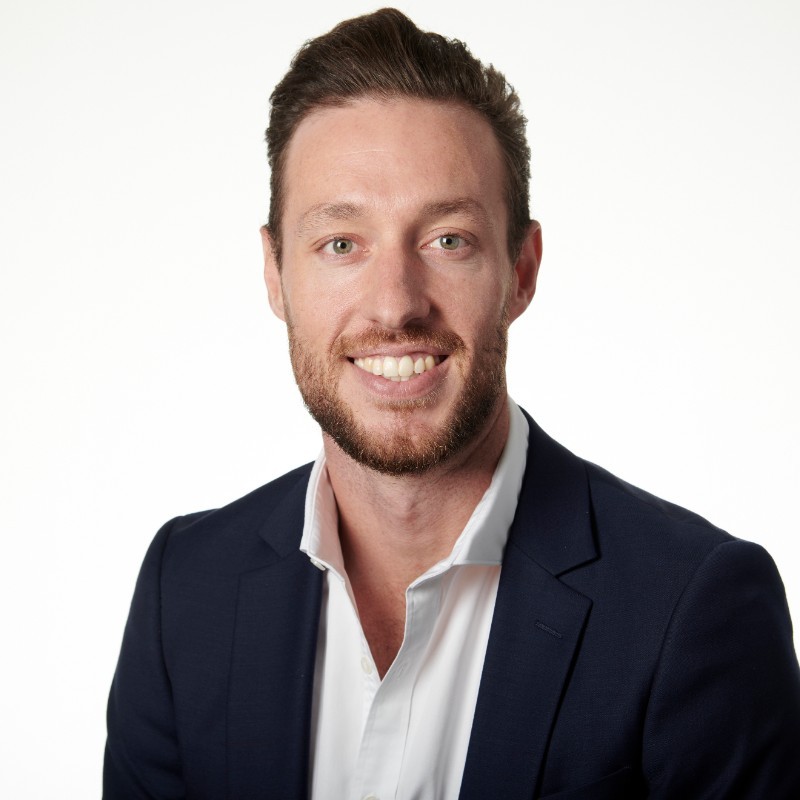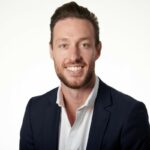 Patrick Coghlan
CEO, CreditorWatch
Get started with CreditorWatch today
Take your credit management to the next level with a 14-day free trial.