How Australian commercial real estate can reduce the impact of COVID-19
The COVID-19 pandemic has permanently transformed the commercial real estate (CRE) sector.
Even when (or if) social distancing restrictions are lifted, consumers and businesses will interact with commercial property differently and the demands and services from the spaces we work, shop and stay at will evolve.
Commercial real estate businesses need to go beyond just adapting – they need to reinvent themselves in order to survive and thrive. In this article, we discuss strategies for resilience and risk mitigation in this market characterised by uncertainty.
These are our top three resilience strategies for success:
Use data and analytics for tenant monitoring

Strengthen communication channels and relationships

Embrace digitalisation and innovation
Commercial real estate industry in crisis
Developers are facing construction delays. Asset valuations are unpredictable. Demand for commercial property is plummeting.
According to CreditorWatch's Small Business Risk Review, payments in the construction industry were 53 days late in June 2020 compared to 15 days in June 2019. Meanwhile, national office space absorption fell 51,800 square metres in the first quarter of 2020 – the largest decline since 2014. Across all commercial assets, there is increasing uncertainty about tenants' abilities to make lease payments.
Banks, owners and tenants need to work together to preserve capital and ensure that businesses can reopen on the other side. Owners and landlords need to better understand user behaviours and make data-driven decisions. They have to be agile and prepare to adapt design, lease conditions and tenant engagement strategies.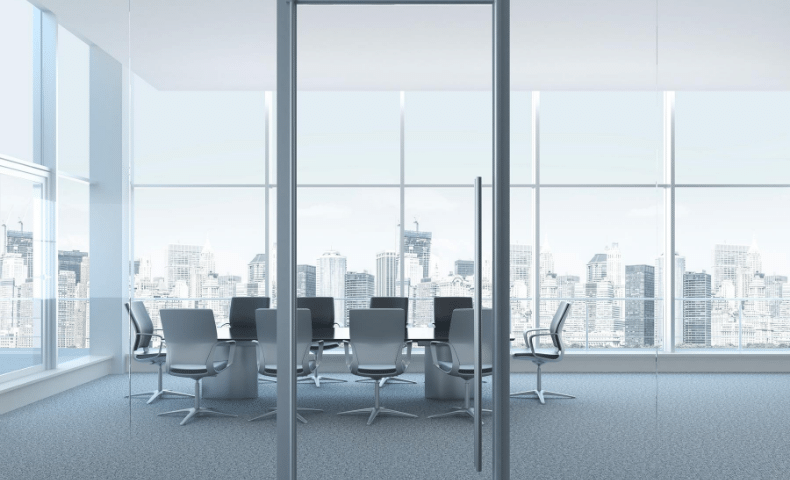 Tip 1: Monitor your tenants to reduce risk
Asset owners need to be proactive in mitigating risk and preserving capital by performing due diligence to ensure they are aware of their tenants' financial viability. Using data and analytics tools, they'll be able to gain insights on tenant payment predictions, renewal probability and default probability.
They will then be able to make informed decisions around tenant attraction and churn, asset valuation, pricing strategies, deposits requirements, lease concessions and potential incentives.
Tip 2: Strengthen your communication channels and relationships
Overcoming uncertainty is impossible without strong communication and collaboration among key stakeholders.
Commercial real estate owners and landlords need to protect existing relationships and earn the respect, trust, and loyalty of tenants and end-users. This will require open communication in tailoring solutions around rent reduction, deferral periods, lease extensions, rent-free periods and so on.
Trust built throughout times of crisis will go a long way toward protecting relationships and value.
Tip 3: Embrace digitalisation and innovation for a competitive advantage
This pandemic has accelerated trends of remote work, facilitated by digital solutions like cloud-based project management tools and video conferencing apps.
Meanwhile, online retailers are gaining market share as brick-and-mortar stores struggle to make lease payments. In June 2020, retail payments were overdue by 42 days compared to 9 days in June 2019.
Commercial real estate companies that embrace technological innovation will gain a competitive advantage by increasing flexibility and providing a differentiated customer experience.
For instance, using virtual reality platforms to provide property tours or live streaming to conduct retail merchandising and promotional events. Warehouses are also increasing automation in their operations and using drones to conduct last mile delivery.
As users raise their expectations for such experiences, CRE players that provide a digitalised post-crisis experience will enhance tenant engagement, gain customer loyalty and the ability to create more revenue streams.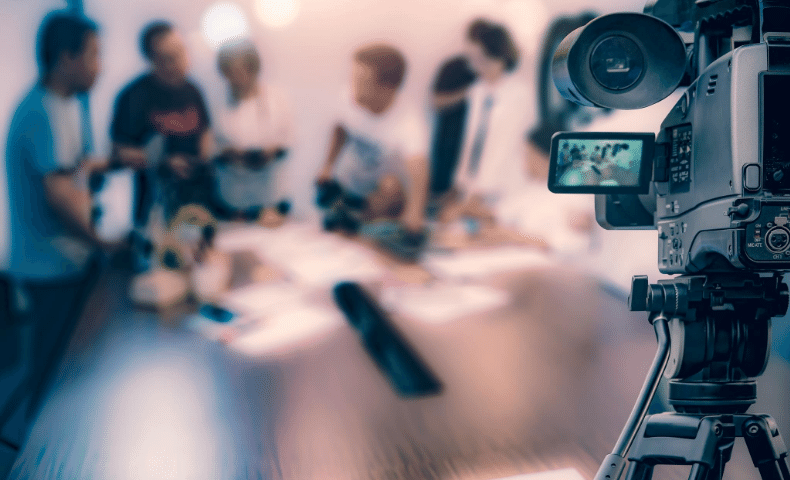 How can CreditorWatch help?
CreditorWatch works with commercial real estate companies of all sizes and provides the database and tools to conduct tenant monitoring and credit risk management. These are the tools you need:
Credit Reports – Assess the credit risk and financial viability of tenants and stakeholders by getting information on high credit risk indicators.
Monitoring & Alerts – Act fast when you're notified of warning signs like cash flow difficulties or deterioration in creditworthiness (for instance, if a tenant stops paying other creditors).
DebtorLogic – Our ATB-analysis tool helps you identify your tenant's payment trends across the market and determine their propensity to pay an outstanding amount.
To learn more, download our paper Commercial real estate: resilience during a recession or get in touch with our credit risk experts on 1300 50 13 12.