Credit risk technology: taking advantage of automation and digitalisation
To keep up with rapid innovation and emerging disruption, customers and investors alike expect digitalisation in all key aspects of a business. With increasing demand for analytical and technical capabilities, credit teams need to embrace digital transformation in order to stay competitive.
By sticking with traditional models and processes, businesses will lose out on clients, opportunities and revenue.
What is credit risk automation?
Automation is the application of technology to perform processes and achieve outcomes with minimal human input. It simplifies credit management practices by increasing productivity and profitability.
When it comes to managing credit risk, time and accuracy are key. The traditional way of manually gathering and analysing information in order to process an application is time consuming and error prone.
Digitalisation creates consistent and accurate data by minimising manual data gathering, human error and judgement-related inconsistencies. Automated credit risk technology enables credit teams to generate deeper insights from advanced analytics, identify risks quickly and make better decisions, resulting in higher profitability. It also promotes transparency with end-to-end process visibility and real-time data processing, monitoring and reporting.
These are the benefits of automating your credit risk management practices:
Proactive instead of reactive approach
Effective due diligence and credit risk mitigation
Improved data quality and transparency
Improved efficiency and decision-making
Improved customer experience
Improved compliance and reporting
System integration for smoother operations
You can automate credit risk management practices such as: data processing; workflow processing; credit scoring; credit reports; credit risk assessment; risk analysis and decisioning; monitoring customers; early-warning systems; issue identification and action recommendation; credit applications and approvals; new client prospecting; underwriting processes; customer differentiation; compliance audit trails; report generation.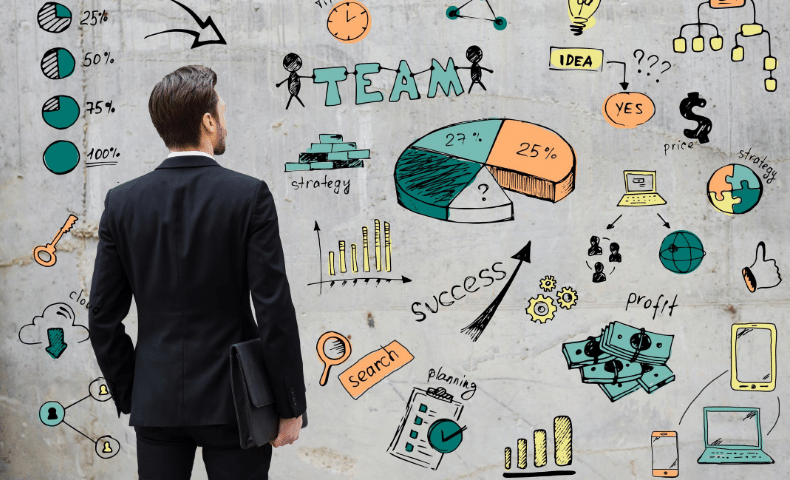 Automation expedites transactions and increases productivity
By streamlining processes to reduce the turnaround time, credit teams will be able to cope with more processing volumes while maintaining accuracy. Processes which used to take days could be cut down to minutes. Businesses will be able to meet customer demand for instant decisions and self-service credit applications.
Automated credit risk technology eliminates the need to hire and train additional personnel to perform mundane or repetitive tasks which can be replaced by machine-learning. Staff will have more time to perform highly skilled activities that create genuine value and work on more nuanced issues. For instance, account managers would be able to spend more time cultivating relationships instead of filling forms, thus improving customer experience.
Automation generates higher quality data and insights for the organisation
Digitalising your database enables data integration and consolidation from multiple sources including enterprise and third-party systems and websites. By conducting a CreditorWatch Portfolio Health Check, you can automatically enrich and validate data, removing incorrect information from your database.
Meanwhile, advanced analytics and machine learning algorithms enable intelligent insights to emerge from large and complex data sets, overcoming the limits of standardised statistical analysis. This information can be collated and shared among business units and other central functions, contributing to improved performance across the organisation.
Digitalisation also helps companies keep a detailed activity trail for regulatory and audit compliance. By automating reports that track ongoing compliance, companies enhance legal protection to better handle changing regulations.
Automated credit risk technology enables a proactive approach and better decision-making
You will become more agile as you move from reactive to proactive credit risk management practices. With automation, credit teams can track new product cases and finalise, reject, edit and reassign applications in real-time. Businesses will be able to make rapid fact-based decisions while adjusting to market developments. They will be able to perform better trend analysis and benchmarking as well as create improved customer segments for dynamic risk-adjusted product and pricing strategies.
Risk-reporting mechanisms can automatically implement early-warning detection techniques to identify potential losses and risk exposures. Businesses will be able to stay ahead of bad debt by forecasting earnings, predicting payment behaviour and generating real-time alerts on technical defaults to accelerate debt collections.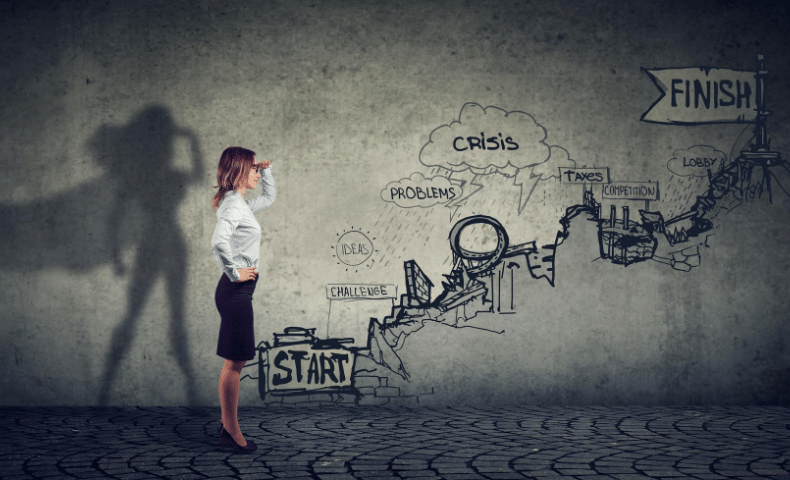 Automation can be expanded beyond immediate gains
Digitalised credit risk management practices also enhances agility and scalability. Configurable tools not only support quick integration, but also enable companies to quickly create, test and deploy new rules or procedures. Furthermore, the scope for intelligent automation can expand beyond its initial application and create new business cases.
How CreditorWatch can help automate your credit risk management
CreditorWatch was founded with innovation and automation in mind. We empower businesses to make faster decisions by automating their credit risk management practices with data and interactive tools.
Our best tips?
Automate client onboarding with ApplyEasy, our digital credit application platform. View this case study on Florabelle Living to learn more.
Receive real-time alerts as soon as adverse information about your customers arise, for instance, if they are taken to court or stop paying other suppliers. Learn how Genii has benefitted in this case study.
Integrate our credit risk management tools with your own third-party system using API. Watch this video to find out how GetCapital uses our API.
To learn more, download our paper, Automation in Credit Risk Management, or get in touch with us here for a free consultation today.