What is an annual credit report in Australia?
Wondering where to get an annual free credit report in Australia? Overseas, individual consumers may only be entitled to a free copy of their consumer credit report once a year, as with free annual credit reports in the USA.  
However, in Australia, you have more regular access to this information. You are entitled to a free copy of your personal credit report from each reporting bureau for consumers, Equifax (purchasers of Veda), Illion (previously Dun and Bradstreet credit report providers) and Experian, once every three months.  
Each bureau is an independent credit corp – there is no central ASIC annual report or government reporting for consumer credit. A consumer affairs annual statement from a state agency or government is also a separate concept relating to public support for local businesses and communities.  

What are credit reports, and how do they work?
A credit report provides insight into a business or individual consumer's risk as a trading partner or debtor. Companies, banks and lenders use services from credit reporting agencies in Australia like CreditorWatch to analyse creditworthiness before trading, extending lines of credit or approving loans.  
For example, if you're applying for a personal loan, reviewing your credit report and scores ahead of time lets you know if you are in a strong financial position to qualify for approval or have room for improvement. As such, it is recommended that you take advantage of your entitlements to monitor your creditworthiness, observe any changes, and identify any mistakes before applying to a bank or credit union.  
For Australian businesses, you can maintain regular, year-round access to credit reporting services with a CreditorWatch subscription. Take advantage of the free trial offer to determine the best balance for your company.  

What is contained within a credit report?

Each credit reporting bureau or agency has its own technology and proprietary datasets to generate a corporate or consumer credit report. As such, the information contained in credit reports may vary from one credit reporting body to the next.  
For business, a simple ABN, ACN or company name search in the all-in-one Credit Reporting platform from CreditorWatch will reveal the following: 
The 

RiskScore from 0-850

 (a higher score represents a more creditworthy business)

 

A Payment Rating from A1 to F with accompanying recommendations

 

The number of credit enquiries made on that business

 

ATO tax defaults

 

Court actions

 

Information regarding adverse cross-directorships

 

ASIC notices against the business

 

Other important details

 
The report is based on an analysis of three extensive subcategories of data, including over 11,000,000 monthly tradelines from 55,000+ CreditorWatch customers, business demographic risk data including geographic clusters, and traditional risk drivers such as bankruptcies and insolvencies.  

How do you access credit reports in Australia – Step-by-step 

For Australian businesses: 
Sign up

 for a no-obligation, 14-day free trial to CreditorWatch, picking the subscription that suits your business needs (you can change plans easily within your account)

 



Add your company details and create a CreditorWatch account

 



Log in

 to the all-in-one Credit Reporting platform

 



Search any Australian business via its ABN, ACN or company name

 



Reveal the credit report, including RiskScore, Payment Rating and other critical details of debtor risk

 



Make informed trading decisions, avoid risky entities and secure cash flow

 
For individual Australian consumers: 
To check your credit score, contact the three credit reporting bureaus for consumers independently. You are entitled to a free copy of your consumer reports with each bureau every three months. You can contact them online or via phone or mail.

 



Verify your identity using documents such as an Australian Passport, Driver's Licence or Medicare Card.

 



Receive your three consumer credit reports detailing an analysis of your risk as a debtor, usually within a couple of business days.

 



Report any incorrect information to the credit reporting bureaus to maximise your ability to secure credit. 

 


Protect your cash flow and secure your company's future with CreditorWatch

With our all-in-one Credit Reporting platform, you empower your decisions with proactive, data-driven risk analysis. The machine learning technology of RiskScore represents the most advanced indicator of company risk available on the market. Implementing a regular reporting cycle for trading partners is critical to garnering a complete understanding of your exposure to risky debtors, incapable of paying their bills. All it takes is a simple search to get started.  
Our seamless integration with the award-winning InfoTrack search portal expands the range of reports and information you can access. Conduct checks on a pay-per-click basis for land titles and property valuations, Know-Your-Customer (KYC) reporting, Anti-Money Laundering, police checks and more. Using one central platform, you can access the necessary range of risk analysis and reporting to make genuinely informed decisions. 
Secure your cash flow and protect your business with unparalleled analysis and insights. 

Speak to our expert team today.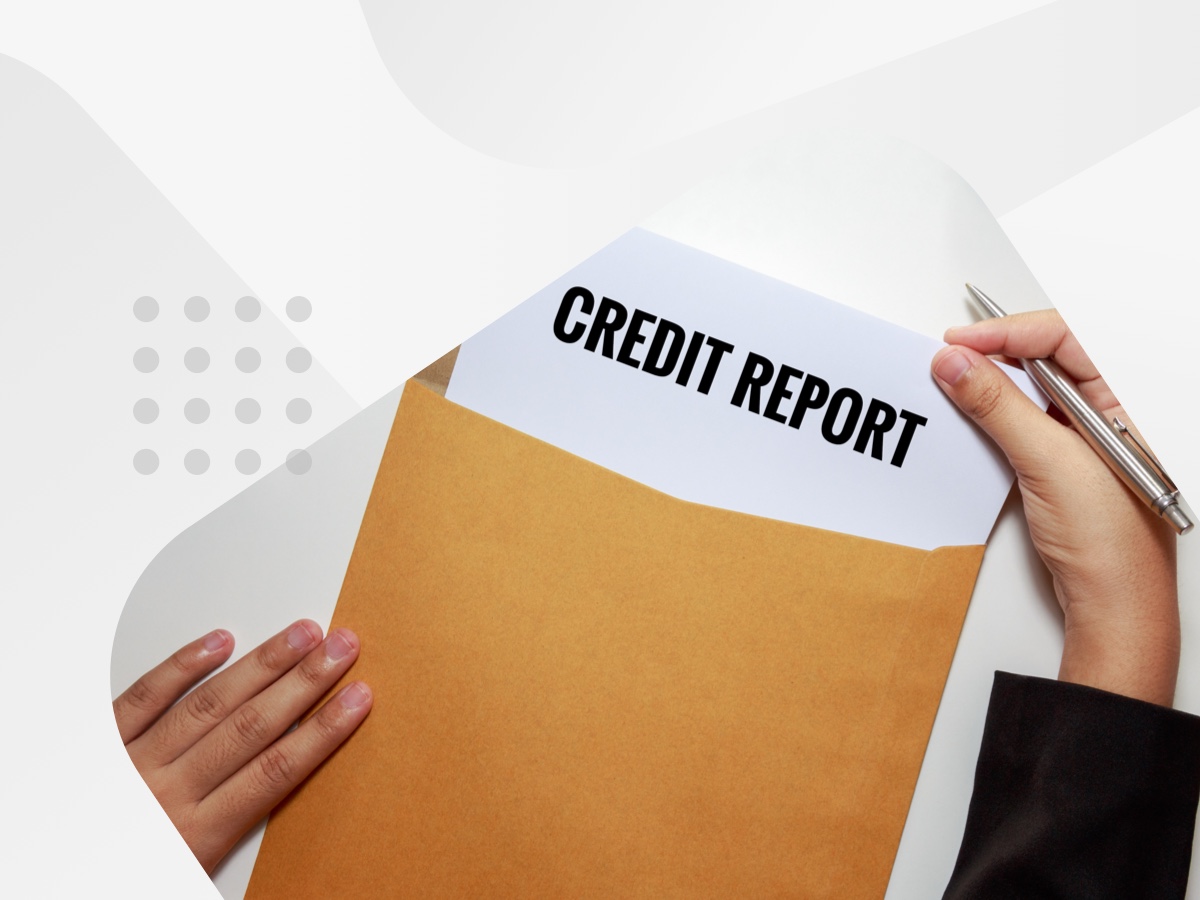 credit report
credit report australia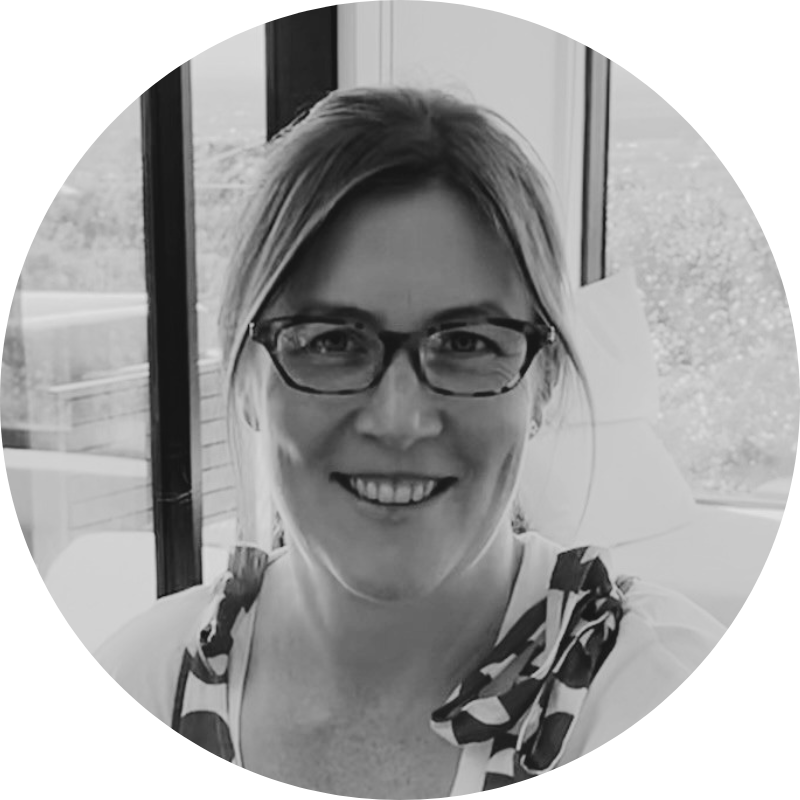 Product Marketing Manager
Lucy joined the CreditorWatch marketing team in October 2022. With experience across government, media and SMEs she loves working with companies like CreditorWatch that enable businesses large and small to improve their processes and work smarter.
Get started with CreditorWatch today
Take your credit management to the next level with a 14-day free trial.