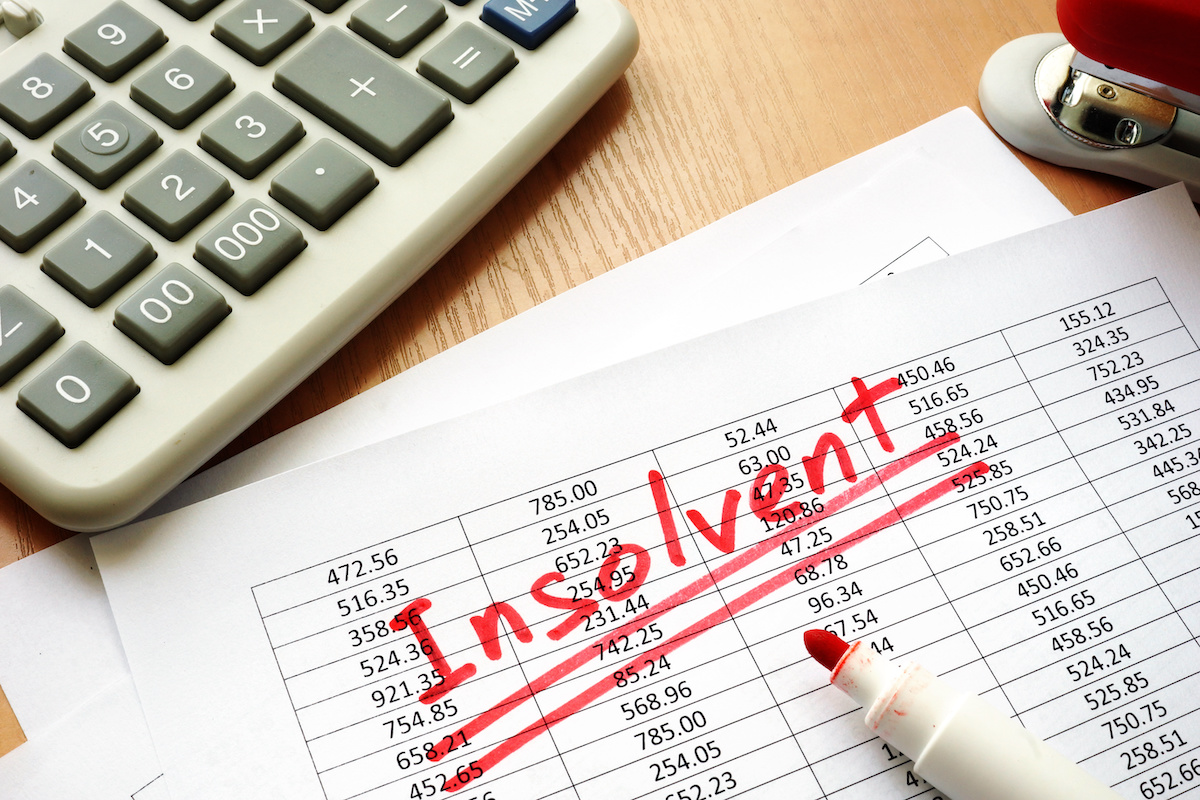 The National Personal Insolvencies Index (NPII)
When you file for personal bankruptcy the details are kept on the National Personal Insolvencies Index (NPII). This public register allows any interested party to search for bankruptcy filings in order to inform their decisions and actions. In order to conduct a search using the Bankruptcy Register Search (BRS) online service you must pay a fee of $15. 
What does bankruptcy mean? 
Bankruptcy describes a legal process, commencing with a declaration that an individual is considered incapable of fulfilling outstanding debt obligations. Once bankruptcy is declared, there are a number of actions that occur, including the appointment of a registered trustee and the sale of declared assets to compensate owed parties.  
The bankrupt individual is seeking a "clean slate" of sorts – clearing most of their personal debts and allowing them to recommence regular life. The process typically takes three years and one day to reach discharge. Bankruptcy can be filed by way of either voluntary bankruptcy, submitted by the individual in a Bankruptcy Form to the Australian Financial Security Authority (AFSA), or a sequestration order through the courts due to a successful creditor's petition.    
The personal bankruptcy process is overseen by the Australian Financial Security Authority (AFSA), as per legislation outlined in the Bankruptcy Act 1966. When a business is unable to service its debt obligations it is instead referred to as company insolvency – a separate process overseen by the Australian Securities and Investments Commission (ASIC). Sole traders are the exception – a sole trader or guarantor for company debt can often list these liabilities in a personal bankruptcy filing.  
What are the consequences of bankruptcy? 
Your name and bankruptcy details appear permanently on the National Personal Insolvencies Index. 

 

The bankruptcy will show on your credit file for a minimum of five years from the date it commences.

 

A registered trustee will be appointed to oversee the bankruptcy process. 

 

Some, though potentially not all, debts will be wiped when you are discharged from the bankruptcy process. You will remain liable for debts such as HECS/HELP debts and child support payments.

 

If your income is over a certain amount, you may be required by your trustee to make compulsory AFSA-indexed payments to compensate owed parties.

 

You must seek written consent from your trustee in order to travel overseas.

 

Assets such as your house may be sold by the trustee.

 

You will be unable to hold a position as Director of a company, or certain public positions, until after discharge. Some industry bodies may additionally impose their own penalties.

 
What is the NPII and what information is recorded?
The National Personal Insolvencies Index is an electronic record of certain personal insolvency proceedings within Australia, publicly available for searching. According to AFSA, the National Personal Insolvencies Index contains information on bankruptcy filings that includes: 
"The name and other personal information that identifies a debtor or bankrupt

 

The type of administration or proceeding

 

The trustee, administrator or controlling trustee of the administration or proceeding

 

The petitioning creditor and/or petitioning creditor's solicitor (where a creditor's petition is registered)

 

The date an administration or proceeding started

 

The current status of the administration or proceeding, for example whether a person has been discharged from a bankruptcy."

 
There are various parties, including current or future employers, loaning institutions, or creditors owed money, who may wish to search the National Personal Insolvencies Index to know if an individual is either currently undergoing bankruptcy proceedings or has previously. This often forms a critical component of the risk analysis due diligence undertaken by many entities including banks and insurance policy providers to inform their decisions. Any application for personal debt may warrant a search on the NPII prior to approval.  
How does a bankruptcy search work?
It is recommended by the AFSA that you read their search tips for using the Bankruptcy Register Search prior to beginning a search. Additionally, if you are using this service regularly to search for insolvent parties, it is recommended that you register for a BRS account to create a more efficient billing and payment process.  
Any interested parties can perform a bankruptcy search using the Bankruptcy Register Search online service

here

. Individuals can be searched by either their name and/or date of birth, or via an AFSA reference number. 

 

If the exact name or other details are not known, there are options to search for results that may "start with" or "contain" certain letters, or that have no associated date of birth.

 

All searches default to a period of the last ten years (plus older undischarged bankruptcies) unless another time period is specified. 

 

If the search criteria matches more than 50 records in a bankruptcy list, the Bankruptcy Register Search will ask you to redefine it in order to generate more specific results. You will not be charged for the initial search. 

 

For the $15 fee per search provided, payable via VISA or Mastercard, you will receive a search of the National Personal Insolvencies Index and

one

of the following:

 

An

extract

of details of a particular individuals insolvency

 

A

result report

list of people who matched your search criteria

 
Avoid insolvent trading partners with CreditorWatch
While the Bankruptcy Register Search can be a useful tool when analysing the risk profile of individuals, the gold standard for credit checking client businesses is in the Credit Reporting suite from CreditorWatch. Our sophisticated credit risk analysis technology leverages extensive trade payment data from over 55,000 customers to deliver insights that truly empower your team's decision-making.  
We distil this data into an easily decipherable RiskScore, from 0-850, and credit tier from A1 to F – outlining to you in clear terms those businesses that perhaps should be avoided due to a heightened risk of default or insolvency. 
Armed with the right credit risk analysis tools, you can protect your cash flow and avoid the risk of bad debt. Speak to our expert team today.
bankruptcy
bankruptcy search
NPII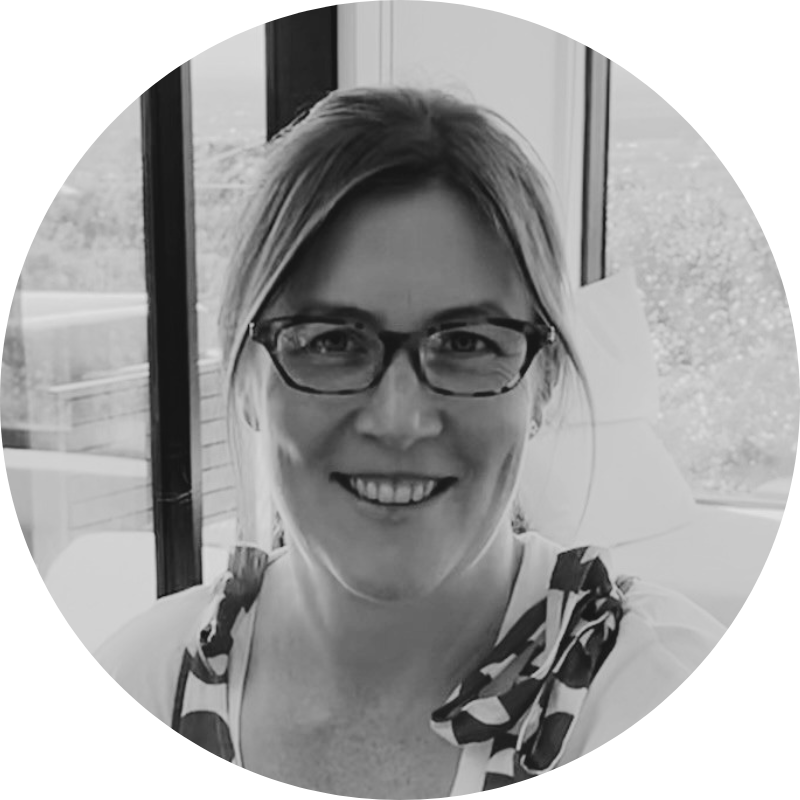 Product Marketing Manager
Lucy joined the CreditorWatch marketing team in October 2022. With experience across government, media and SMEs she loves working with companies like CreditorWatch that enable businesses large and small to improve their processes and work smarter.
Get started with CreditorWatch today
Take your credit management to the next level with a 14-day free trial.