Most businesses are not managing their debtors effectively and efficiently. Many don't even realise it because they're doing what they've always done. It's not great, but it gets the job done most of the time, well at least until something changes. Events such as a key person leaving, a global pandemic like COVID or a period of rapid growth can place significant pressure on cash flow and debtor management. 
The good news is that debtor management doesn't have to be hard. With a few checks in place, you can manage debtors efficiently and effectively. Start by reviewing your current process to identify any issues causing cash flow problems and then move on to making improvements in your credit management.  
Is your process causing late payments and bad cash flow?
Do you have a well-defined debtor management process that's easy to follow each month? Does it guide your steps at every stage, from sending statements, to making calls, to moving customers to stop credit and debt collection when they're well past their due date?   
Every step in your process should be decided in advance, then codified into your debtor management software so it's easy to follow. 
You'll know you've got your process right when anytime you do debtor management it feels logical and effective. You're simply following the next predefined step in the follow-up process for each overdue account, there's less pondering about what to do next. If you've got a team, then everyone knows their responsibilities and can be held accountable.  
Without a good process, debtor management is guaranteed to be more painful than it should be resulting in: 
Greater decision fatigue, 

 

More meetings to make decisions 

 

Reactive, ad-hoc actions 

 

Higher costs to collect cash. 

 
These issues result in avoidable delays, an increased likelihood of late payments and ultimately make accounts receivable hard. 
Do you actually have enough time to manage debtors?
How about your time? Are you spending too much time managing debtors? Or perhaps you're not spending enough time because other priorities keep getting in the way.  
Good debtor management is crucial to protecting your cash flow and delivering a good customer experience. With a proper process in place, it shouldn't be a burden on your time. It should run fluidly, with your input only needed when bad debts need to be escalated or if disputes are raised.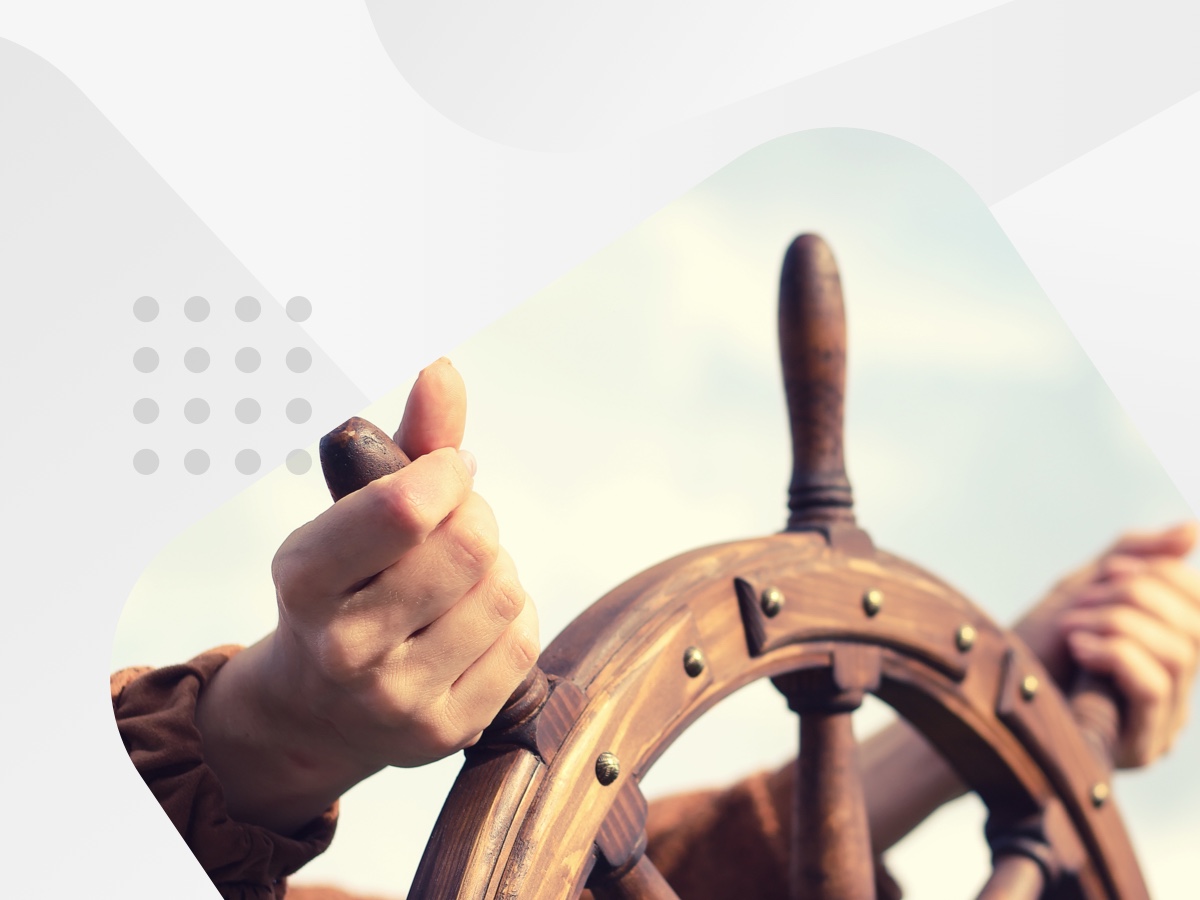 Do you enjoy chasing overdue payments?
Some people do like credit control. They enjoy the satisfaction of managing debtors and collecting cash owed. Most people, however, don't. 
We talk to 'debtor management haters' all the time. There are four main reasons why people find debtor management difficult:  
They're doing the job as an 'extra task' on top of regular work  

 

They lack the time to do a good job 

 

They lack the proper tools to do a great job 

 

They're not given proper training

 
Effective debtor management 
You can quickly improve your debtor management and protect cash flow with a few simple steps. Ensuring you set clear expectations for your customers, have a well-timed reminder workflow and know how what actions you can take to get the best results go a long way toward good debtor management. 
Have clear payment terms 
When new customers are onboarded, your payment terms should be clear to them. They need to agree to your credit policy (and sign it if possible) and your payment terms should be reiterated on each invoice and statement sent. Don't make it harder for customers to pay you. Including details of all payment methods and relevant bank account details on every invoice helps to remove barriers for customers to pay immediately. 
Run a late payments reminder workflow 
Don't chase debtors with an ad-hoc system. Having a predetermined workflow takes the guesswork out of the reminder process. Knowing ahead of time at what stage in the cash flow cycle you'll send invoice reminders to customers is crucial. Timing should be agreed across the entire team, whether that's CFO, Finance Manager, Credit Controller, Owner/Operator. This will ultimately save you time as you'll know exactly how to escalate a bad debtor as they move through the workflow. 
You can set up workflows and invoice reminders manually. To really improve your process though, implement a tool like CreditorWatch Collect for an automated reminders process. From pre-reminders right through to a debtor dashboard with a consolidated view of your debtor management. Implementing a specialist tool can also deliver better cash flow management. Automated collections tools employ all the best levers to get customers to pay such as including SMS reminders and scheduling phone calls into your reminder workflows. 
Don't extend credit to bad debtors
Pausing a customer's account might not always be possible. But if you can do so, then pausing an account before debt becomes overdue is a good idea. You can set this out in your payment terms, so that it's clear for the customer from the outset. 
There are tools to help you in predicting the risk of customers, these can be extremely helpful in limiting the amount of bad debt you have on your books. CreditorWatch's RiskScore is a low-cost risk management tool which helps businesses understand which customers are most likely to default in the next 12 months. 
If you'd like help improving your financial situation talk to one of our team about CreditorWatch Collect. With our automated collections tool on your team, you'll collect more cash, faster, with less effort.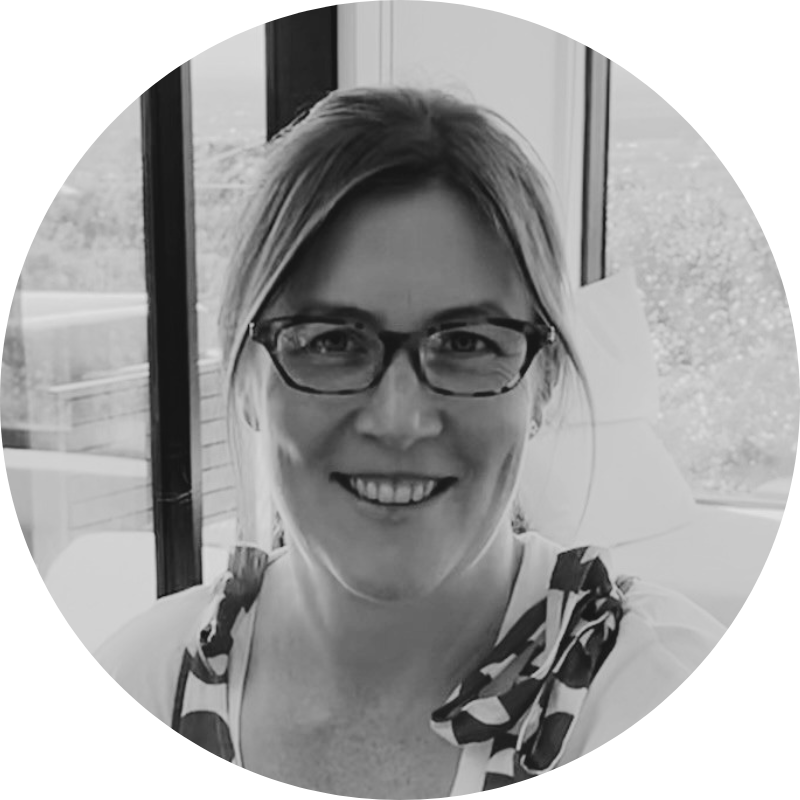 Product Marketing Manager
Lucy joined the CreditorWatch marketing team in October 2022. With experience across government, media and SMEs she loves working with companies like CreditorWatch that enable businesses large and small to improve their processes and work smarter.
Get started with CreditorWatch today
Take your credit management to the next level with a 14-day free trial.