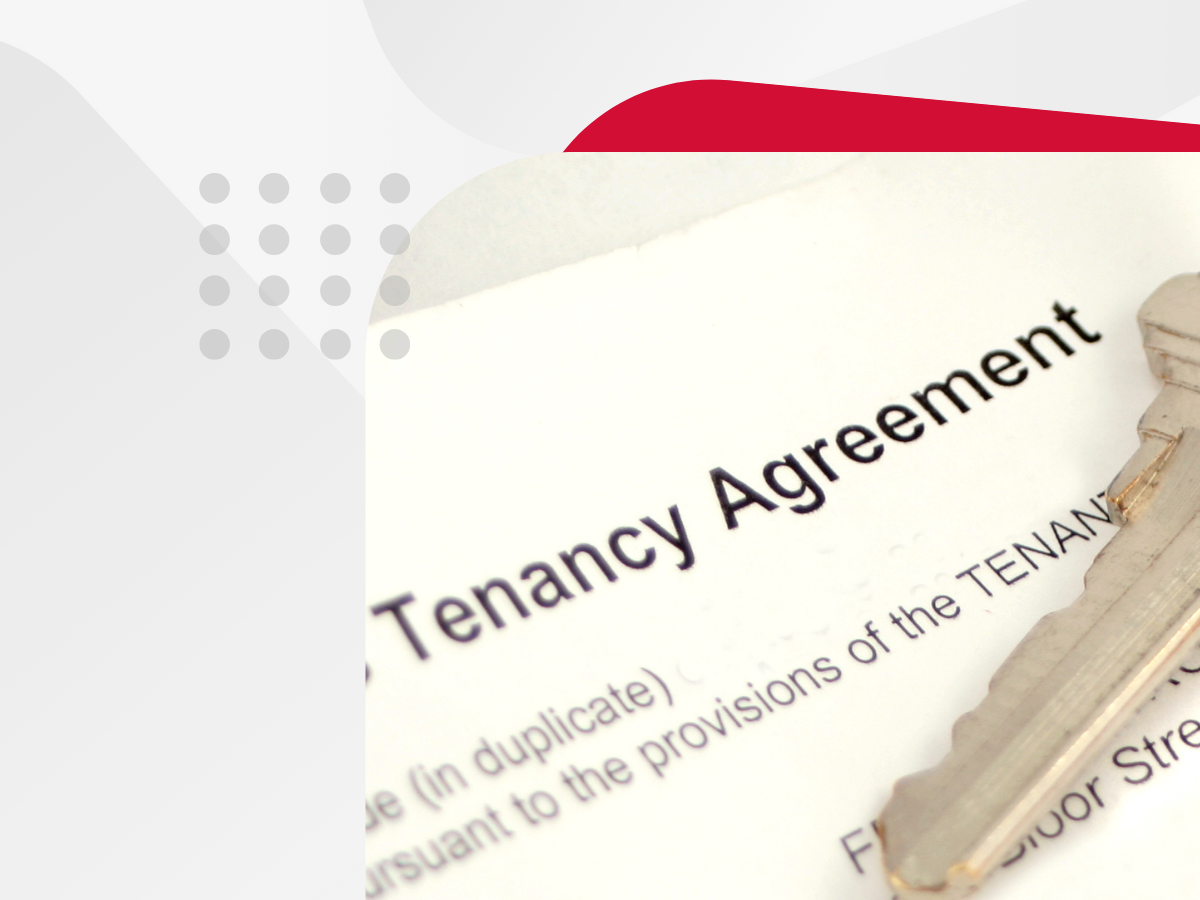 What is a tenant credit check?
It has become common practice in Australia for landlords (or property managers working on their behalf) to check the financial history of prospective tenants. A credit check for tenants allows landlords to assess their rental payment capacity and track record. Some credit reporting bureaus or property management-specific providers offer services to conduct a landlord credit check for tenants.   
What is a credit check for tenants?
A credit check is a process conducted by a lender when assessing an application for debt. The lender accesses the applicant's credit file, complete with credit history and score – detailing important information relating to their risk as a borrower. The credit file outlines previous payment history on loan products and credit cards, overdue accounts, court actions, directorship details, and more.  
The lender uses that creditworthiness information to help determine if the applicant is suitable for that product. In the same way, diligent businesses also credit check companies they trade with to protect themselves from bad debtors. This is most often done using tools such as RiskScore from CreditorWatch. 
A credit check for tenants by landlords operates on the same principles. It is all part of the due diligence process. Landlords may choose to analyse a potential tenant's rental history and financial information to determine their suitability for a lease. Doing so could allow them to avoid risky tenants with bad rental records.  
What are the different credit check services for landlords?
When applying for a rental, some analysis of your capacity to meet rent repayments is standard. It is unlikely that a renter will find a property manager offering 'no credit check rentals'. A 'soft' credit history check for landlords describes the common practice of property managers. This includes requesting bank statements and other financial information from applicants to determine suitability for a property. In cases of a 'soft' check, a prospective tenant's credit file with the three reporting bureaus, Equifax, Illion and Experian, will not be accessed.  
A 'hard' credit check for rental property involves accessing the applicant's credit file and score with those bureaus, as a bank would when assessing for a loan. The property manager may conduct an Experian credit check for landlords or access the applicant's file with another bureau. Because a 'hard' credit check can affect your credit score, they must seek permission before commencing it.  
What information appears in a rental credit check?
A credit and background check for tenants may reveal the following information: 
Name

 

Date of Birth

 

Previous address history

 

Registered rental defaults

 

Income history

 

Bankruptcy history

 

Directorship history

 

Court actions 

 
How do landlords use credit checks in their decisions about tenancy?
In the same way that a lender uses a credit check to determine suitability for a loan, a landlord uses tenancy screening to determine if a prospective renter is a good fit for their property. So, what do landlords look for in a tenant? Someone who can pay rent on time, treat the property respectfully and behave reasonably.  
Conducting a credit check for rental property allows landlords greater confidence in securing tenants with these qualities. This premise also applies to commercial properties – with services available to credit check companies for landlords. 
How much control do tenants have over a credit check run by a landlord?
If a tenant applies to a property in Australia, the property manager or landlord will usually conduct a 'soft' check of financial suitability as standard. The landlord or manager will request information, including bank statements, employment history, debt positions, and other significant details. The applicant can choose not to provide this information, although that may disqualify them from securing the rental.  
The applicant must give permission if a 'hard' credit check is required. Hard enquiries can impact credit scores, especially if there are many in close succession alongside rejected credit product applications, such as a credit card. A tenant can choose not to go through that process, potentially mitigating the risk of affecting their creditworthiness. Additionally, if there is a red flag, the applicant must be made aware as there may be false information.  
But is there a tenant credit check for landlords? Unfortunately, there are limited services available for a tenant to check the renting history or financial situation regarding potential landlords. Currently, there is no credit and background check for landlords. As the tenant is the party that will assume the debt (in the form of rent), the landlord does not need to be assessed in the same fashion.   
How to get a credit check for landlords on tenants. 
Several businesses provide a tenant check for landlords and screening services. Unfortunately, for those looking to conduct a rental history check for free, these are predominantly paid services – either by the landlord or property management. There is no free credit check for landlords available currently, as well as no state government tenancy database in Victoria, NSW or the other states. The best credit check for landlords will depend on the property, and associated agencies.    
Equifax National Tenancy Database

. Including identity verification, rental history, ASIC company data, and tenancy 'blacklist' screening – this database is managed by one of the major credit reporting bureaus for individual consumers. Licensed agent members can access this data to inform tenancy decisions. While they are well known, Equifax is not a property-specific business and may not have the same volume of tenancy data as providers such as TICA. The Equifax Tenant Report service is no longer available.  

 

TICA

. Marketed as the largest and most effective tenancy database in Australia, TICA has been servicing the real estate community for over 25 years. Private landlords and property managers can request a credit check online for landlords to reveal 'blacklist' notices, address history and other tenant information. A one-off search option commences at $110, or you can purchase various membership packages.

 

REA Tenant Check.

Realestate.com.au allows tenants to take a proactive approach by verifying their rental history and identity to raise their appeal to prospective landlords. Commencing at $29 with a credit check form for tenants; this helps renters take the initiative and put their best foot forward. Landlords seeking more extensive tenancy data may still wish to access another database to create a complete picture.

 
What about credit checking for businesses?
It's all about doing due diligence. In the same way that landlords need to protect their property, businesses need to protect their cash flow and mitigate risk exposure to bad debt.  
The gold standard for credit checking trading partners is CreditorWatch's credit reporting suite. Using machine learning and 11 million monthly tradelines of data from over 55,000 businesses, RiskScore delivers a score between 0-850 and a risk tier from A1 to F. The higher the score, the more creditworthy the business is. Using RiskScore is easy, you can kick things off with a simple ABN/ACN search.
credit check
landlords credit check
tenant credit check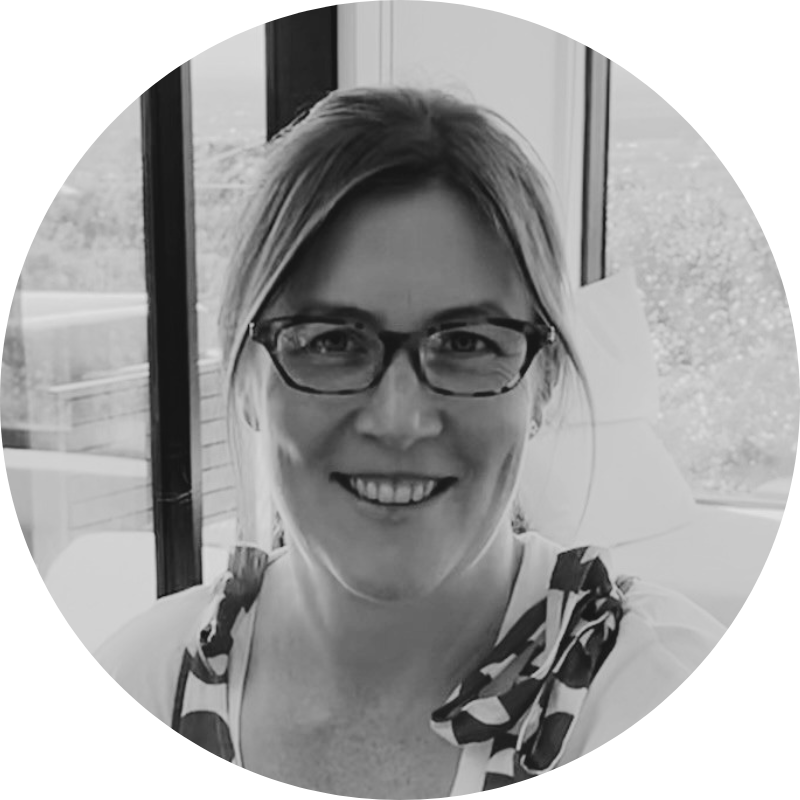 Product Marketing Manager
Lucy joined the CreditorWatch marketing team in October 2022. With experience across government, media and SMEs she loves working with companies like CreditorWatch that enable businesses large and small to improve their processes and work smarter.
Get started with CreditorWatch today
Take your credit management to the next level with a 14-day free trial.