CreditorWatch helps business lenders provide faster loan approvals by completing loan affordability assessment in just minutes, instead of hours

CreditorWatch, a leading commercial credit reporting bureau, today announced its partnership with bank transaction data analytics and affordability insights provider, Credit Sense to help business lenders determine whether a borrower can afford to repay a loan within minutes
Lenders are under pressure to provide loan approvals quickly in order to onboard good customers and grow their business. Meanwhile, they remain obligated to conduct numerous due diligence checks such as loan affordability assessments that can take hours (or even days) to complete manually.
"By partnering with Credit Sense, we expand our end-to-end credit risk management capabilities to help our lending customers conduct necessary due diligence tasks quickly, in a cost-efficient and user friendly way" said Patrick Coghlan, Chief Executive Officer at CreditorWatch. "We know our lending customers are under pressure to meet customer expectations or they risk losing out to competitors who have a smoother application experience and the ability approve their application faster."
Being a market leader in bank transaction data analytics and expert in business banking transactions, Credit Sense automates income and expense analysis while providing a highly secure, convenient way of obtaining necessary customer data through a consent process.
"We help lenders quickly assess a customer's ability to afford a loan in just minutes instead of hours, thereby reducing application abandonment rates and improving customer satisfaction. We achieve this by removing friction from the income and expense verification process" said Lucas Daoud, Credit Sense Head of Business Infrastructure.
affordability insights
commercial loan
credit management
credit risk
loan applications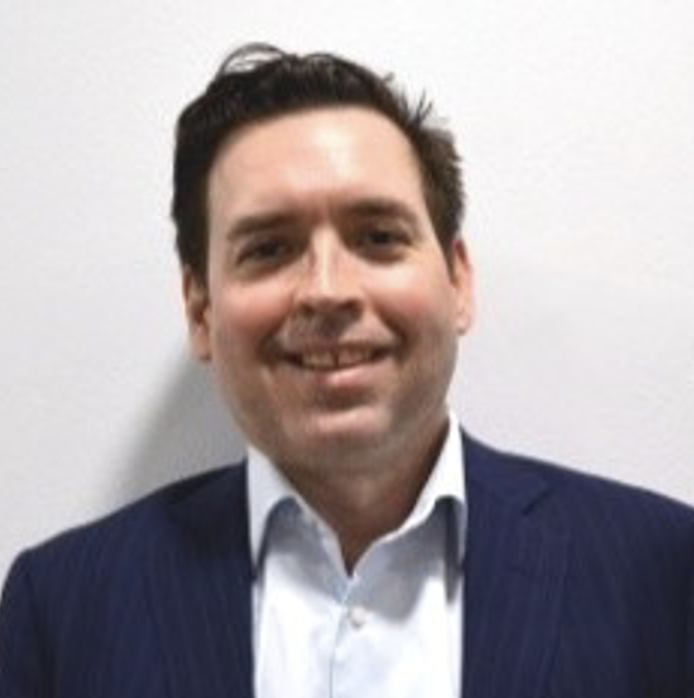 Head of Content & Communications
Michael joined CreditorWatch as Head of Content and Communications in July 2021. He has more than 20 years' experience in business journalism, marketing and communications strategy and digital content development. He is passionate about communicating to the business community how CreditorWatch's product suite can help them grow and protect their companies.
Get started with CreditorWatch today
Take your credit management to the next level with a 14-day free trial.