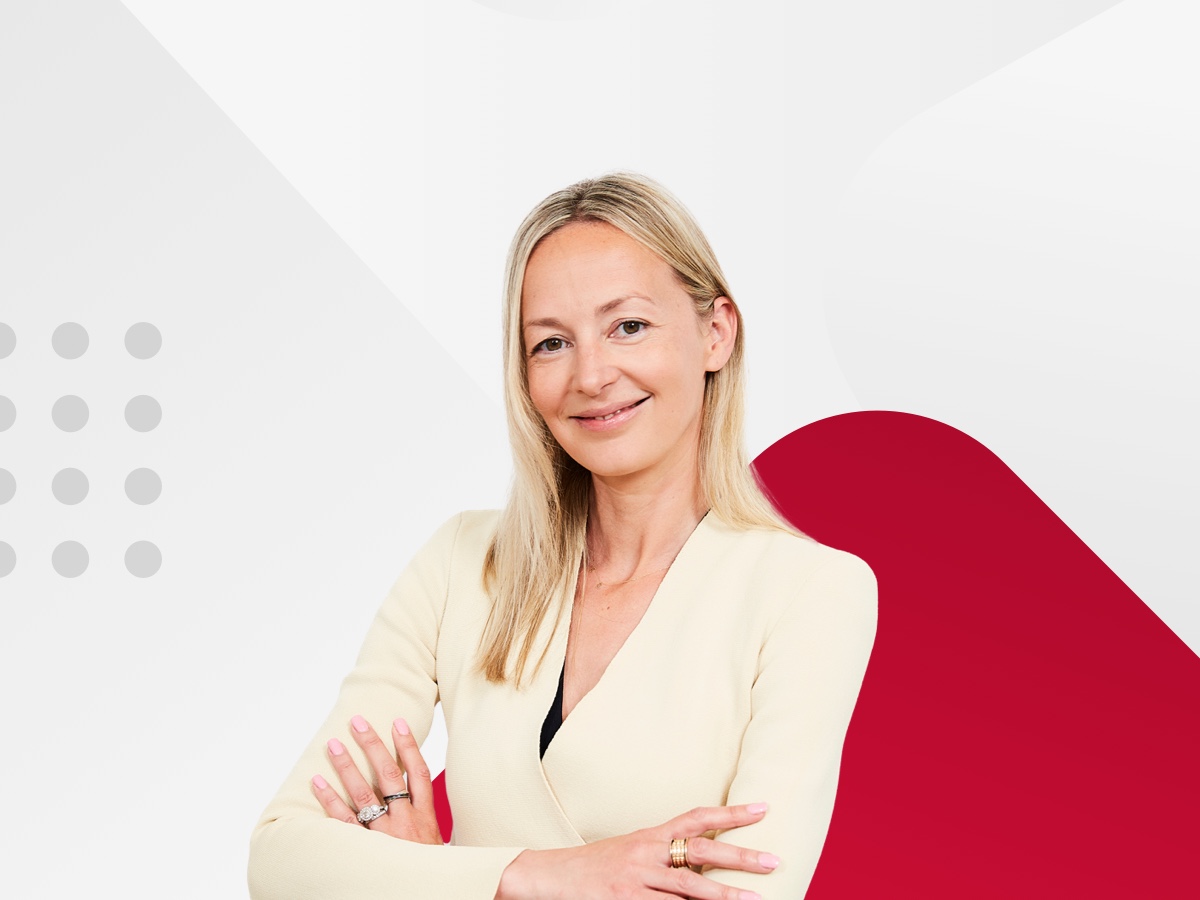 What was topical this month?
Global influences continued to have a big impact on the Australian outlook this month. The US Federal Reserve announced a further 0.75% increase to interest rates, while also indicating that they will not deviate from their path of interest rate increases until inflation is under control. This has raised the possibility of recession in the US by a significant amount. The Federal Open Market Committee (FOMC) projects a further 1.25% of interest rate rises this year, more in 2023 and no cuts in 2024. This sent the US dollar higher against the AUD, which makes the task of reducing inflation in Australia that much more difficult, as imported goods purchased in US dollars will be more expensive. This is known as 'imported inflation', and will be a problem the world over while the USD remains strong.
In the UK, the new Chancellor, Kwasi Kwarteng, announced £45 billion of unfunded tax cuts as well as temporary measures to help with soaring energy bills. This was an attempt to revive the economy, but given he provided little detail on what measures will be taken to pay for the massive tax cuts, markets were spooked. Inflation is at its highest ever level in the UK – September inflation was 5.7% and the cost of food soared by an extraordinary 10.6% over the month. Adding more stimulus to the economy is likely to make inflation worse, especially as the value of the British Pound dropped after the tax cut announcements.
At home, the unemployment rate rose slightly, from 3.4% to 3.5% and retail trade continued to increase, albeit with some reductions in expenditure on clothing, footwear and personal accessories and other retailing. Retail trade in cafes and restaurants continues to climb, although it remains to be seen if this growth momentum can be maintained as interest rate rises really start to be felt by borrowers.
The labour market will be tight for some time. Just released Job Vacancy data shows that while on a seasonally adjusted basis jobs available decreased by 2% over the 3 months to August 2022, they still remain very high by historic standards. Industries that typically rely on a lot of overseas and temporary labour – Food and Accommodation and Retail Trade – saw increases in Job Vacancies of 14% and 15% over the 3 month period respectively.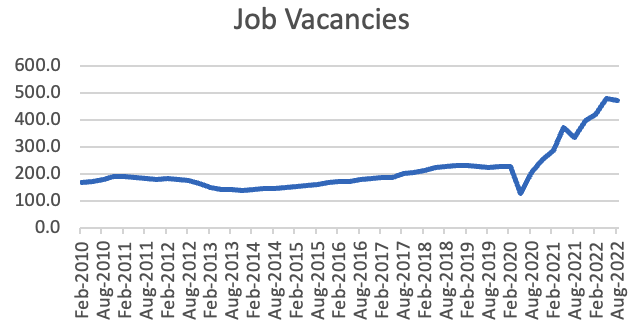 source: ABS
Overall, Australia continues to perform better economically than many other developed nations. The OECD recently downgraded Australia's growth projection to 2.0% over 2023, from 2.5% forecast in June 2022. However, the upside is that this downgrade is less severe than other regions. In Europe, growth is expected to be a worringly low 0.3% in 2023 as soaring energy prices wreak havoc on households and industry. The US is forecast to grow by only 0.5% – noting that this forecast was produced before the US Federal Reserve's more hawkish statement – and in the UK growth is expected to be flat in 2023. Consumers are already responding, with negative sentiment across the board. However, business sentiment remains quite different across nations, with Australian businesses still relatively confident compared to their global counterparts. This, coupled with very strong employment, are the bright spots for the Australian economy. Nevertheless, many businesses, particularly small businesses with limited cash reserves, will find economic conditions to be much tougher in 2023.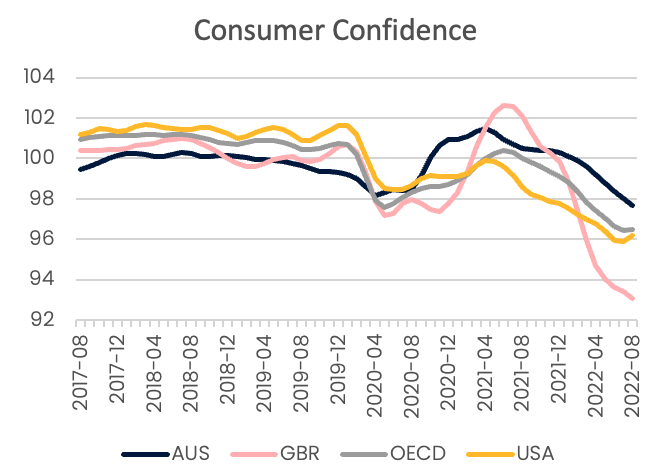 source: OECD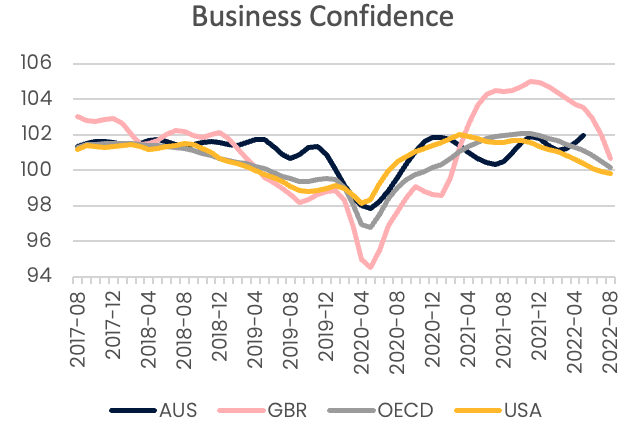 source: OECD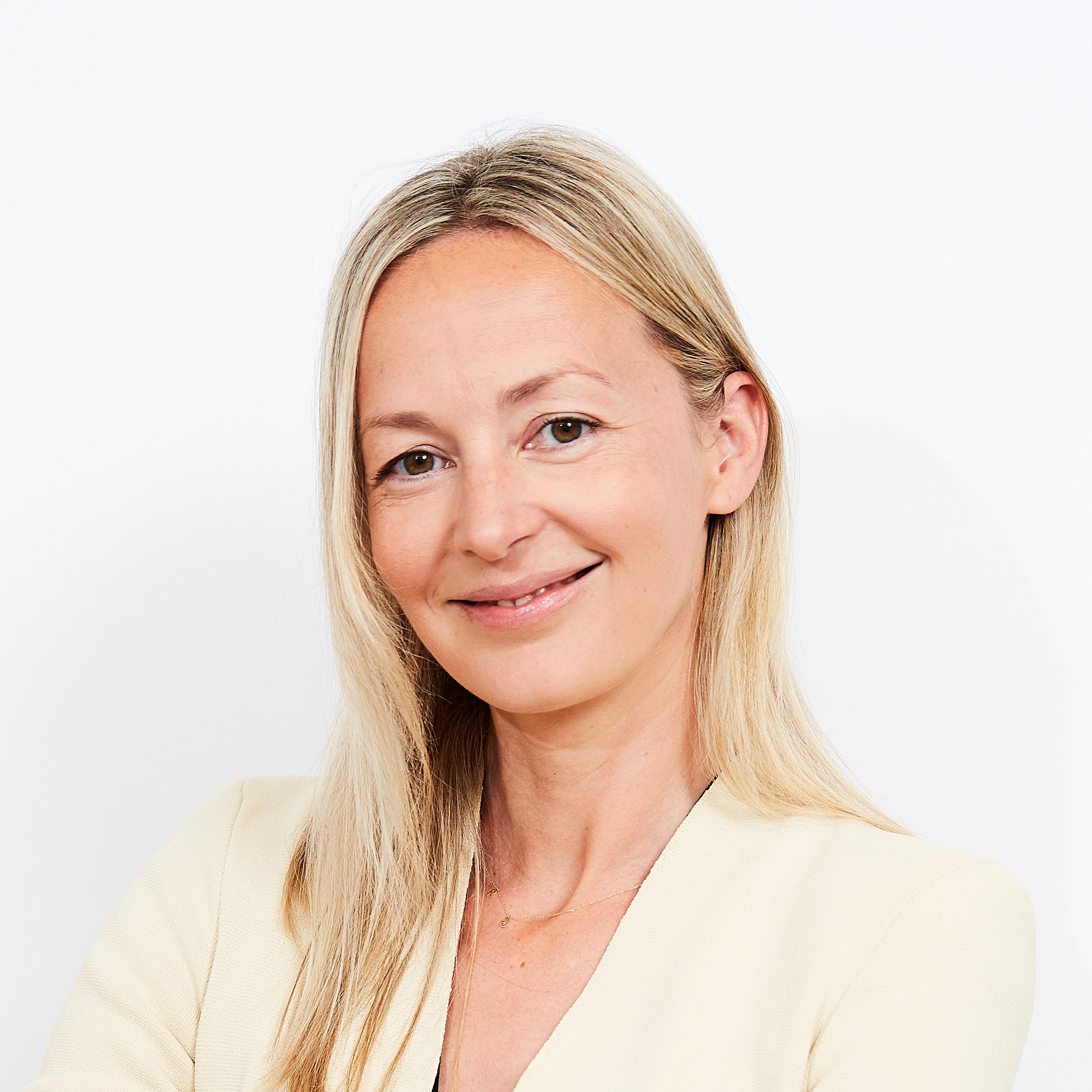 Chief Economist, CreditorWatch
Anneke joined CreditorWatch as Chief Economist in April 2022. She is a specialist researcher and commentator on issues impacting the credit industry, SMEs and the broader economy, conducting regular presentations to corporate groups. She is also a media spokesperson for CreditorWatch, regularly appearing on national television and in syndicated media. Anneke is also the Managing Director of Clio Research and formerly the National Director and National Head of Research at Colliers International Australia. She has also worked at NAB and Jones Lang LaSalle.
Get started with CreditorWatch today
Take your credit management to the next level with a 14-day free trial.