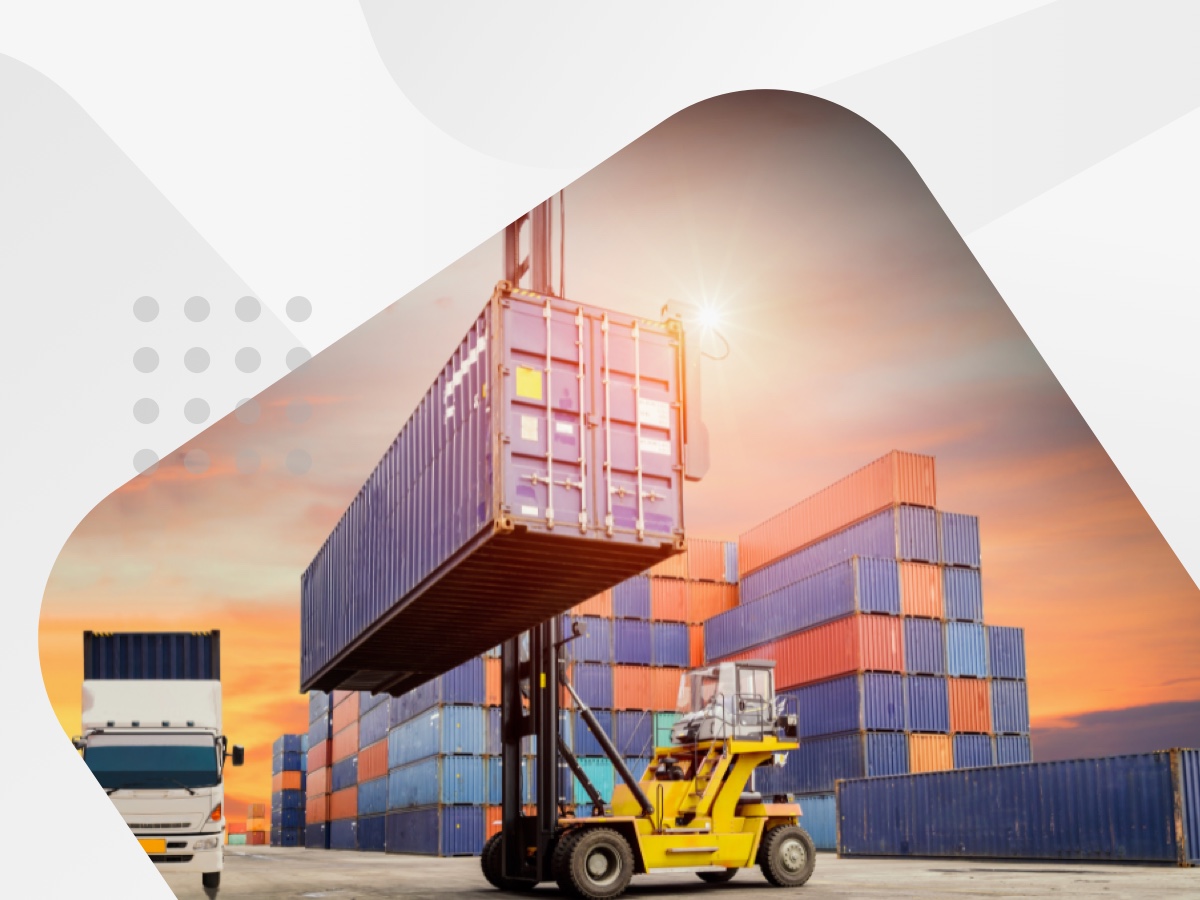 High pressure. High prices. High demand. With millions of orders being placed each day, there's no denying that the pandemic and a need for contactless and immediate deliveries has boosted the demand for logistics services in Australia.
But with a shortage of workers and limited connections to the world's biggest trade routes, Australia's logistics industry is struggling to keep up.
So, as a logistics business, what can you do to keep your business a step ahead of the competition?
Supply chain disruptions in the logistic industry
While Australians slowly ease back into a sense of normalcy, despite rising COVID cases, logistics companies are still feeling the heat, as supply chains issues are expected to continue for the next year. Australians spent a record $62.3 billion online last year and that is expected to double over the next five years. According to Australia Post, more than 80 per cent of Australian's shopped online in 2021 and an average of 5.4 million households bought online each month. Around 1.4 million households shopped online every day!
Australia's position on the world map doesn't do the industry any favours either, as most of the world's supply chains latch onto more 'lucrative' routes from Europe to Asia or Asia to America, while Australia's routes are only seen as a small slice of the world trading pie.
But while you can't do much about geography or a global pandemic, there are immediate factors you can change to help you get ahead of the supply crisis and make sure your business comes out on top.
How to manage supply chain disruptions
The first step on your business's path to success is to identify the risks in your supply chain and figure out a management plan on how to mitigate them.
Focus on internal risks that are easier to control, such as business risks, planning and control risks, contingency risks and cultural risks, which will ensure better communications and more transparency between you and your trading partners and boost your company's resilience to unexpected events.
Having a sound risk management plan also weeds out your riskiest trading partners — especially the ones that won't pay their invoices on time or are on the brink of collapse. Unfortunately, risky customers are unlikely to identify themselves outright and trying to calculate the credit risk of every customer on your own can be very time-consuming.
Luckily, you can solve this by using CreditorWatch's credit reports, which will give you an immediate credit risk summary of any business you deal with, saving your company much needed time, energy and money!
What should logistics companies look for in a credit report?
CreditorWatch's credit reports provide succinct and accurate information on every company in Australia to allow you to make better decisions to protect your business. This includes business credit scores, credit risk ratings, and credit and payment histories – all of which are essential to consider when it comes to ensuring your logistics company works with only the most creditworthy businesses.
You can quickly and easily pinpoint and strike out potential and existing customers that pose the most credit risk to your business.
In addition to a comprehensive credit report, CreditorWatch also includes other features that can further help you propel your business forward, such as Payment Predictor, which allows you to keep track of your customers' spending habits, and regular monitoring and alerts services to ensure you're updated about the latest changes within your customers' creditworthiness.
You can likewise use CreditorWatch to identify high-risk indicators, check for adverse information, lodge for payment defaults, and seek advice for court actions, administration appointments, credit enquiries and more – all available and easy to access from your CreditorWatch dashboard.
Giving you only the highest quality of services when it comes to protecting your credit, CreditorWatch is here to help keep risky business partnerships and bad debt off your radar for good. Contact us to get started today!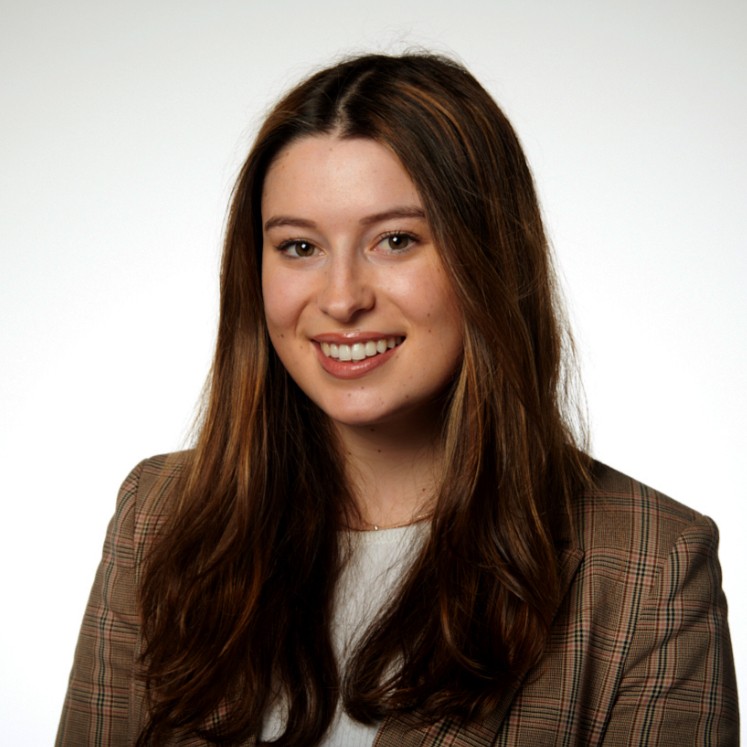 Communications & Marketing Coordinator
Bridget joined CreditorWatch as Coordinator of Communications and Marketing in June 2021. She is passionate about developing and communicating content that assists businesses of all sizes to be supported and protected to grow.
Get started with CreditorWatch today
Take your credit management to the next level with a 14-day free trial.