Meet Emma Berry, Business Developer Manager, NSW
What do you do at CreditorWatch and why do you love it?
I am a Business Development Manager, I love my role because I am always building new relationships with our wonderful suite of products. I really enjoy the team culture and feel very supported and valued, especially during this time of lockdown.
What does your average workday look like?
Reaching out and calling new prospects
Having follow-up conversations
Sending emails and information on Creditorwatch
Putting together proposals and tailored solutions for clients
Zoom meetings
What makes CreditorWatch special to you?
The company makes me feel very valued from Management right through to my co-workers, it really feels like we work together as a team and really demonstrate those values.
What's the biggest career lesson you've learnt so far?
At all times but particularly during these tougher times it is essential to plough through, you must persevere and have genuine heart felt conversations with customers, because everyone is experiencing their own hardship.
What was your first job?
I worked at Chemist Warehouse as a Perfume Sales Assistant.
Who or what is your biggest inspiration?
Richard Branson the way he has built an entire empire from scratch his sheer commitment and determination to create such a great brand and community
If you could do another job for just one day, what would you do?
To be a host on a travel show and explore South America  
What has kept you busy during COVID lockdown? – activities e.g., cooking, binge of shows/movies
Podcasts, cooking, Handmaids on Netflix and walking kilometres everyday!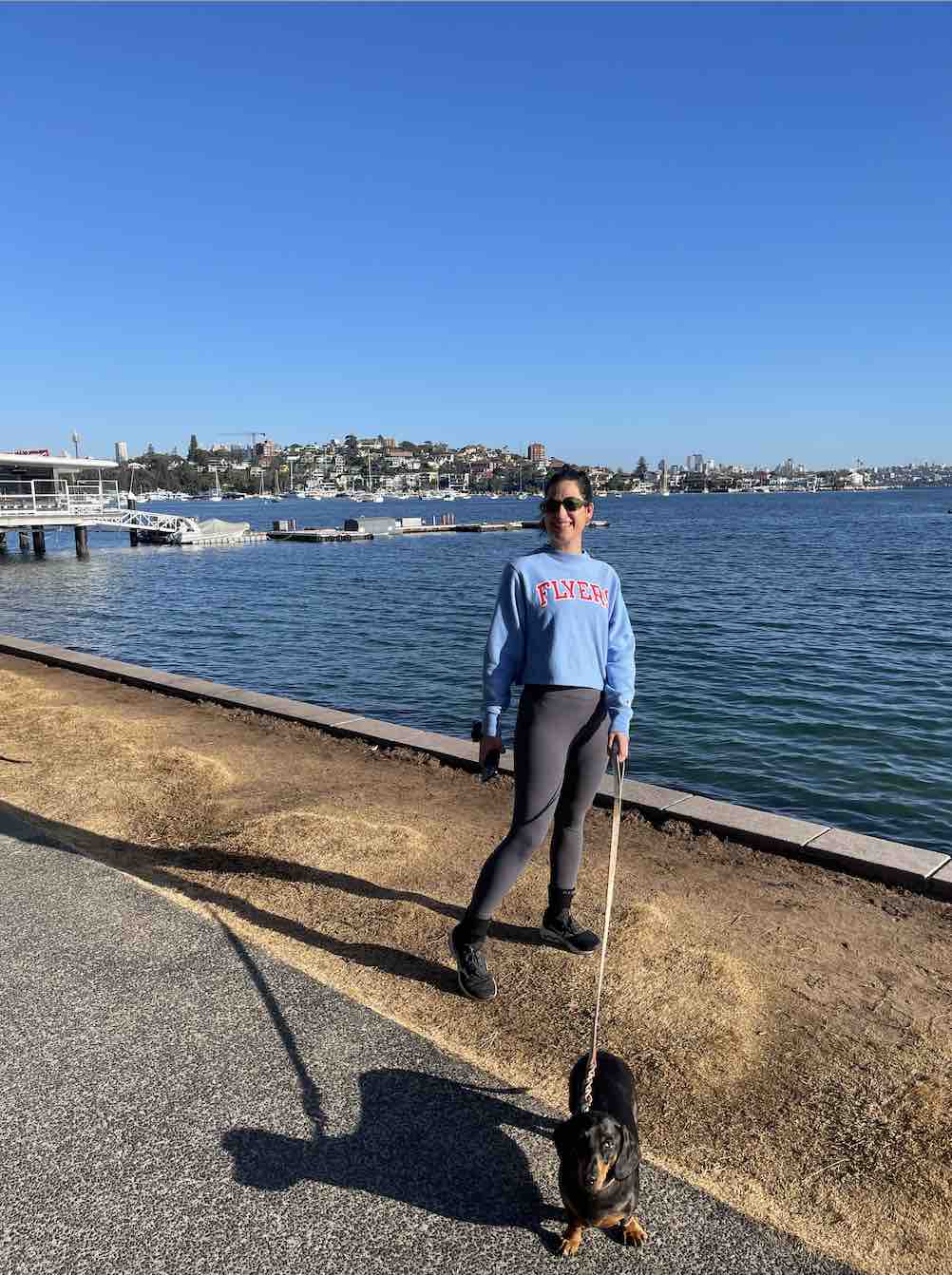 If you could travel anywhere in the world right now, where would you go? What would you want to see?
I would go to Vietnam and eat all the yummy food from the floating markets.
What are you most looking forward to doing once we get out of lockdown? Post lockdown bucket list?
Going away for a weekend with my boyfriend to chase some sunshine.