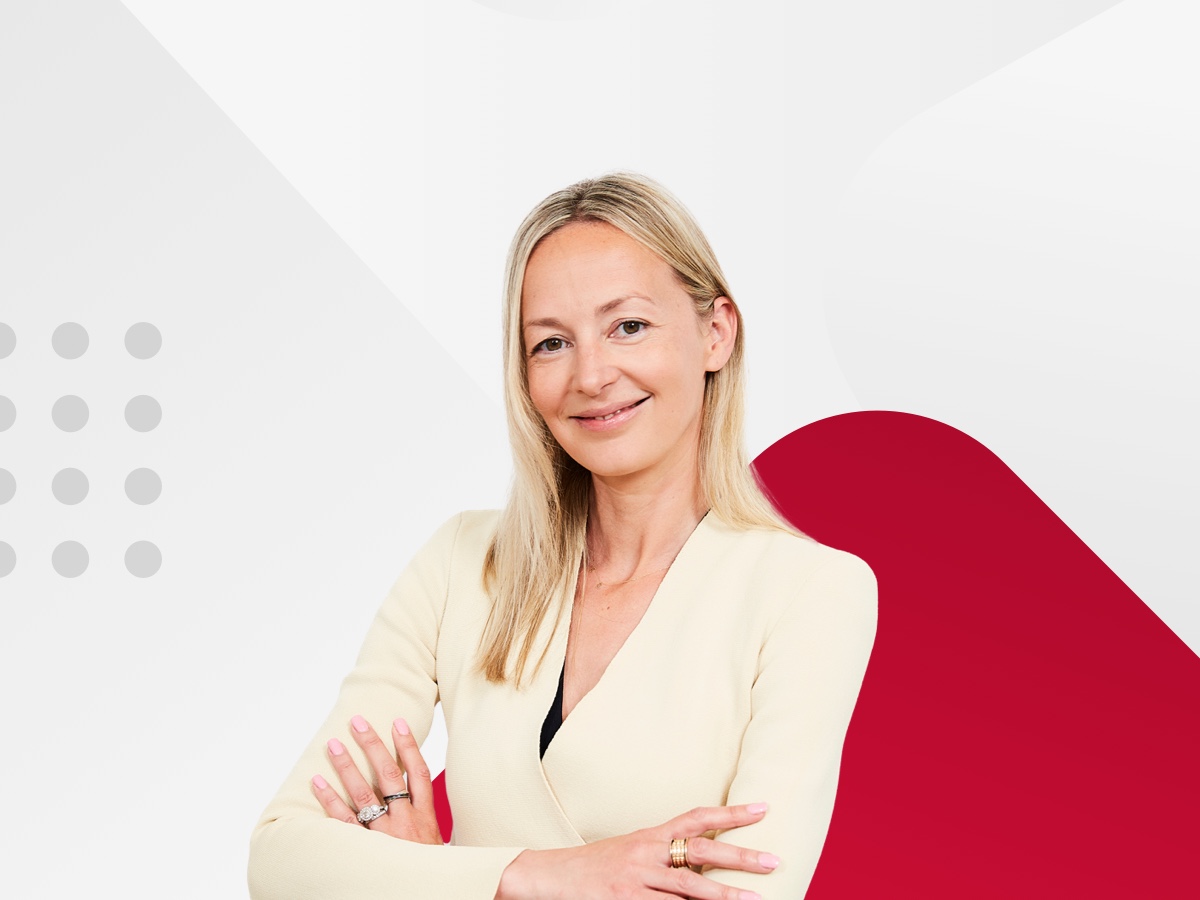 Today's labour force data showed 32,200 people in Australia gained employment in October 2022, dropping the seasonally adjusted unemployment rate to 3.4%, down from 3.5% in September 2022. The labour market remains extremely tight, reflecting the very high levels of capacity utilisation that businesses continue to report.
Monthly hours worked in all jobs increased by 2.3% over the month, or 43 million hours, and is up 9.7% compared to October 2021. This is good news for businesses as there are now less people taking sick leave (about 1/3 less than this time last year) and less annual leave being taken.
The continued strength of the labour market presents a conundrum for the RBA, who are looking for heat coming out of labour market as one of the most tell tale indicators that their monetary policy tightening will start to work against inflation. In all likelihood, the unemployment rate will probably remain around current rate until around January 2022, so that businesses – particularly retail, hospitality etc. – can capitalise on the busy Christmas period. Assuming monetary policy tightening really begins to bite post-Christmas, and looking at the loss of momentum in B2B Trade levels in CreditorWatch's October BRI, we expect that the labour force will show signs of weakening in February or March 2023.
chiefeconomist
data
economicupdate
labourforce
news
NewsHub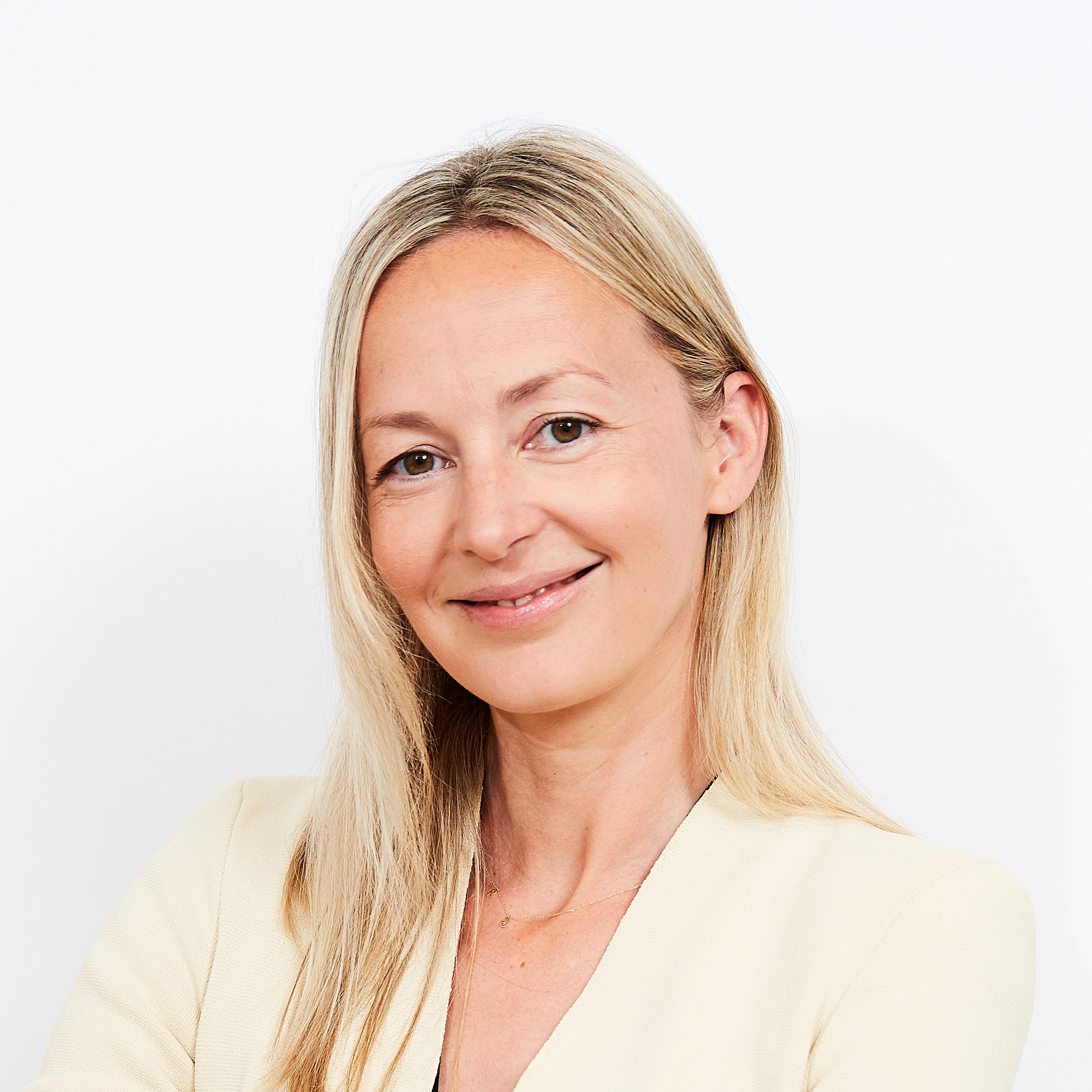 Chief Economist, CreditorWatch
Anneke joined CreditorWatch as Chief Economist in April 2022. She is a specialist researcher and commentator on issues impacting the credit industry, SMEs and the broader economy, conducting regular presentations to corporate groups. She is also a media spokesperson for CreditorWatch, regularly appearing on national television and in syndicated media. Anneke is also the Managing Director of Clio Research and formerly the National Director and National Head of Research at Colliers International Australia. She has also worked at NAB and Jones Lang LaSalle.
Get started with CreditorWatch today
Take your credit management to the next level with a 14-day free trial.
Subscribe to our newsletter
You'll never miss our lat news, webinars, podcasts etc. Our newsletter is sent our regularly so don't miss out.