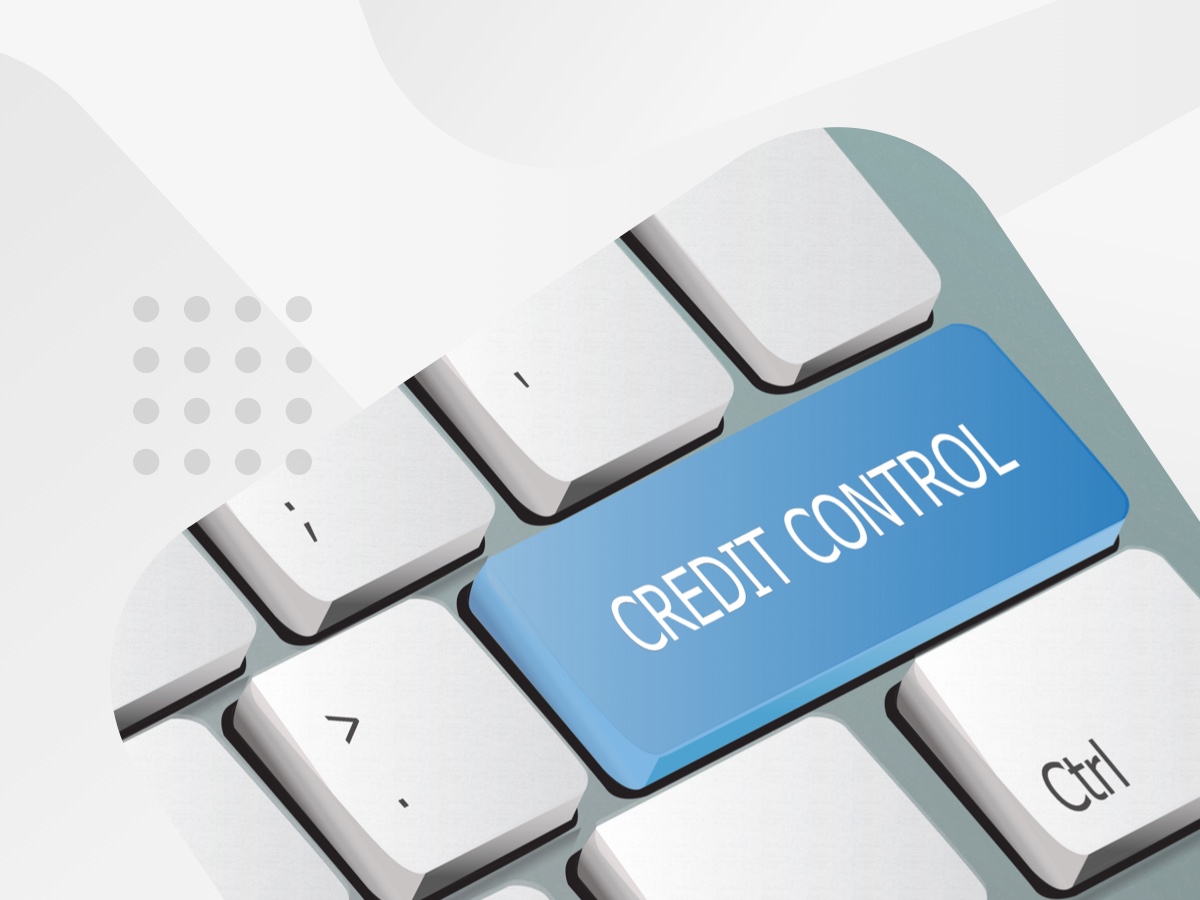 Outsourced credit control – How can it benefit your business?
Outsourcing across many roles and industries has become increasingly popular over recent years. And as the popularity of outsourcing has grown, so has the ease of finding and engaging outsourced support. Outsourced credit control services is among those that have grown in popularity.  
For many small to medium businesses (SMEs), one of their weaknesses is poor credit management, which unfortunately leads to poor cash flow. A simple solution to this is engaging outsourced credit control services to assist your business with all tasks related to credit management and debt recovery. 
What is credit control? 
Credit control is a major part of a healthy business and is vital to maintaining positive cash flow. Essentially, credit control is the act of extending credit to customers so that payment isn't required prior to goods or services being delivered. Rather, invoices are issued after the goods are delivered. Payment is then expected within an agreed timeframe stipulated in the business's credit or payment terms.  
The act of credit control is a key business strategy which aims to encourage higher sales through the extension of credit to customers. Credit is preferably extended only to those customers with a good credit history. This is to minimise issues in collecting payment down the track and to keep the cost of collecting the debt low. 
What does effective credit control look like? 
Good credit control is crucial to businesses. You'll know that a business is in a strong position when it comes to credit management if:  
It assesses risk from the outset.

Ensuring that credit is only extended to customers that are most likely to pay in full and on time. 

 

Risk is assessed on an ongoing basis.

As economic conditions fluctuate and the fortunes of individual customers change, terms of credit offered are checked and amended to meet the current risk level of each customer and to avoid bad debt.

 

Credit terms are clear.

Expectations regarding timing of payment, methods of payment and consequences of late payment shouldn't be a surprise to customers. They should be provided with clear credit terms during the onboarding process and a requirement of extending credit to them needs to be that they agree to and sign those terms. 

 

Follow-up has a structured process.

Once credit has been extended, you need to make sure customers pay you in full and on time as much as possible. Having a clear, consistent follow-up process to ensure customers receive the initial invoice or statement in a timely manner is key. This then needs to be reinforced with clear, consistent follow-up communications until full payment is made. Key to this is accountability and team members knowing exactly what they're responsible for. 

 

Debt is escalated in a timely manner.

Sometimes customers don't pay on time. And sometimes, despite your best efforts, they still don't pay after a full round of follow-up emails, SMS messages and calls. In these instances, it is important to follow your credit terms and escalate to legal action. Often just starting this process will draw payment out from your customer.

 
Who is responsible for credit control in a business? 
Credit controllers manage the lines of credit extended by a business to its customers, from the initial application for credit through to collecting payment. When necessary, they also follow-up overdue invoices and escalate to debt collection in worst case scenarios.  
Common tasks that credit control staff are responsible for include:  
Setting credit and payment terms and ensuring these are updated as the needs of the business change. 

 

Credit checking

potential customers as part of the onboarding process.

 

Ensuring the business has the correct customer contact details for the person responsible for approving and making payments. 

 

Invoicing customers when jobs are completed/orders are fulfilled. 

 

Creating and running a follow-up process, that drives prompt, full payment from customers. 

 

Assisting in resolution of any disputes and queries. 

 

Checking on the status of debtors,

assessing their level of risk

for extending credit and amending terms when necessary. 

 

Managing the internal and legal steps for escalating unpaid debt to a debt collection agency. 

 

Reporting on KPIs for debtor management such as Days Sales Outstanding (DSO), amount overdue 90+ days and trends in total amount overdue.

 
What is outsourced credit control? 
Outsourced credit control services manage all the usual tasks associated with a credit control specialist. The only difference being that the person, or credit controller, undertaking them is engaged as a contractor or a service by your business – not as a permanent employee.  
Depending on your situation you may engage an outsourced credit controller for just a few hours a month or they might dedicate a few hours every week to your business.  
And again, depending on your individual business situation, you might engage outsourced credit control services to cover all tasks related to credit control, or it might be a contract purely to manage credit control phone calls and follow-ups.  
In a nutshell, outsourced credit control services offer you exactly what an in-house credit controller does. The difference is you don't have the headache of recruiting a permanent employee or the additional implications that come with that like providing benefits or the inability to downsize the role if you later realise it is only a part-time job. 
When should you outsource your credit control?
Outsourced credit controllers are a smart option for businesses that have grown in size and revenue but aren't big enough to have an in-house credit control team. If any of the points below resonate with you, then it might be time to look at outsourced credit control:  
Your time would be better spent on the business or strategy, rather than chasing debtors. 

 

Your business isn't yet big enough to justify hiring an in-house credit controller but cashflow is problematic. 

 

You're not seeing the results you need managing debtors yourself.

 

You don't enjoy credit control so you or your staff avoid the job. 

 

The work associated with credit control is overwhelming. 

 

It's costing you too much in overdue invoices not to get your debtors under control. 

 
In short, if your debtors aren't under control and your cashflow is suffering, outsourced credit control could be exactly what you need. 
What are the key benefits of outsourced credit control?
Yes, there is a cost if you choose to use outsourced credit control services. But the return on that investment should cover that and more. Key benefits of engaging an outsourced credit control service are:  
Professionalism:

An outsourced credit controller will help you put your best foot forward and present a professional front to new and current customers as you extend and collect on credit. 

 

Credit control process improvement:

Outsourced credit controllers are experts in their field and, as such, they'll be able to recommend improvements to your process and new software or tools to minimise manual work. 

 

Time saving:

An outsourced credit controller will deliver experienced credit control solutions. They'll not only complete credit control tasks faster than you, but the very fact that they're now doing the job means you'll be saving hours each week or month to focus on business strategy. 

 

Protecting customer relationships:

Outsourcing what can be difficult or confronting tasks essentially creates a buffer between you and the customer. Don't be the bad guy – your outsourced credit controller can manage any difficult conversations, leaving you to focus on the long-term customer relationship. 

 

Improved cashflow:

This is a given. With an expert dedicating regular time to manage your debtors and credit control tasks your cashflow will improve. Within the first week you should expect to see more cash come in from overdue invoices. Within the first month invoices pushing into 30+ and 60+ days overdue should decrease. And within the first 3-4 months, you should see a reduction in your 90+ days overdue and ultimately a reduction in your total amount overdue and debtor days.

 
How do I find an outsourced credit control service? 
A first step could be chatting to others in your business network. It's highly likely that someone you know, and trust has already engaged this type of support and can recommend an outsourced credit control service to you.  
If asking your network draws a blank, then look at the accounting software you use (like Xero or MYOB) and the apps available that integrate with it. You'll find that many of these offer credit control solutions that work seamlessly with your current accounting system.  
Ready to outsource your credit control? 
If you're done with poor cashflow and fed up with chasing debtors yourself, have a no-obligation chat to our team to learn more about the outsourced credit control services offered by CreditorWatch Collect. Our Australasian based team of credit control experts can work with you to streamline your credit control, follow-up your customers and get you paid faster.
cash flow
credit control
SMEs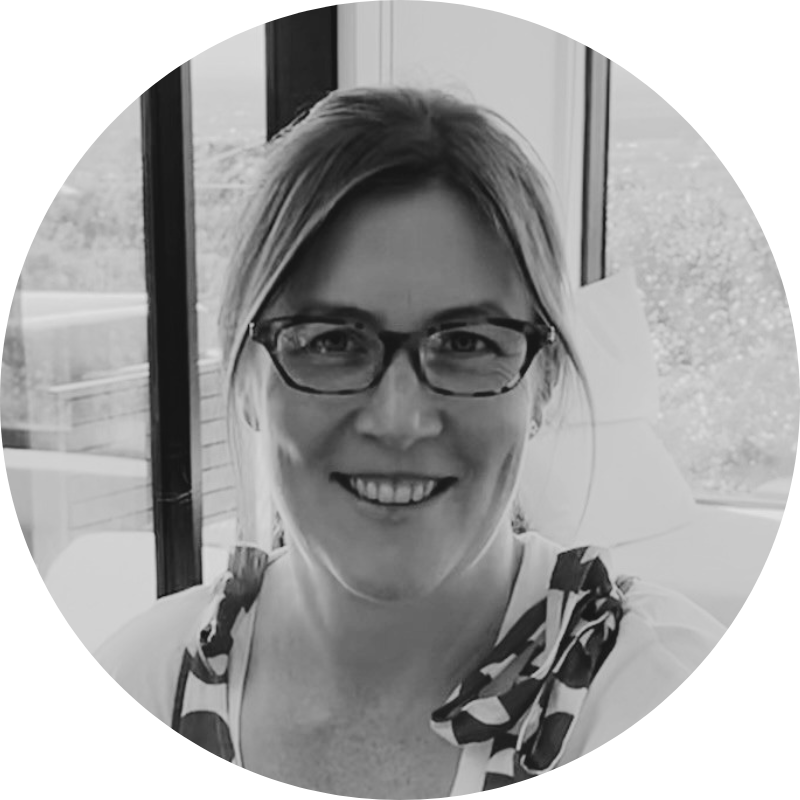 Product Marketing Manager
Lucy joined the CreditorWatch marketing team in October 2022. With experience across government, media and SMEs she loves working with companies like CreditorWatch that enable businesses large and small to improve their processes and work smarter.
Get started with CreditorWatch today
Take your credit management to the next level with a 14-day free trial.