Retail Trade continues to grow very modestly, with a 0.2% seasonally adjusted monthly increase recorded over August. This equates to an increase in spending of 1.5% over the year, and is well below inflation rates.
The one bright spot for retail trade was clothing, footwear and personal accessories, which were given an unexpected boost over the month by the FIFA Women's World Cup and associated merchandise purchasing. Spending in this category grew by 1.5% over the month.
Food retailing continues to fall – down by 0.3% over the month. This is likely due to falling prices in some major food categories, such as fruit and vegetables. Strong population growth and a weakening economy usually results in food retailing being one of the strongest categories, so this is quite an unusual dynamic. It is also likely reflective of consumers trading down to cheaper alternatives of commonly purchased grocery items.
The one consistent area of increased spending is café, restaurant and takeaway food services, which grew by 0.7% over the month. It seems Australians are still keen to eat out and not give up their takeaway coffees. However, despite strong demand in the sector, increased spending could also be attributed to many businesses being forced to increase prices. Moderating fresh food prices will be welcome relief for café and restaurant operators, however, energy, transport and insurance bills are all still rising considerably, and continue to impact the viability of many of these businesses.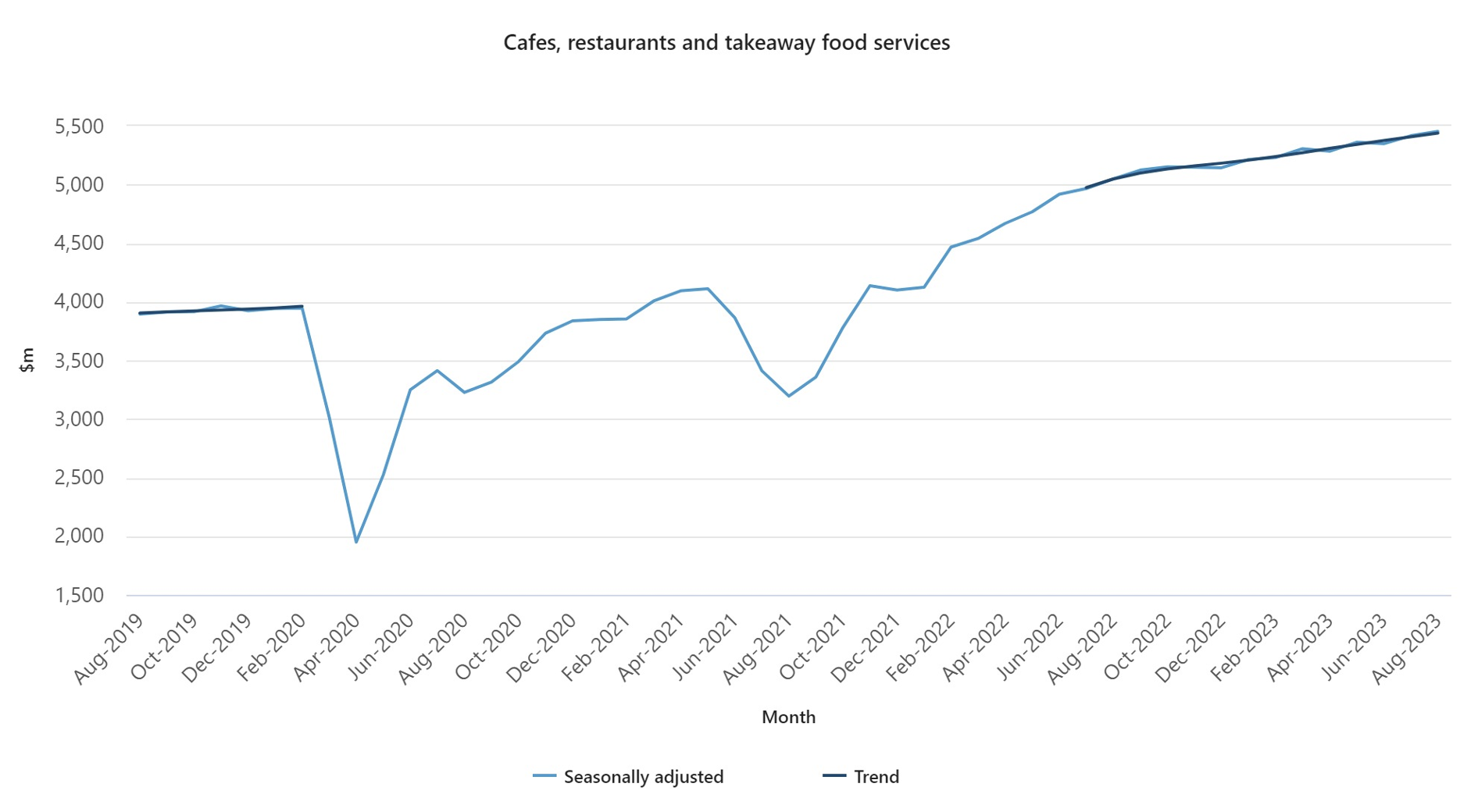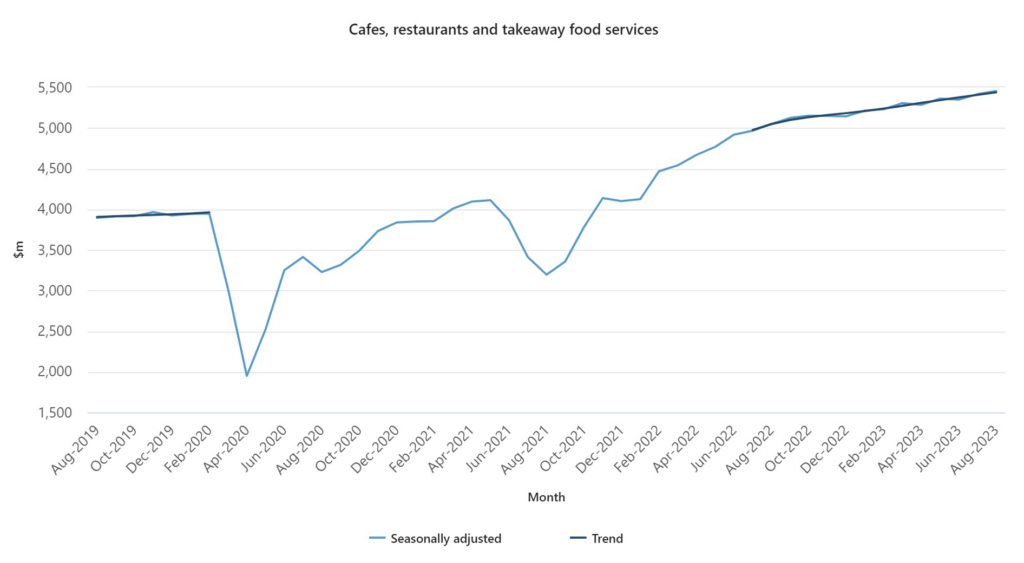 business confidence
business turnover
Chief Economist
consumer confidence
economic insight
economic outlook
economist
economy
retail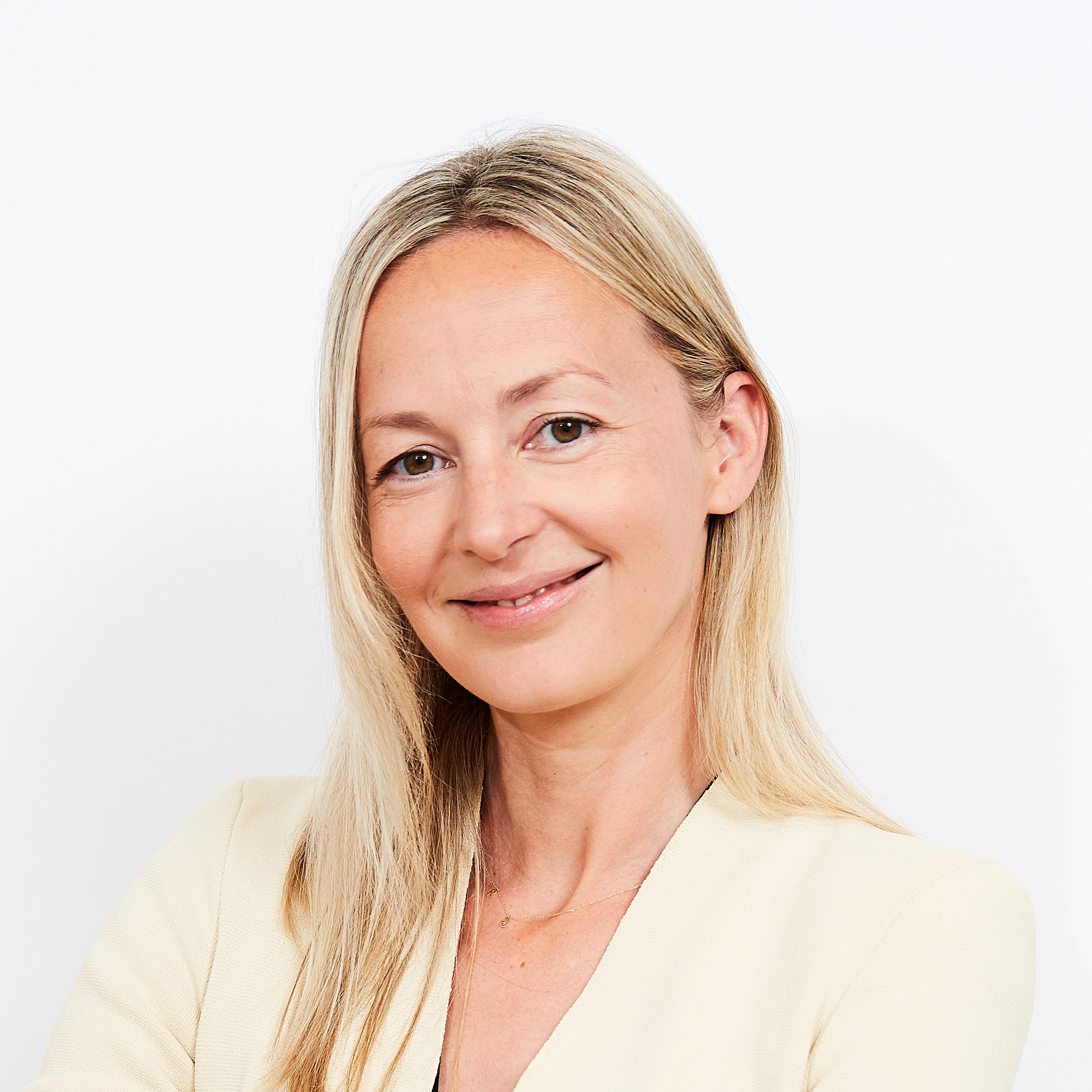 Chief Economist, CreditorWatch
Anneke joined CreditorWatch as Chief Economist in April 2022. She is a specialist researcher and commentator on issues impacting the credit industry, SMEs and the broader economy, conducting regular presentations to corporate groups. She is also a media spokesperson for CreditorWatch, regularly appearing on national television and in syndicated media. Anneke is also the Managing Director of Clio Research and formerly the National Director and National Head of Research at Colliers International Australia. She has also worked at NAB and Jones Lang LaSalle.
Get started with CreditorWatch today
Take your credit management to the next level with a 14-day free trial.