We know that businesses are constantly trying to grow and find new ways to increase customer acquisition. And while maximising company revenue and profit is top of mind for many executives, it's also important to consider the risks associated with growth so they can be mitigated.
Improving customer onboarding experience is a major way for businesses to drive growth, but also mitigate risk at the same time.
Maximise growth by onboarding and saying 'yes' to customers faster
Minimise risk with automated due diligence checks and credit decisioning
Protect their customers and themselves by onboarding customers in a secure and compliant manner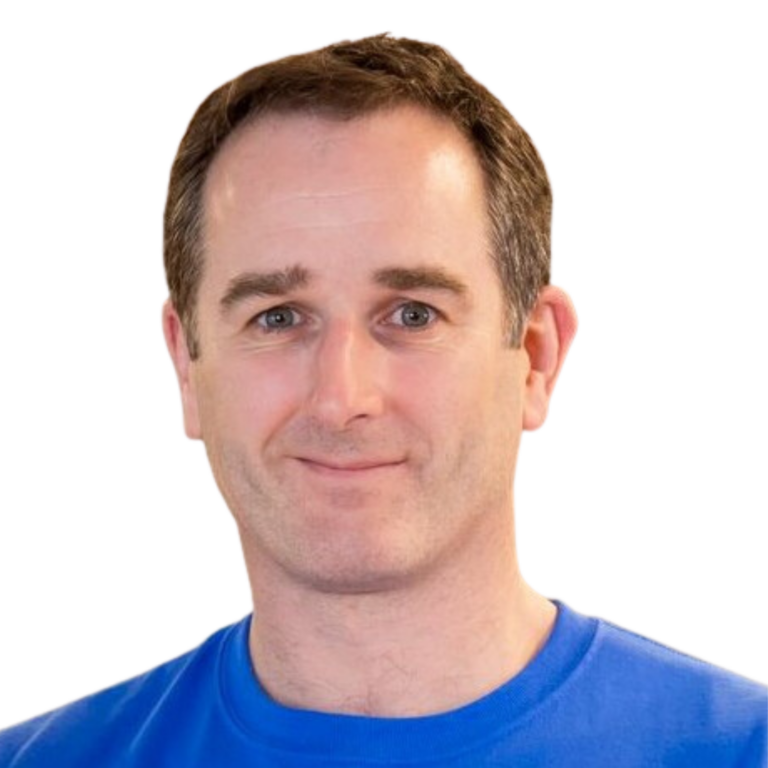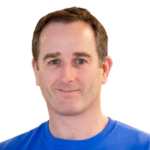 Frank McKenna
Chief Product Officer, CreditorWatch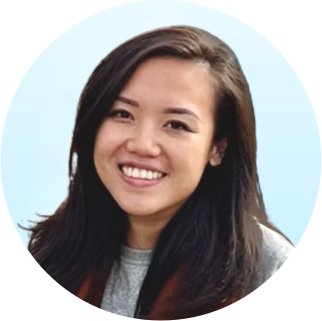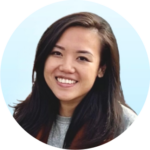 Agnes Eswono
Senior Product Marketing Manager, CreditorWatch
Get started with CreditorWatch today
Take your credit management to the next level with a 14-day free trial.