Join our quarterly Business Risk Index webinar with CreditorWatch CEO Patrick Coghlan.
The CreditorWatch Business Risk Index results for June reveal that business payment defaults are trending sharply upward as Australian businesses confront worsening trading conditions.
CreditorWatch CEO, Patrick Coghlan will take you through the numbers and analysis and what it means for your business. Key business indicators such as trade payment defaults, credit enquiries, external administrations and court actions are all deteriorating.
For more information on the Business Risk Index, please visit www.creditorwatch.com.au/businessriskindex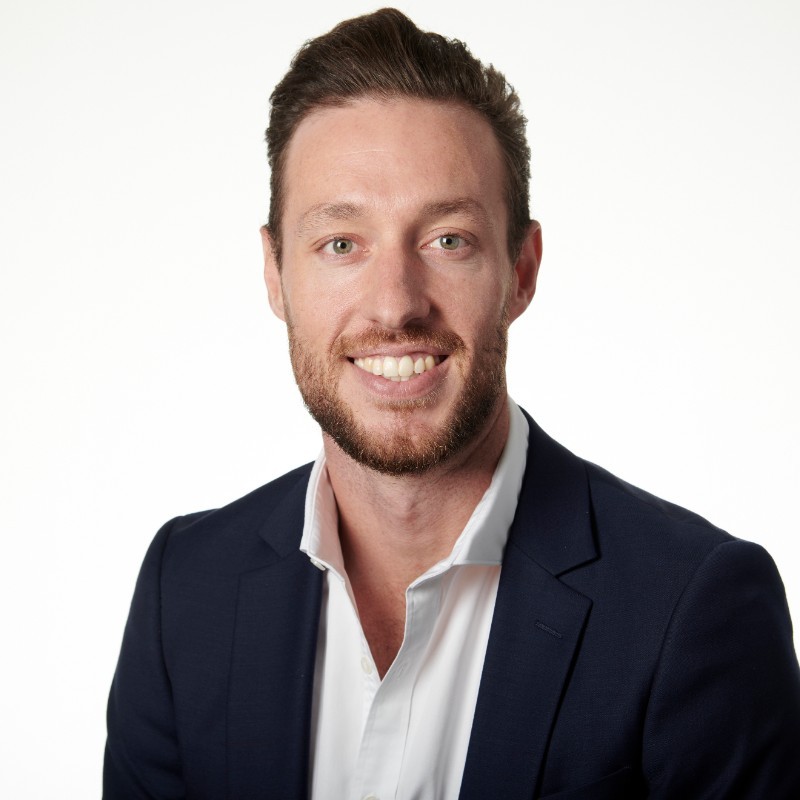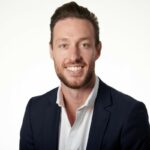 Patrick Coghlan
CEO, CreditorWatch
Get started with CreditorWatch today
Take your credit management to the next level with a 14-day free trial.