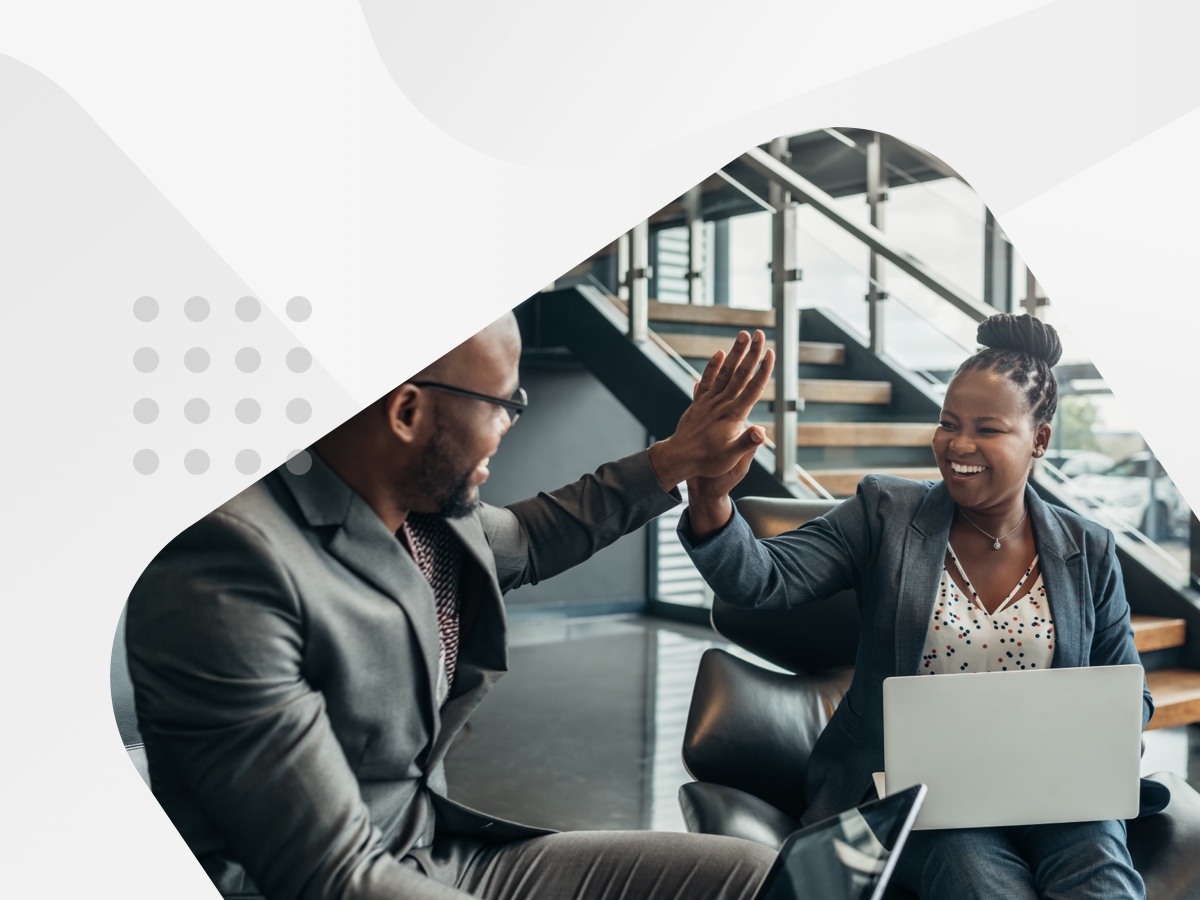 New customer application forms. It might seem simple, of course it's important to gather the right information when onboarding a new customer. Without it, you might not be able to set them up properly in your customer relationship management (CRM) system. This could delay the start of trading or cause issues with getting payment down the track, if billing information is wrong.  
Looking at the big picture, capturing the relevant information from the outset when completing potential customer onboarding smooths the experience across four key areas of the onboarding stage; compliance or due diligence, credit risk, employee experience and customer satisfaction.  
Have confidence in your due diligence 
Due diligence and compliance with government regulations is non-negotiable. They're also things that can prove tricky and require 100% accurate information to be supplied and recorded. Often during the sales and onboarding stage you might be dealing with one key person in the business. Most often it will be the owner or a senior executive. You must keep in mind that behind that one person might be another one, two or more people who are directors or beneficial owners. To complete accurate and proper due diligence you need to capture and verify all this information.   
What if you don't, and just run with the basic information from the key person you're dealing with? Sometimes you'll be lucky, and everything will be fine. Other times, not knowing how the business is set up and who the players are results in credit checks that don't give you an accurate picture of risk. This can come back to haunt you with unpaid bills or high levels of risk associated with that customer. Worst case scenario, you won't be complying with government regulations and some uncomfortable conversations could be in your future. 
Due diligence during the new customer onboarding process should cover off information including (but not limited to):   
Names of the owners 

 

Names of any directors 

 

Contact information (i.e. full name, phone number)

 

Verified identity of all beneficial owners

 

Verified identity of all owners/directors (i.e. govt issued drivers license) 

 

Australian business number (ABN)

Australian company number (ACN) or Australian Registered Body Number (ARBN) 

Whether the company is registered with ASIC as a public or proprietary company 

Whether the individual owner or a beneficial owner is a politically exposed person (PEP)

 
Minimise credit risk from the outset
No one goes into business to lose money. When you onboard a new customer, a lot of faith and trust is put in each other's hands – you trust that your new customer will trade with you honestly and pay you on time. Your customer puts faith in you as a service provider to deliver the goods or services as promised.   
Underpinning this trust, are deliberate steps taken to minimise risk through a robust credit decision-making process. And the best way to minimise credit risk is to only onboard new customers that you're confident will be profitable. If you've captured all the right information to accurately assess a new customer then at this stage you can assess the credit risk they pose to you and offer appropriate credit terms and conditions that will best protect your cashflow. Terms that recognise the individual risk level a customer poses go a long way to protecting your business if your customer hits hard economic times or starts displaying high risk behaviour. 
Reduce frustration for employees
If you can see the steam rising from your credit controller or salesperson as they muddle through the various steps of onboarding a new customer, you'll know exactly what we're talking about. The ping-pong of an application form, bouncing from the customer to accounts to sales and back again. One small piece of information missing, or an incorrect number can set back the account set-up (and trading) by days.   
Collating the correct information from the outset smooths the onboarding steps for your employees. Checks can be completed promptly, an account set up fast without people having to chase down the customer or a colleague, and friendly relationships across teams maintained.  
Improve customer experience
Put yourself in your prospective customer's shoes. They're excited by your sales pitch and are eager to jump on board and work with you. They want to start now (actually, they really wanted to start yesterday…). Customer onboarding can be make or break. Your new customer is ready to go. They've done their due diligence on you and are all in. Now it's a waiting game until you've completed all your necessary checks and have them set up with an account and push the go button.  
But onboarding can often be a bottleneck. This is especially so if you don't capture all the accurate information you need when you start the onboarding process with the customer. The backwards and forwards of application forms, clarifying information provided, sending forms to all directors or owners to get their individual signatures. This process can take a long time. Too long. If you don't collect the right information, and the correct information at the outset of onboarding then you risk delaying the start of trading and worse, losing the customer to a competitor who promises a superior onboarding process and immediate trading.  
How can you have confidence you're capturing the right information?
Capturing all the correct customer information you need at the onboarding stage can be significantly easier and faster with one simple change. Digital application forms.   
Adding online forms into your customer onboarding process ticks so many boxes:  
Accurate information – a good digital form won't allow missing numbers and will prompt a customer if they haven't completed all parts of the form 

 

Safe, accurate record keeping – a digital record is far easier to pull up when needed than digging around through paper files

 

Customers can't amend terms and conditions by crossing out lines and adding a signature without your approval 

 

Fast turnaround time with no need to send out paperwork – customers can complete it on their mobile devices if that's what works for them. 

 

Reduce internal frustration with all stakeholders able to see progress in real-time 

 

Automated verifications and credit checks can be built into workflows, reducing manual work and further speeding up the process. 

 
ApplyEasy by CreditorWatch is a cost-effective, easy to use digital application tool. It can be tailored to your specific business criteria, or you can follow our best practice set-up to deliver gold-level customer service while ensuring maximum internal productivity. If you'd like to know more about ApplyEasy and see how it could fit into your onboarding process, get in touch.
ApplyEasy
credit risk
customer onboarding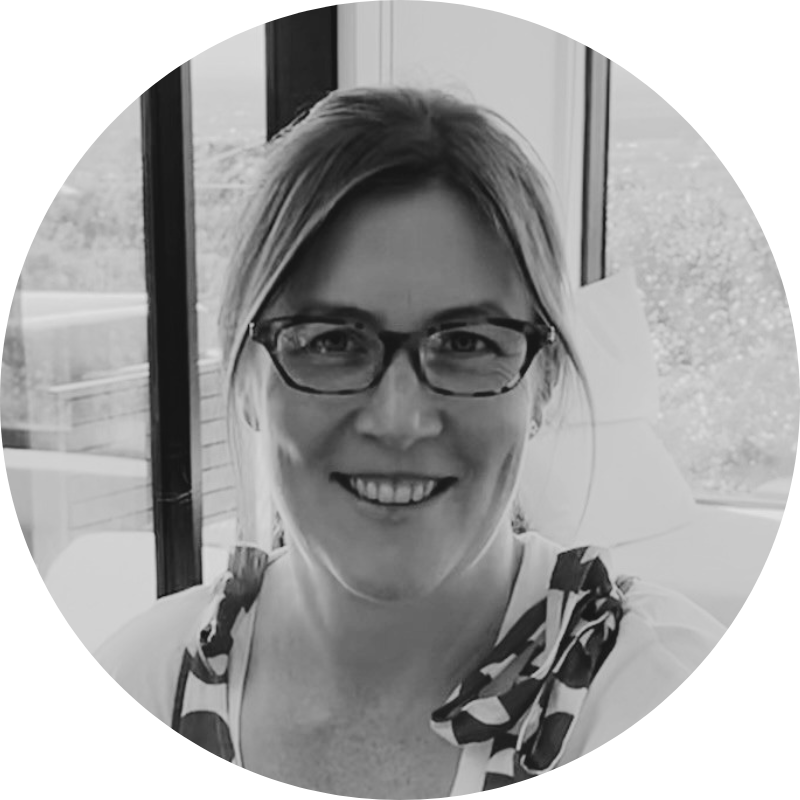 Product Marketing Manager
Lucy joined the CreditorWatch marketing team in October 2022. With experience across government, media and SMEs she loves working with companies like CreditorWatch that enable businesses large and small to improve their processes and work smarter.
Get started with CreditorWatch today
Take your credit management to the next level with a 14-day free trial.