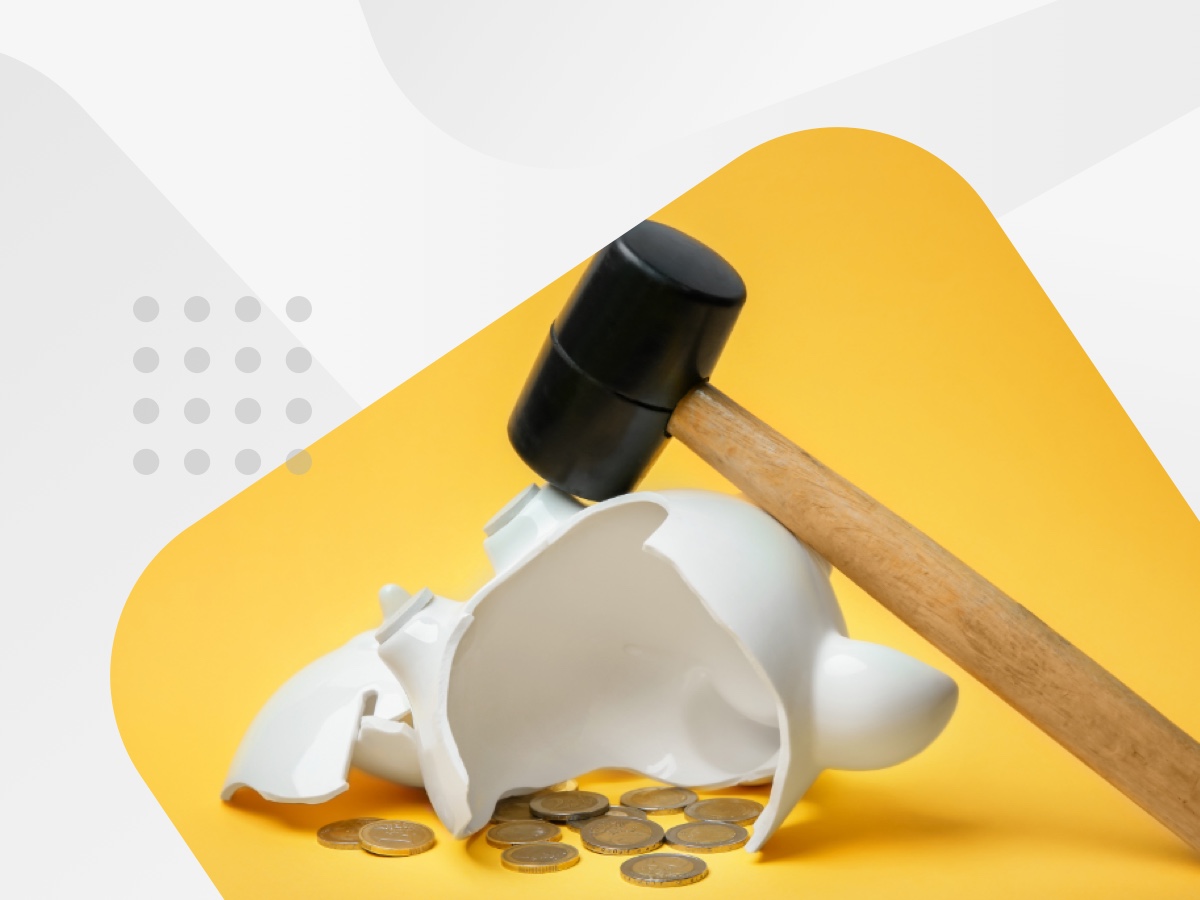 A court order has taken place and you find an official notice from AFSA (the Australian Financial Security Authority) that one of your customers is now bankrupt.
But what does this mean for the money they still owe you?
What can creditors do about a bankrupt customer? 
When a business that owes you money declares bankruptcy, the effects it can have on your livelihood are quite daunting.
How and when will the debt get paid? Is the money lost for good? How badly will this impact your business? These are the worries rushing through all creditors' minds, especially when you have a business running on tight margins like so many are right now.
Once someone declares bankruptcy, their trustee will liquidate any eligible assets (such as their property or their car) they have so they can pay their creditors, like you, their dues.
Unfortunately, when you'll be able to get this payment back depends on how much of a priority your payment is compared to other creditors and how many other creditors the debtor owes money to. Pursuing your payment to speed up the process also depends on what type of debt your customer owes you and whether or not it's covered by their bankruptcy.
Debts covered by bankruptcy include most unsecured debts such as credit cards, personal loans, utilities, trade debts and employee wages. But for debts they owe you after their bankruptcy or that remain unliquidated (meaning a debt where the amount is still in dispute), you have a right to pursue them for these payments.
However, while bankruptcy pushes your non-paying customers to give you the money they owe, it still comes after a history of lost credit, time and energy for your business. If you're also an unsecured creditor, what you're owed will be paid only after the trustee's expenses, government fees and payments to banks and other secured creditors have been made, delaying your overdue payment even longer.
Luckily, there are measures you can take to help prevent partnerships from getting this far and steer clear of future bankrupt customers. 
How to reduce the risk of dealing with bankrupt businesses 
Fortunately, there are actions you can take to prevent your customer-business relationship from getting to the stage where you are dealing with a bankrupt customer.
The factor you have the most control over to reduce your risk of dealing with a bankrupt debtor is to engage in proactive debtor management!
Take due diligence to identify early red flags by setting up monitoring and alerts on all your customers. With access to a database of business credit scores through CreditorWatch's RiskScore, any listed payment defaults and outstanding incurred debts of numerous companies and individuals, you'll be able to make more informed decisions about who you take on as a debtor and decrease your exposure to credit risk.
Incorporating these tools with appropriate credit policies and payment terms, as well as maintaining regular communication with your customers about any upcoming invoices and payments, are all crucial to an effective credit management process – helping to ensure you get paid sooner rather than later.
Likewise, ensure that even your lost debts get paid by becoming a secured creditor listed under the PPSR (Personal Property Securities Register). As a registered and secured creditor, you have the right to get your debts back faster as you won't have to compete with unsecured creditors and have your goods and assets protected under the system.
Through CreditorWatch, you can also receive further help to navigate this essential system by using PPSRLogic, which streamlines any PPS registrations you make, and ensures your registrations are accurate and complete.
CreditorWatch is here to help keep high credit risk off your radar for good. Sign up for a free 14-day trial today!
bankrupt
customer
exposure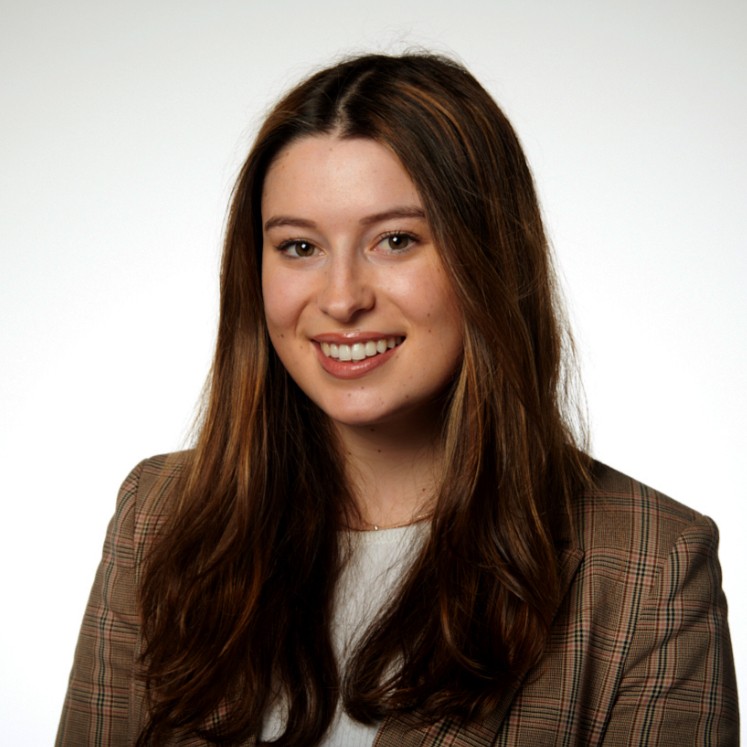 Communications & Marketing Coordinator
Bridget joined CreditorWatch as Coordinator of Communications and Marketing in June 2021. She is passionate about developing and communicating content that assists businesses of all sizes to be supported and protected to grow.
Get started with CreditorWatch today
Take your credit management to the next level with a 14-day free trial.