Running a credit check on a prospective new client can help a business mitigate the risk of bad debt. However, some companies may find this exercise intimidating or confusing. Luckily, the credit reporting suite from CreditorWatch takes the hassle out of this essential process.  
How to run a credit check on a business
The most sophisticated and advanced platform for Australian businesses to credit check a company is using RiskScore from CreditorWatch. Incorporating over 11 million monthly tradelines of trade payment data from 55,000 customers, it distils the information into a simple score from 0-850 and risk tier from A1 to F. The higher the score, the more creditworthy the company. 
What is a company credit score?
A company credit score details a business's creditworthiness, found in its credit report with a reporting agency or bureau. The score informs the lender of the prospective debtor's ability to service further credit, such as a company loan. Lenders will incorporate their own eligibility assessment into the application process on top of credit reference checks – approval does not usually rest solely on a credit score.  
Keep in mind that a business credit score may vary from one credit reporting body to the next. Each credit reporting agency has its own datasets, and each collects the information at different time points. So, if you access company credit reports using an Equifax credit score check, the results may differ from those found using the Experian credit checker or Veda credit check. Lenders will have their own preferences or policies concerning which bureaus or agencies they use as a credit file checker.  
How to do a check credit on businesses using RiskScore
The gold standard for running a company credit check is RiskScore from CreditorWatch. With a free online credit check trial available to new customers, it incorporates three massive sub-categories of data into its sophisticated machine learning system while maintaining a user-friendly interface to check credit report information.  
RiskScore is a component of all CreditorWatch credit reports. 
To check a company credit rating using RiskScore, follow the simple steps below: 
Sign up or sign in to credit reports

 

 
New customers can sign up here for a free credit check trial using RiskScore. Once you've decided on a subscription that best suits your business, you can add your login details as a new user. Once your profile is created (and for existing customers), you can sign into CreditorWatch via the login portal. 
Enter an Australian Business's ABN or ACN

 
Every Australian company should have an Australian Business Number (ABN) or Australian Company Number (ACN) registered with the Australian Business Register (ABR). Having this number on file allows you to search that business quickly and efficiently within RiskScore. Check the company name in Australia and ensure all details provided are correct.  
Reveal the credit report with a RiskScore from 0-850

 
The advanced technology will, upon searching, reveal the current RiskScore for the business in question from 0-850. A higher score means a more creditworthy prospective trading partner. Remember the data that informs RiskScore is constantly updated, so a credit history check from many months ago will eventually be outdated. You must continue to engage in credit reference checks throughout the duration of a business relationship. 
Reveal the risk tier from A1 to F

 
Further, the score generated will place that business in a risk tier from A1 to F, with generally recommended actions from CreditorWatch. What constitutes 'acceptable risk' may depend on the industry that you're in, the state of your business, and your growth ambitions.  
Make decisions informed by actual data

 
With the power of RiskScore at your disposal, you and your team can make decisions informed by more than intuition. You'll leverage extensive business data to highlight businesses at risk of being bad debtors, potentially mitigating default or insolvency.  
What are the outcomes of a RiskScore credit check on a business? 
RiskScore calculates a numerical credit score from zero to 850. The higher the score, the lower risk the entity poses to your business.
It also ranks entities based on their riskiness with one of 14 credit ratings, from A1 to F.
These tiers are exclusive to CreditorWatch and do not reflect the metrics used by other credit reporting bodies for a business credit check in Australia. The recommendations are general in nature and may change according to the specifics of your business.  
| Credit Rating | Risk Category | Recommendation |
| --- | --- | --- |
| A1, A2, A3 | Very Low | Entity has a very strong aptitude to meet credit commitments. Extend terms within consideration. |
| B1, B2 | Low | Entity has a strong aptitude to meet credit commitments. Unfavourable economic conditions may lead to a weakened capability to meet financial commitments. Extend terms within consideration. |
| B3, C1 | Neutral | Entity currently has the aptitude to meet credit commitments. Unfavourable business, financial, or economic conditions may impair ability to meet financial commitments. Extend terms and monitor ongoing payment behaviour. |
| C2 | Acceptable | Entity has an adequate aptitude to meet credit commitments. Unfavourable business, financial, or economic conditions will likely impair the capacity or willingness to meet financial commitments. Extend terms, and closely monitor ongoing payment behaviour. |
| C3 | Borderline | Entity is vulnerable and the aptitude to meet credit commitments is dependent upon favourable business, financial, and economic conditions. Trade with caution, closely monitor and consider your payment terms. |
| D1, D2, D3 | High | Entity is currently highly vulnerable. COD trading is highly recommended. |
| E | Impaired | Entity is currently highly vulnerable to non-payment and default. Trading eligibility must be considered. |
| F | Default | Entity has become insolvent or does not have the ability to trade. |
Continue analysis of trading partners with DebtorLogic
Conducting business credit checks using RiskScore only accounts for some of the risk presented by businesses. Even if they appear creditworthy initially, that may deteriorate quickly moving forward.
Thankfully, DebtorLogic analyses payment tendencies and behaviours of all trading partners on your Aged Trial Balance to ensure you pick up on any red flags as quickly as possible. DebtorLogic checks payment trends, monitors for court actions and ASIC notices, and integrates with our 24/7 Monitoring and Alerts to guarantee you're always in the loop and are able to protect the strength of your ledger.  
If you identify any trading partners with slipping payment tendencies: leverage the powerful CreditorWatch Collect resources to help increase your chances of getting paid. We have letter templates for every need, from 30, 60 or 90-day reminders, Final Notices and more – all complete with our powerful third-party endorsement. Our resources have been shown to reduce Days-Sales-Outstanding by up to 53%, which could make all the difference. Prioritise that money and collect it before a trading partner loses the ability to pay.  
Leveraging the right tools, you can credit check Australian businesses, prioritise money locked in Accounts Receivables, protect cash flow and thrive into the future. Speak to our expert team today for more information. 
credit
credit check
credit management
credit policy
credit reporting
credit reports
credit risk
credit risk management
credit score
credit terms
creditors
CreditorWatch
finance
risk
RiskScore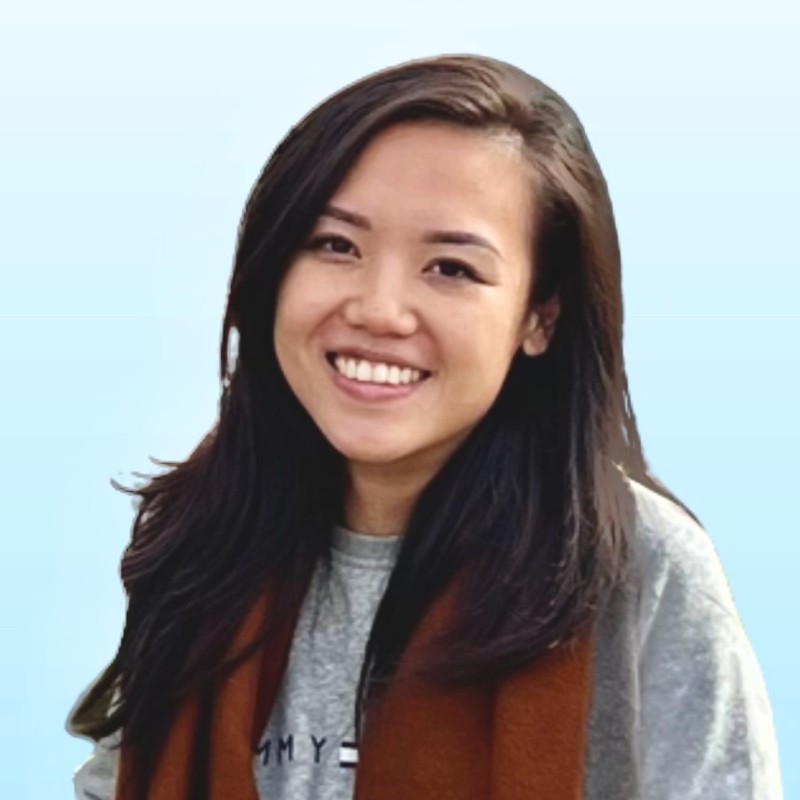 Senior Product Marketing Manager
Agnes brings expertise across credit risk management, fraud, identity verification and compliance. She is passionate about helping businesses minimise and manage risk in an efficient manner while also improving customer experience. Agnes shares insights on best-practice processes and solutions that will deliver meaningful results to businesses.
Get started with CreditorWatch today
Take your credit management to the next level with a 14-day free trial.