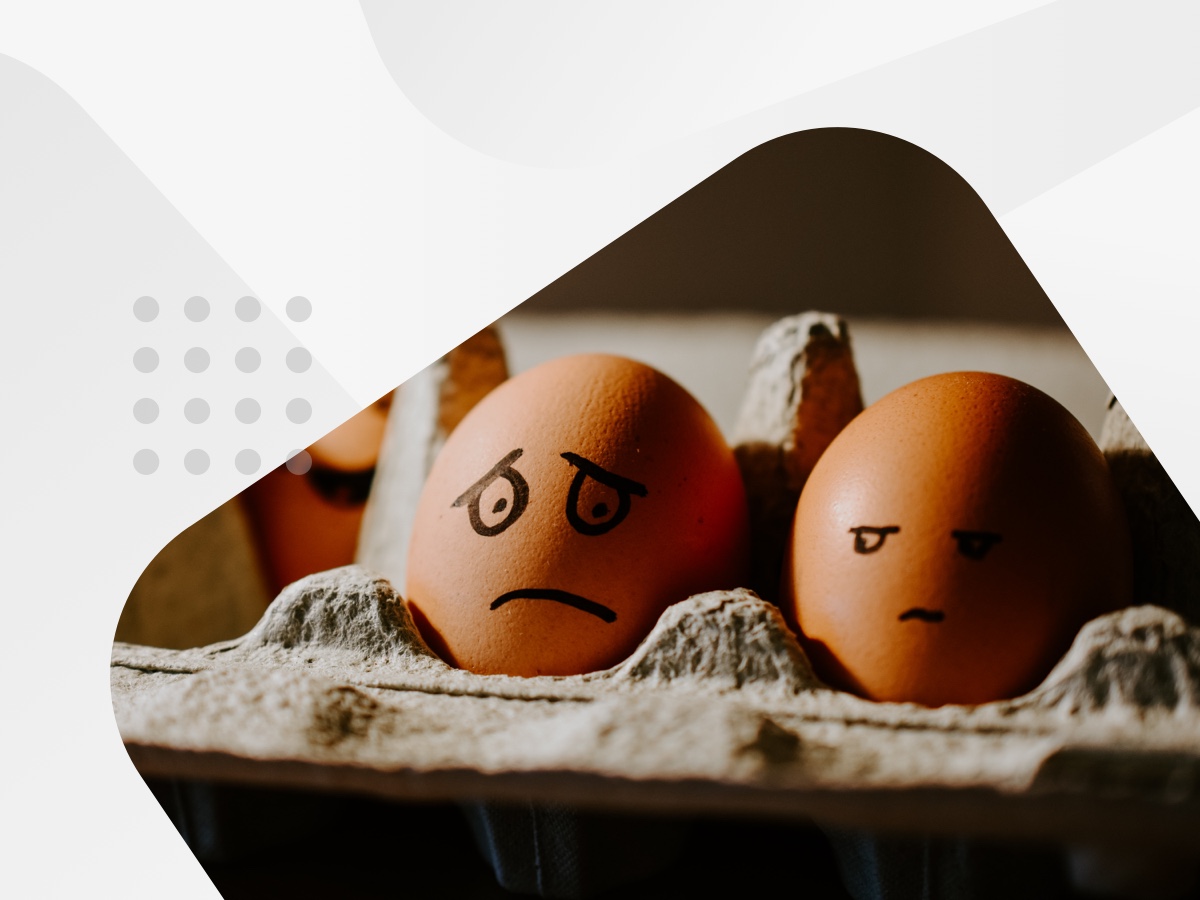 Bad debt is an expense that a business incurs when a customer is unable to pay an amount owed for goods or services. Any amount lost, written off, or unable to be recovered is essentially considered bad debt.
This can happen for a number of reasons. Your customers might be experiencing bankruptcy or poor financial management and genuinely cannot pay back a loan, or they have been impacted by external factors and are waiting on payments themselves. Alternatively, there are those customers who flatout refuse to pay you back and have no intention of doing so.
While debt is a fundamental part of doing business, bad debt is unrecoverable and can be extremely damaging and problematic to a business's cash flow and overall financial health. An example of this might be a landscaper who buys plants from a wholesale plant nursery and is behind on paying his or her invoices. The wholesale nursery incurs mounting bad debts after years of credit management and ultimately collapses, which has an impact along the supply chain. Unexpected events such as the COVID-19 pandemic increase the incidence of bad debts and make them significantly more difficult to manage with all the other challenges confronting businesses.
How to reduce your business's exposure to bad debt

CreditorWatch's suite of credit management solutions enable businesses to take a proactive approach to debtor management and avoid bad debt in the first place. Start with a business credit check to reveal the level of credit risk of any company and make more informed decisions about who to work with.
CreditorWatch's RiskScore assesses the risk level of a business through behavioural data, business demographic risk data and credit risk drivers. This includes court judgements, bankruptcies, ATO tax debt defaults, ASIC data and insolvencies.
Our Payment Rating feature is designed to expose businesses who are slow paying by analysing payment behaviour through business-to-business transactions. This gives CreditorWatch customers valuable insight into their clients' ability to pay on time.
Stay on the front foot and be informed about the latest credit monitoring trends and risks so you can act promptly to mitigate them. Alerts and Monitoring from CreditorWatch tracks customer activity 24/7 and automatically alerts you when important information changes.
The next step towards being more proactive with credit management is to understand risks across your ledger and prioritise collections. DebtorLogic allows you to easily identify high-risk debtors and prioritise your collections. Our highly interactive trade program provides a data-driven analysis of your aged trial balance (ATB) and analyses your customer portfolio to uncover warning signs of credit risk, uncover deteriorating payment behaviour and determine a debtor's ability to pay an outstanding amount.
Effectively protect your assets and security interests with CreditorWatch's PPSRLogic platform. The PPSR is a government register to help you make an informed decision when buying goods, acquiring personal property, or protecting your security interest in case you have customers with poor credit history that do not pay, or go under.
Helping businesses avoid risk of insolvency and ensure that all lost debts are paid back in full, the PPSRLogic is an accessible and affordable platform for businesses of all sizes to create, manage and renew registrations.
You can also expedite debt recovery and increase chances of getting paid by using our debt collection tools to receive prompt payments of overdue debts. This includes our letter templates that will help you build a professional rapport and communicate trading terms with your partners and strengthen payment requests while reducing payment times. You can also increase your chances of receiving payment by up to 53% with the CreditorWatch membership logo on your invoices and statements.
Remove the risk of accumulating bad debt and get in touch for a free demo of the CreditorWatch platform today.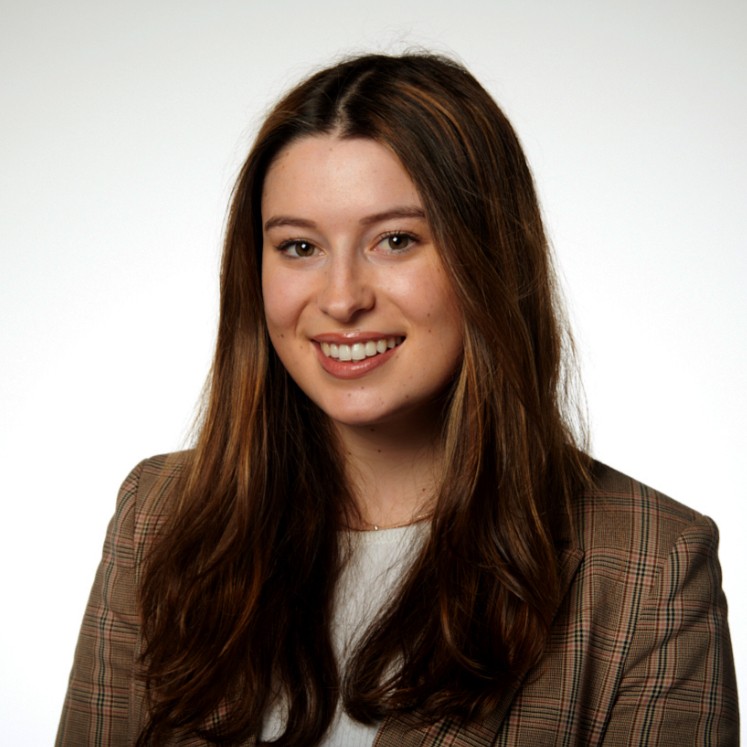 Communications & Marketing Coordinator
Bridget joined CreditorWatch as Coordinator of Communications and Marketing in June 2021. She is passionate about developing and communicating content that assists businesses of all sizes to be supported and protected to grow.
Get started with CreditorWatch today
Take your credit management to the next level with a 14-day free trial.