At CreditorWatch, we're committed to innovation and solving customer problems. 
In the last few month's we've been busy working on enhancing our products.
This blog details the improvements that we've made. Read on to learn how we've made it easier for customers to get faster access to international credit reports, connect to our products with new APIs, onboard customers even faster, and give you a more accurate picture of what you're owed and which debtor to chase.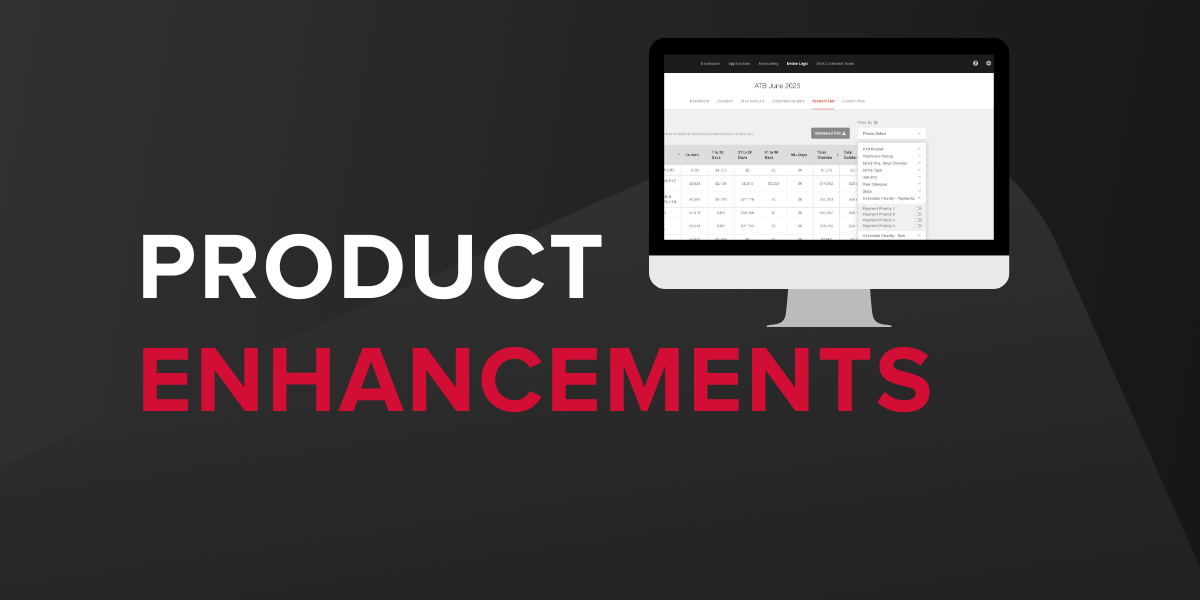 International Credit Reports
Speed up due diligence on overseas customers, partners, and suppliers.
Overseas entities can be a major unknown, so it's crucial to complete thorough due diligence before engaging with them.
You can now access credit reports for 15 countries instantly via the CreditorWatch portal.
Countries include: New Zealand, the UK, USA, Ireland, France, Germany, the Netherlands, Belgium, Sweden, Norway, Luxembourg, Mexico, Denmark, Japan and Italy.
Speed up internal customer onboarding steps so it's not only your customers having a great experience.
ApplyEasy API: Connect ApplyEasy in a breeze to your existing CRM/ERP and smooth the data flow between systems. 


CSV Download: Reduce manual work, minimise human error and speed up account creation. Two great options now to download applications as exportable data.
               –  Download all relevant applications from your inbox using filters
               –  Download individual applications as a CSV file.
Dashboard: All stakeholders can easily see application performance, which is perfect for sales and credit managers. View application progress, completion times and associated revenue. Filter information to get the most relevant information for you. Automatically available to all existing ApplyEasy customers.
Get the full picture, clearly see what's overdue, upcoming and any credits associated with an account.
Accounts view: A new 'overdue' column has been introduced and any credit notes associated with the account are now displayed and accounted for in the balance column
Accounts history view: A new credit note section is live, so you can see total credits against the account and the individual breakdown of these. We've also split out invoices into 'overdue' and 'upcoming' so you can understand how the overall balance is derived.
All enhancements are automatically available to all existing CreditorWatch Collect customers.
Extract debtor reports based on collection priority so you can quickly see customers based on payment behaviour and risk.
Upload limit: Increased aged trial balance limit from 100k lines to 300k lines (30 MB limit).
Management report: We've updated charts and graphs to make the data easier to read.
New filters: Two new pre-defined filters help you identify higher-risk debtors faster in the Account List view. Using the Collection Priority filter, you can quickly extract reports on customers based on both payment priority and risk level.
All enhancements are automatically available to all existing DebtorLogic customers.
Ultimate Beneficial Owner (UBO)
Sometimes big things come in small packages.
You can now get UBO reports in PDF format via API. Download and store an off-the-shelf pdf version of a requested UBO report to support compliance without having to build it yourself.
As they say, less is more.
You can now get 50+ credit report fields with just one API call instead of multiple as previously required. Data is refreshed monthly.
Bonus! Even more fields are now available.
ASIC Financial Reports via API
Previously only available via PDF, all data fields from ASIC Financial Reports can now be accessed via API.
If you're looking to ASIC financial data to enrich your own modelling or risk calculations, then this is a gamechanger.
Interested inhearing more? Speak to your account manager or flick us an email.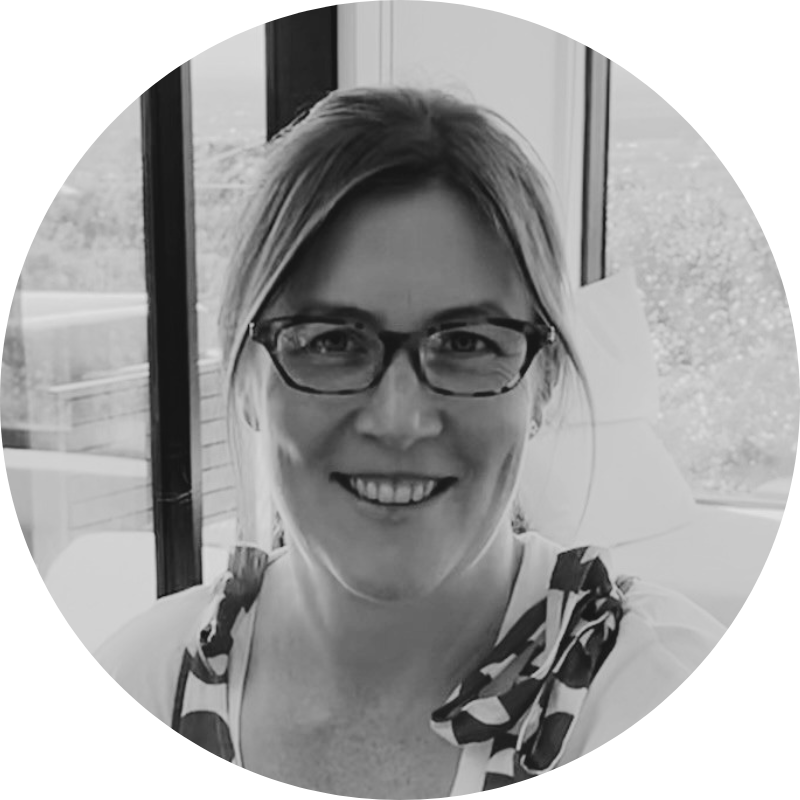 Product Marketing Manager
Lucy joined the CreditorWatch marketing team in October 2022. With experience across government, media and SMEs she loves working with companies like CreditorWatch that enable businesses large and small to improve their processes and work smarter.
Want to access new features from this release?