Tell us about your role as Onboarding Solutions Specialist and how you assist CreditorWatch customers?  
In my role as an Onboarding Solution Specialist, I actively engage with businesses to gain a comprehensive understanding of their customer onboarding procedures. This enables me to facilitate the seamless transition of their teams to advanced digital credit applications. Ultimately, this enhancement improves the end-user customer experience and provides timely and immediate decision making for businesses with accuracy. 

Why did you choose the career you now have? 
When I joined CreditorWatch, I assisted businesses with their end-to-end credit risk management processes. However, as I delved deeper into the onboarding stage, I realised the importance of this initial step and how it sets the foundation for the entire credit journey. This revelation then led me to specialise and concentrate on our customer onboarding solutions. 


What excites you about CreditorWatch's onboarding solutions?  
Our customer onboarding solutions can significantly improve the credit process for businesses. Moving from paper-based methods to an online platform can streamline onboarding, enhance the customer experience, and lead to more efficient credit decisions. Being part of this critical stage and experiencing these positive transformations for our customers is truly rewarding.
I'm also excited about the future onboarding product roadmap. We have many new features and enhancements coming that will continuously add more value and drive positive outcomes for our customers.
Get in touch in Annette today and get the conversation going!
Email Address: annette.gilbert@creditorwatch.com.au
LinkedIn: Annette Gilbert
CreditorWatch
CrewWatch
meet the crew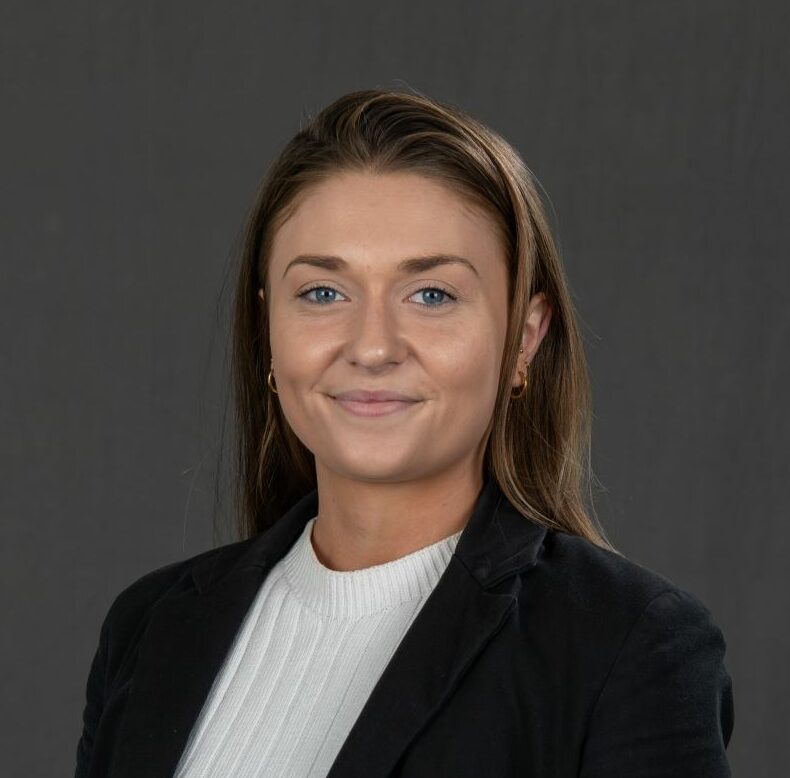 Sarah joined the CreditorWatch marketing team in May 2023, bringing with her a strong passion for helping businesses and individuals navigate the intricate world of credit through strategic marketing and effective communication channels.
Get started with CreditorWatch today
Take your credit management to the next level with a 14-day free trial.