Tell us about your current role – what do you do at CreditorWatch?
As a National PPSR Solution Specialist at CreditorWatch, I closely collaborate with the Key Accounts & Corporate team. My primary responsibility is to facilitate important discussions with our prospects and clients about the Personal Property Securities Register (PPSR). I guide them through the significance and benefits of registering financial security over their customers, ensuring they fully understand the advantages and implications of this crucial facility.
What motivates you professionally?
My professional motivation stems from a passion for helping businesses. I enjoy discovering effective ways for businesses to reduce costs in customer dealings, contributing to their overall success.
Why is PPSR so important for business in this economic climate?
In the midst of market uncertainty, the importance of the Personal Property Securities Register (PPSR) cannot be overstated. It serves as the most direct route to becoming a Secured Creditor, offering vital protections that help minimise risks for our clients. I believe in the impact our solutions can have on their businesses, positively influencing their bottom line and positioning them for success in challenging economic landscapes.
Get in touch in Jason today and get the conversation going!
Email Address: Jason.sutherlin@creditorwatch.com.au
LinkedIn: Jason Sutherlin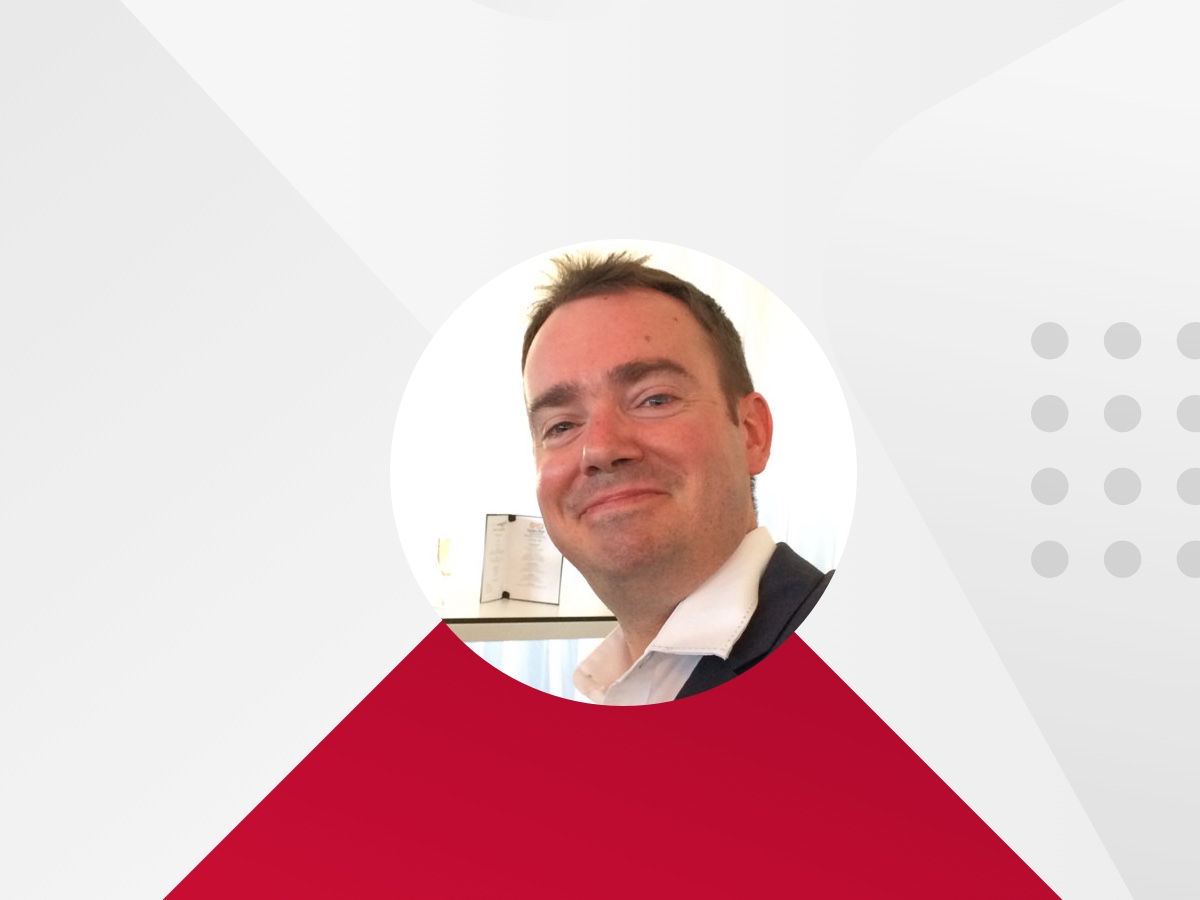 CreditorWatch
CrewWatch
meet the crew
PPSR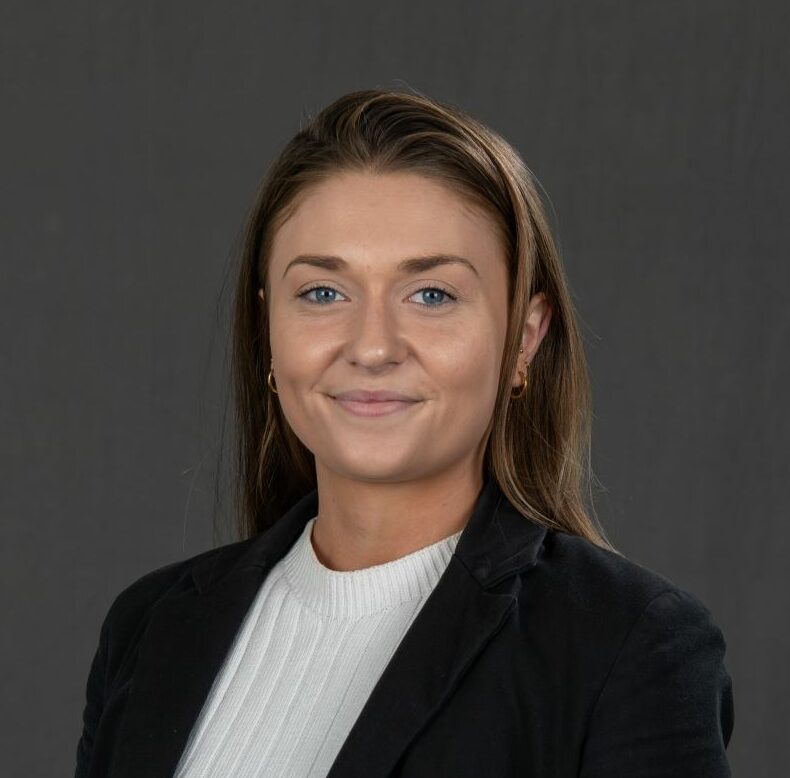 Sarah joined the CreditorWatch marketing team in May 2023, bringing with her a strong passion for helping businesses and individuals navigate the intricate world of credit through strategic marketing and effective communication channels.
Get started with CreditorWatch today
Take your credit management to the next level with a 14-day free trial.