Tell us about your role as Onboarding Solutions Specialist and how you assist CreditorWatch customers?  
As an Onboarding Solution Specialist, I collaborate closely with ApplyEasy's clients to enhance and digitise their client onboarding processes. By drawing upon my extensive experience gained from working with many CreditorWatch customers across various industries, I provide expert recommendations, implement best practices, and offer assistance in troubleshooting their onboarding procedures. All of these efforts are directed towards streamlining this aspect of their business while saving them time and money. 


Why did you choose the career you now have? 
I began my journey at CreditorWatch as part of the implementation team, where my primary role involved gaining an in-depth understanding of the system's capabilities and our customers' requirements. This understanding was crucial as I configured their ApplyEasy portals. The more I engaged with our customers, the clearer it became that I had a passion for consulting and collaborating with them to find solutions that could genuinely enhance their business and day-to-day operations. 
  
What motivates you professionally? 
Supporting our customers. Knowing that I can play a pivotal role in helping them mitigate risks at the integral stage of onboarding their clients motivates me to get engaged, truly understand their business and needs, and tailor a solution that aligns with their distinct requirements. 
 
What excites you about CreditorWatch's onboarding solutions?  
The ApplyEasy product, in particular, the new and improved version that was released in 2022. It has been a great success thus far, and we have a really exciting roadmap of features and capabilities that are also on their way. It's great to have the opportunity to convey our customers' feedback to our Product and Development team and to be actively involved in shaping the product's direction. 


Get in touch in Kaitlyn today and get the conversation going! 
Email Address: kaitlyn.knight@creditorwatch.com.au 
LinkedIn: Kaitlyn Knight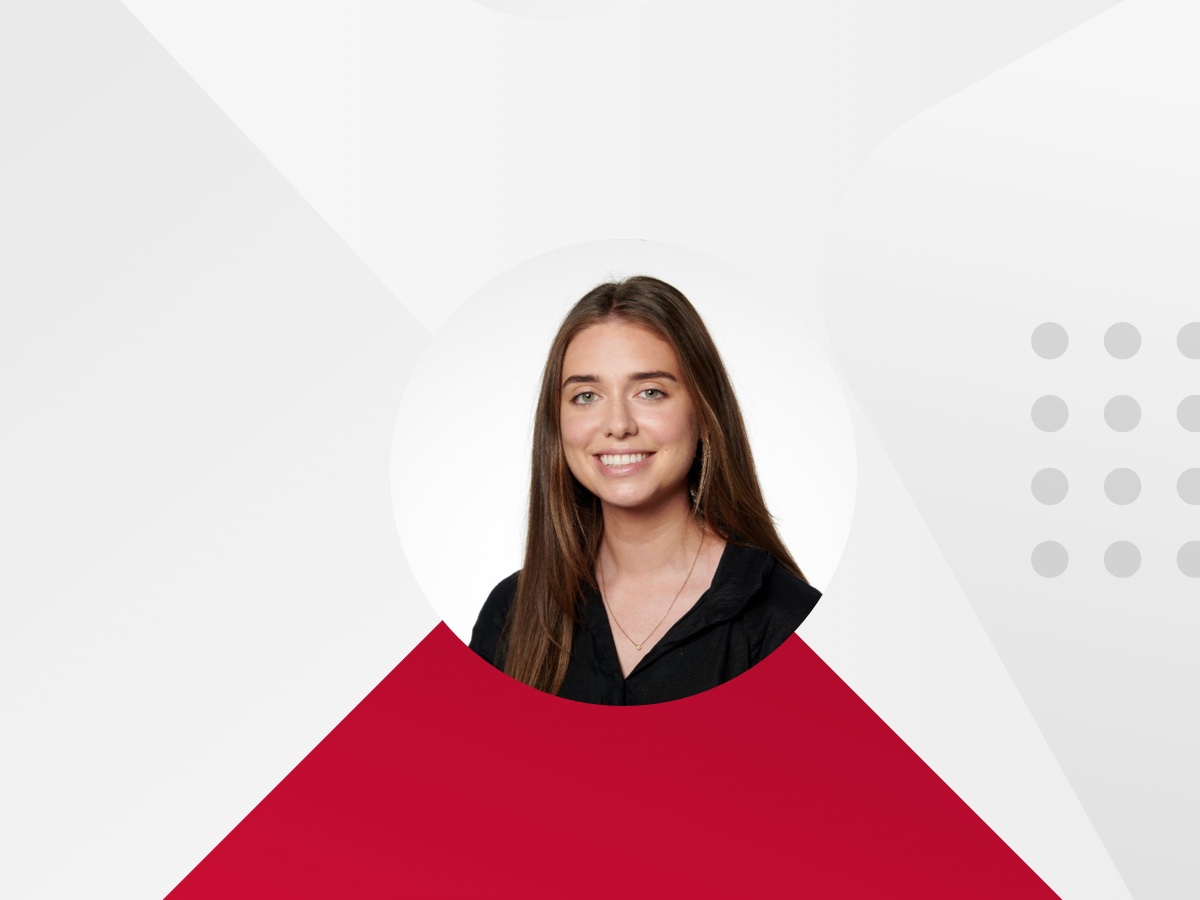 CreditorWatch
CrewWatch
meet the crew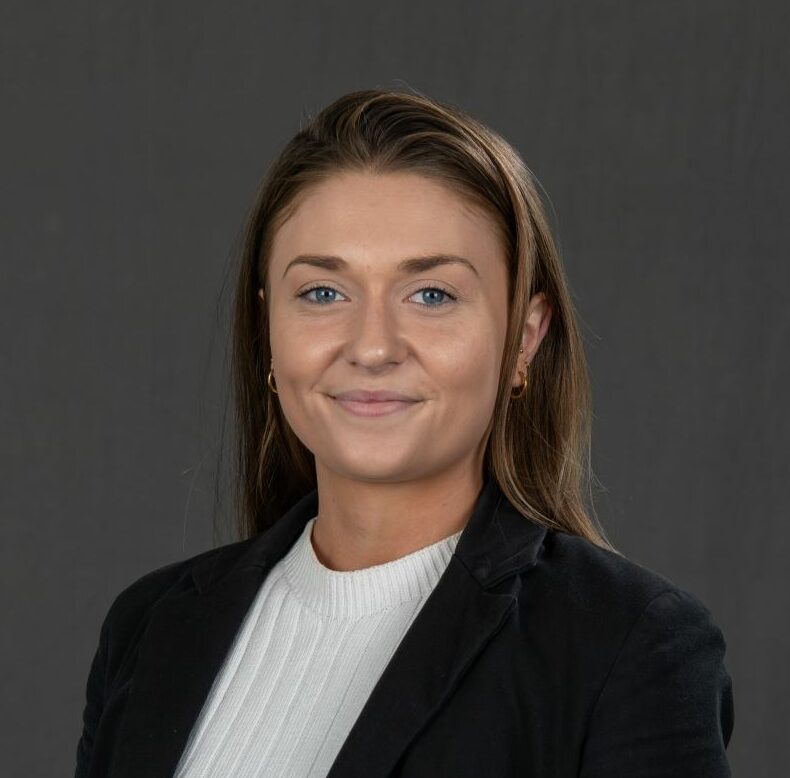 Sarah joined the CreditorWatch marketing team in May 2023, bringing with her a strong passion for helping businesses and individuals navigate the intricate world of credit through strategic marketing and effective communication channels.
Get started with CreditorWatch today
Take your credit management to the next level with a 14-day free trial.