The PPSR, the government Personal Properties Securities Register, is akin to home and contents insurance. It should be quick to set up and, once done, will protect you in case of an adverse event (for example insolvency). Far too often, however it's an afterthought or worse; put on the backburner and eventually forgotten. 


PPSR Definition
The Personal Properties Securities Register, known as the PPSR, is an official Australian government register. It was set up in 2012 in response to the PPSA (Personal Property Securities Act 2009). It is like a public noticeboard, managed by the Registrar of Personal Property Securities, which records security interests in personal property. This covers debts and other obligations that are secured by personal property. A security interest happens when one party such as a lender claims an interest in personal property owned by the grantor (a borrower). Putting a business lens on this, a supplier might lodge an interest on the PPSR over goods they've supplied to a creditor but haven't yet been paid in full for. 
A common misconception is that the PPSR is just a tool to protect lenders providing finance to customers. This is incorrect. In Australia if you supply goods on trade credit to customers, then you should be registering your interests over your property in case they become insolvent down the track before you've been paid.
The PPSR also plays an important role for businesses buying goods or acquiring personal property. In these instances, a business should search the register prior to completing the purchase to check whether the goods or personal property are free from existing financed debt. If they are then you can be confident that they're safe from possible repossession.

PPSR Why is it so important?
For businesses, the PPSR is the only way to enforce their retention of title clauses against customers in the event of insolvency. Bluntly, if a customer becomes insolvent recouping losses will be extremely difficult or impossible if you haven't registered your interests on the PPSR. 
If you have registered your security interest on the PPSR then you will be at the front of the (often lengthy) queue to get your goods or money back if a customer does go into liquidation.  For example, as a secured party, you'll be protected if another secured creditor or bank acts against your customer. And the earlier you register, the higher priority you'll get (including ahead of banks).

Who should register security interests on the PPSR?
If the following applies to you or your businesses, then you should be registering your security interest on the PPSR:
You supply goods or services on credit terms
You lease, rent or hire out equipment.
The PPSR is particularly relevant for certain industries:
Agriculture
Automotive
Construction and mining
Financial services
Retail
Wholesale and manufacturing.
Get a more detailed look at how the PPSR applies to these industries and the types of transactions it applies to in this article.

When to register on the Personal Property Securities Register?
Registering your security interests on the PPSR should be like a good habit. It fits naturally into the customer onboarding process and should be built into your process so that it's a step that can't be forgotten or skipped over. 
For a standard, best practice credit management process, the PPSR should slot in as the final customer onboarding step ahead of job fulfilment and ongoing monitoring and payment collections activity. CreditorWatch recommends the following best practice process:
Customer applies online.
Automated credit history checking.
PPS Register – if you're purchasing check the register to ensure it's a safe purchase. If you're selling/leasing/hiring and the customer has been approved, this is the time to secure your interests by registering them on the PPSR.
Proactive monitoring of customer risk and activity – this should include renewing security interests or completing discharges from the PPSR as applicable.
Proactive adjustment of trade and credit terms.
Collections/Accounts receivable activity.
Submitting default information where applicable.
Building in PPS registration into your onboarding process means that you should have all the information you need to complete registration at your fingertips, and it should be up to date. It's also best done at this stage of onboarding as it means you're protected from the very initial stages of your customer relationship.
Proactively monitoring customer activity should include knowing when a registration is due to expire and ensuring that you renew relevant registrations, so you're not left unprotected. 

The Personal Property Securities Register made easy
In our experience one of the common reasons why businesses don't protect their interests using the PPSR is that they just don't know how and don't have the time to work through steps on the government portal.  
CreditorWatch developed PPSRLogic to reduce the time it takes to create, manage and renew PPS registrations and make it a far simpler experience. If you'd like to try it out for yourself or get a quick demo, get in touch. 
due diligece
Personal Properties Securities Register
Personal Property Securities Register
PPSR
PPSR Logic
risk management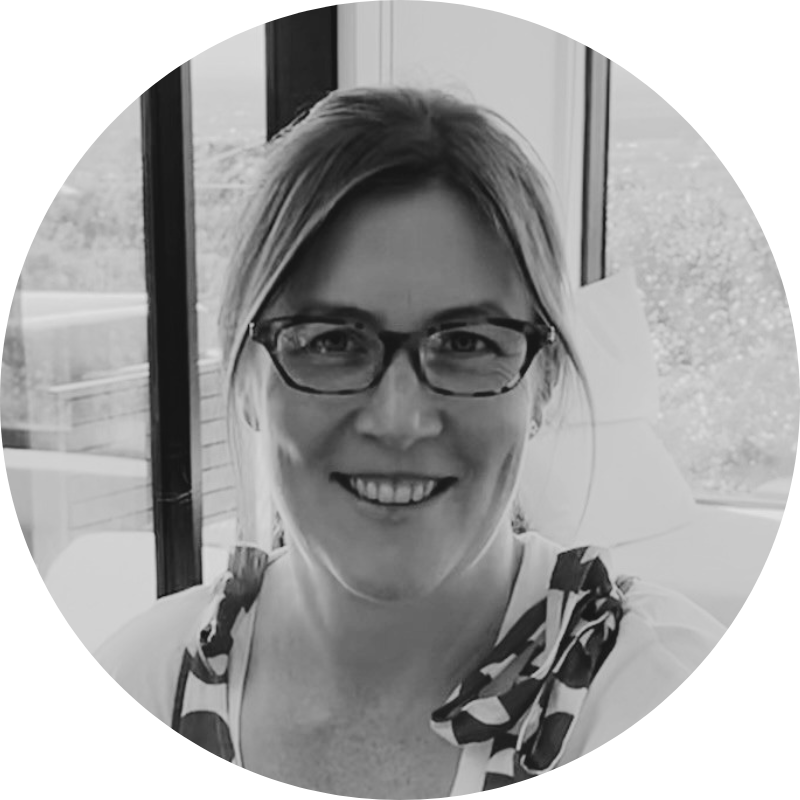 Product Marketing Manager
Lucy joined the CreditorWatch marketing team in October 2022. With experience across government, media and SMEs she loves working with companies like CreditorWatch that enable businesses large and small to improve their processes and work smarter.
Get started with CreditorWatch today
Take your credit management to the next level with a 14-day free trial.