DebtorLogic is helping almost 3,000 CreditorWatch customers get paid faster during COVID-19. It's an innovative ATB analysis tool that prioritises your collections by highlighting the riskiest debtors in your ledger.
Understand which debtors are paying you late but others on time
Analyse which debtors have adverse risk or cash flow issues
How to prioritise your collections based on real-time data and market insights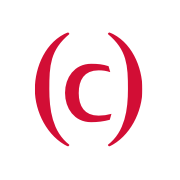 Contributor to the CreditorWatch News Hub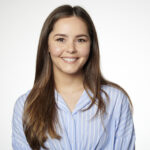 Lucinda Judd
Trade Consultant, CreditorWatch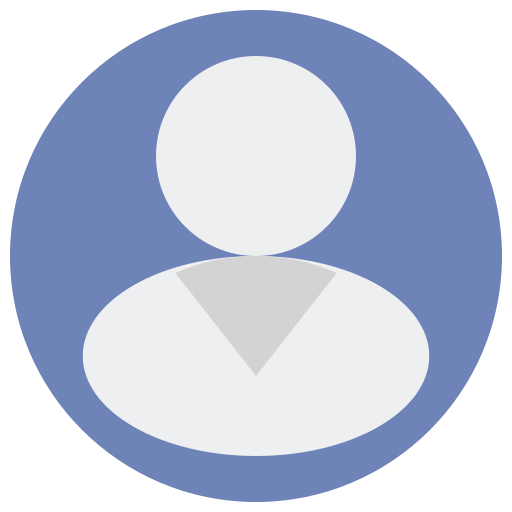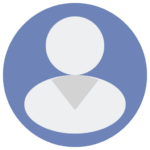 Thomas Arcadi
Accounts Manager, CreditorWatch
Get started with CreditorWatch today
Take your credit management to the next level with a 14-day free trial.