Change is inevitable – your trading partners' financial health and credit scores will fluctuate. But what are you doing to stay on top of ongoing changes and emerging risks?
Current economic uncertainties and business risks
Importance of ongoing monitoring
Benefits of CreditorWatch's monitoring and alerts particularly for your accounts receivables
The power of CreditorWatch's unique and comprehensive data
Types of alerts you will receive
Who to monitor? (Hint: Not just your customers)
Understand the best type of customers and suppliers your company should be dealing with
How to set up your watch list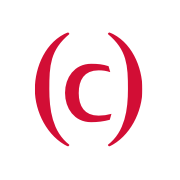 Contributor to the CreditorWatch News Hub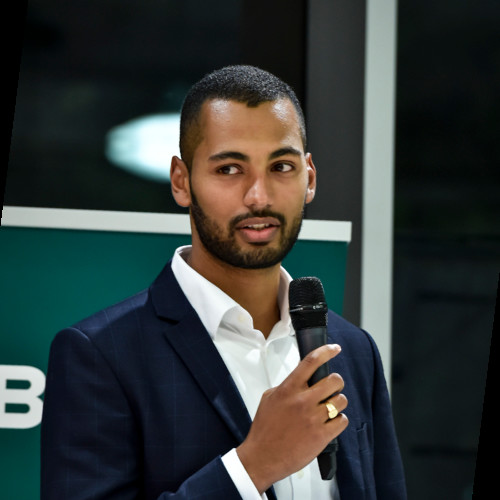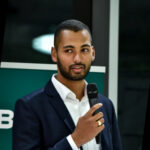 Dominic D'Andrea
Key Account Consultant, CreditorWatch
Get started with CreditorWatch today
Take your credit management to the next level with a 14-day free trial.