The first of its kind in Australia, the Business Risk Index is a new economic indicator, ranking data points for more than 300 regions to reveal the best and worst performing industries.
The first Business Risk Index results build on the success of CreditorWatch's current Business Risk Review to identify granular signs of economic stress, or recovery, on a scale never seen before.
This provides an early warning system for businesses, banks and other lenders, as well as governments and other public sector agencies.
It draws on a wide range of data points to produce a dynamic measure of future insolvency risk for more than 300 regions across Australia. This is the first time forward-looking insolvency risk has been measured in this way.
The Business Risk Index is built using transactional data from one million Australian businesses, combined with Australia's largest ASIC database, and economic data.
Inputs include commercial rental prices and trading information from more than 55,000 CreditorWatch customers, reported through Xero and MYOB.
For more information on the Business Risk Index please visit www.creditorwatch.com.au/businessriskindex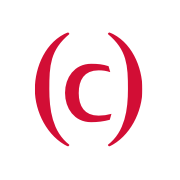 Contributor to the CreditorWatch News Hub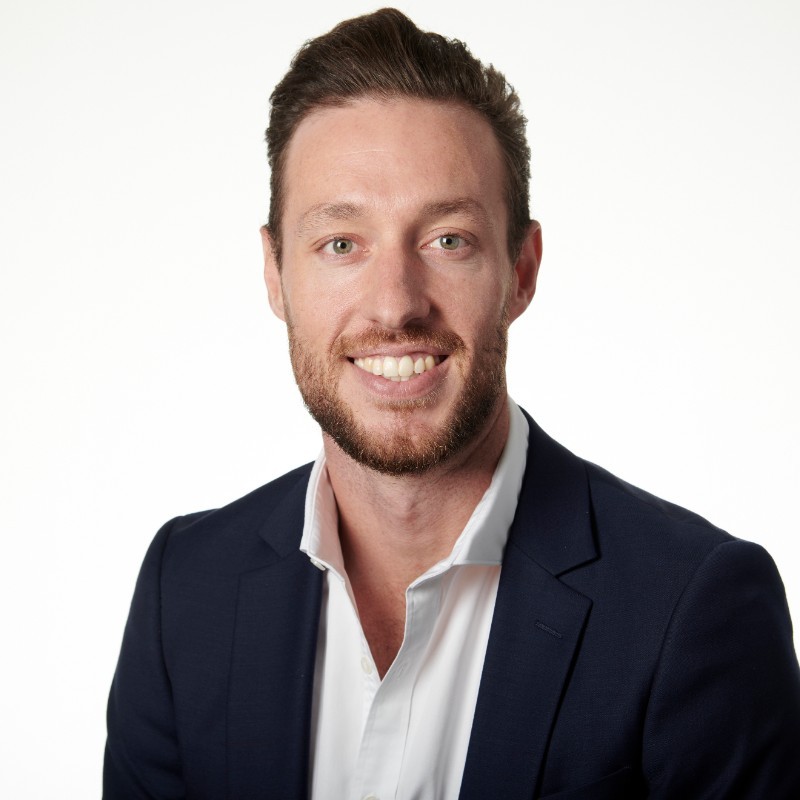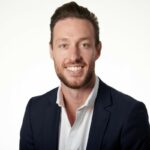 Patrick Coghlan
CEO, CreditorWatch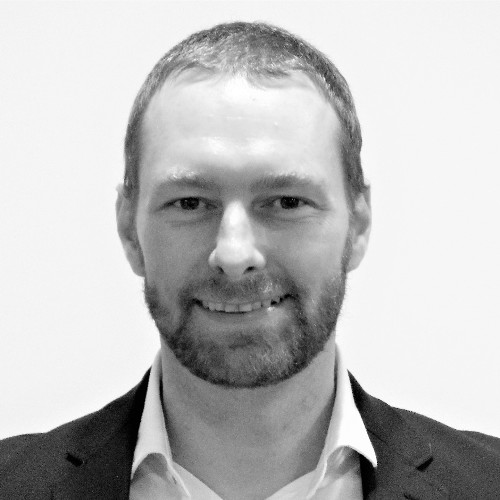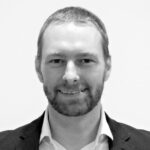 James O'Donnell
Director, Open Analytics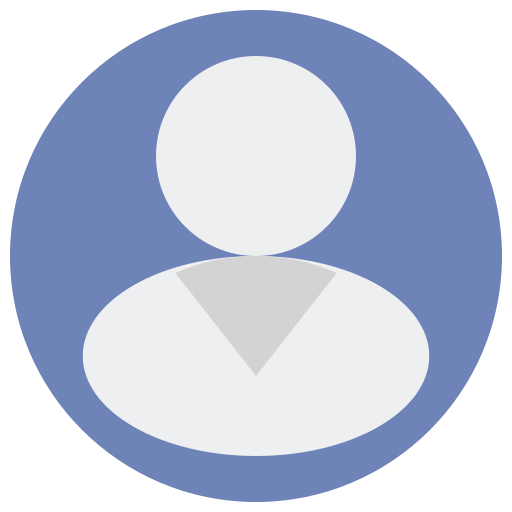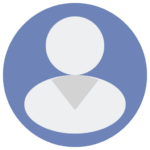 The Hon Bruce Billson
The Australian Small Business and Family Enterprise Ombudsman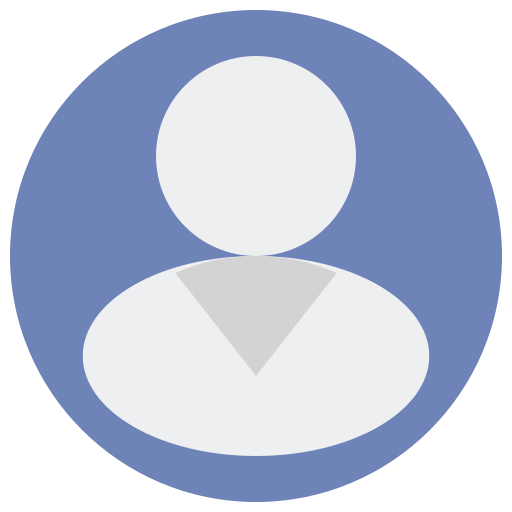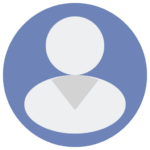 Alexandra Cain
Business Journalist
Get started with CreditorWatch today
Take your credit management to the next level with a 14-day free trial.