CreditorWatch maintains its view that the economic outlook for Australia will continue to be bumpy one. According to Chief Economist Anneke Thompson, this is due to multiple impacts including COVID-related supply chain disruptions, increasing inflation, impending interest rate rises, labour shortages, fuel price rises and the impact of the east-coast floods.
Economic outlook from Chief Economist, Anneke Thompson
In-depth analysis of B2B trade payments
Regions and industries in stress across Australia
Default predictions by industry
Analysis of MoM credit enquiries, external administrations and court actions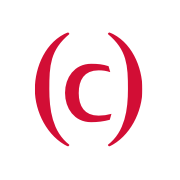 Contributor to the CreditorWatch News Hub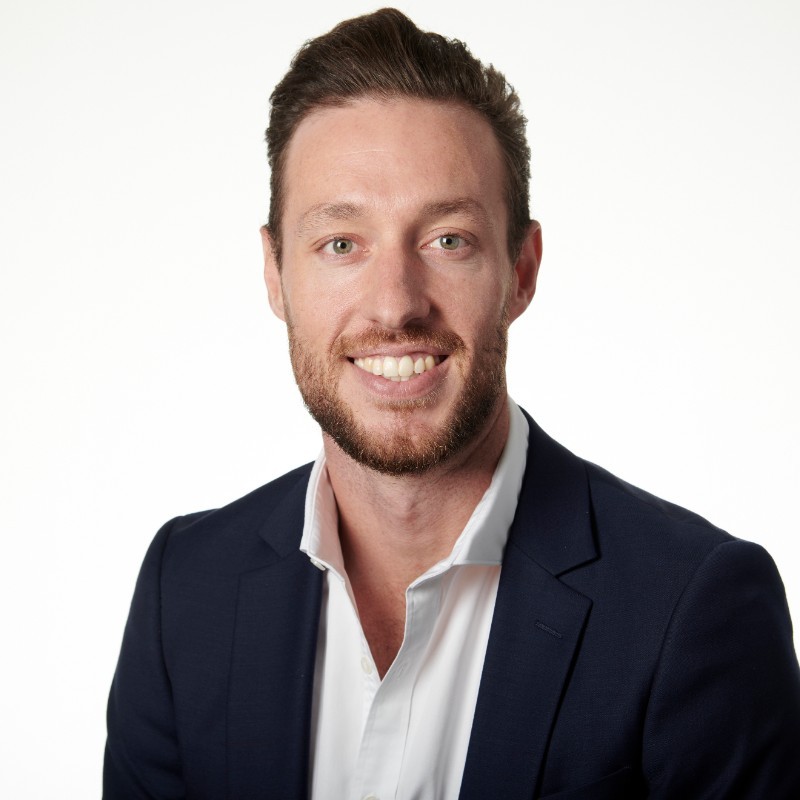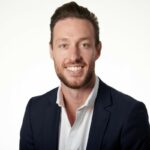 Patrick Coghlan
CEO, CreditorWatch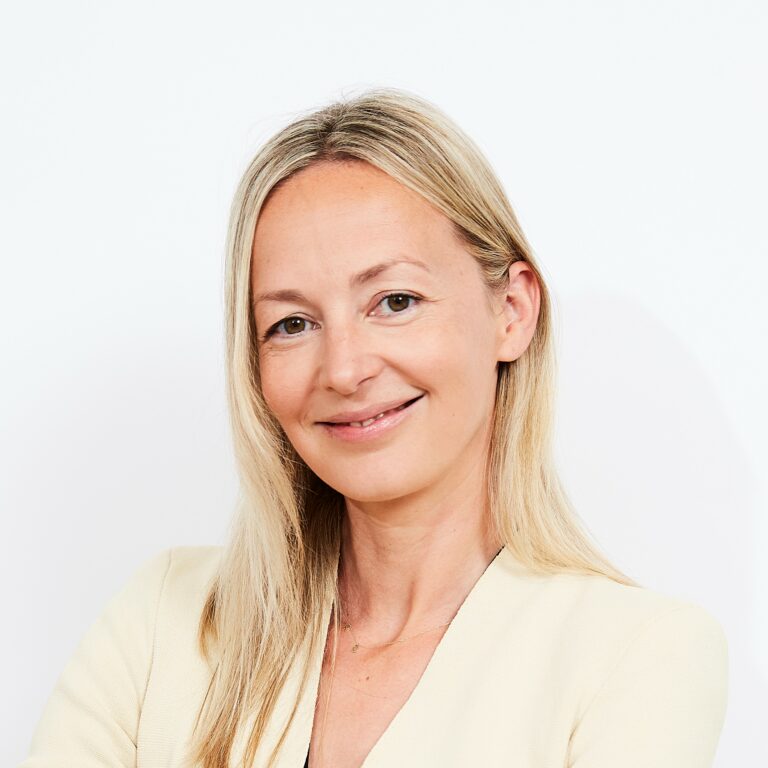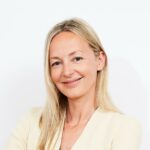 Anneke Thompson
Chief Economist, CreditorWatch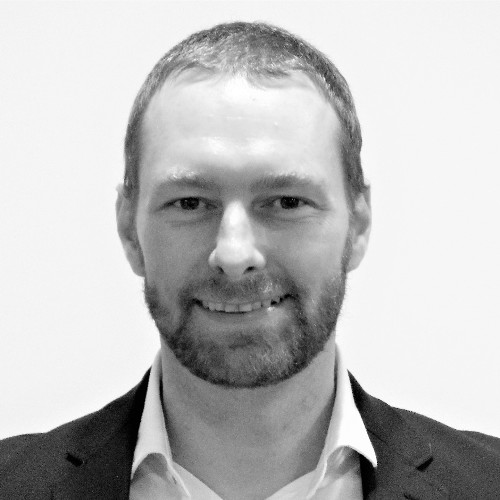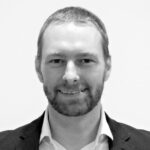 James O'Donnell
Director, Open Analytics
Get started with CreditorWatch today
Take your credit management to the next level with a 14-day free trial.