Our Chief Economist Harley Dale discusses our January Business Risk Review results which includes an analysis of our internal and external data, such as defaults, court actions, trade payment data and the latest industry insights.
Best practice customer onboarding.
What our customers say about their onboarding process.
How ApplyEasy Essentials can streamline the process.
How to set up ApplyEasy Essentials.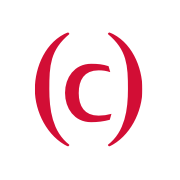 Contributor to the CreditorWatch News Hub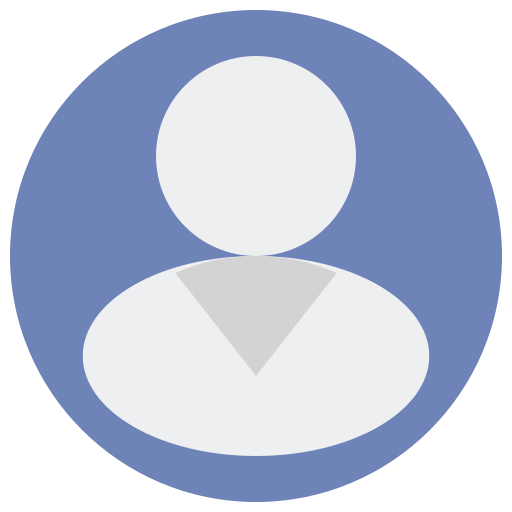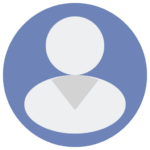 Harley Dale
Independent Economist & Consultant
Get started with CreditorWatch today
Take your credit management to the next level with a 14-day free trial.