The Business Risk Review is our monthly analysis of internal and external data, including defaults, court actions, trade payment data, latest industry insights and more from over 50,000 CreditorWatch customers across Australia and government bodies such as ASIC.
Economic outlook and industry update.
Comparison of MoM and YoY data of payment defaults and court actions.
Review of the national default rates from all industries.
Analysis of MoM credit enquiries.
State breakdown of external administrations.
Live Q&A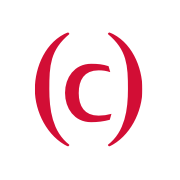 Contributor to the CreditorWatch News Hub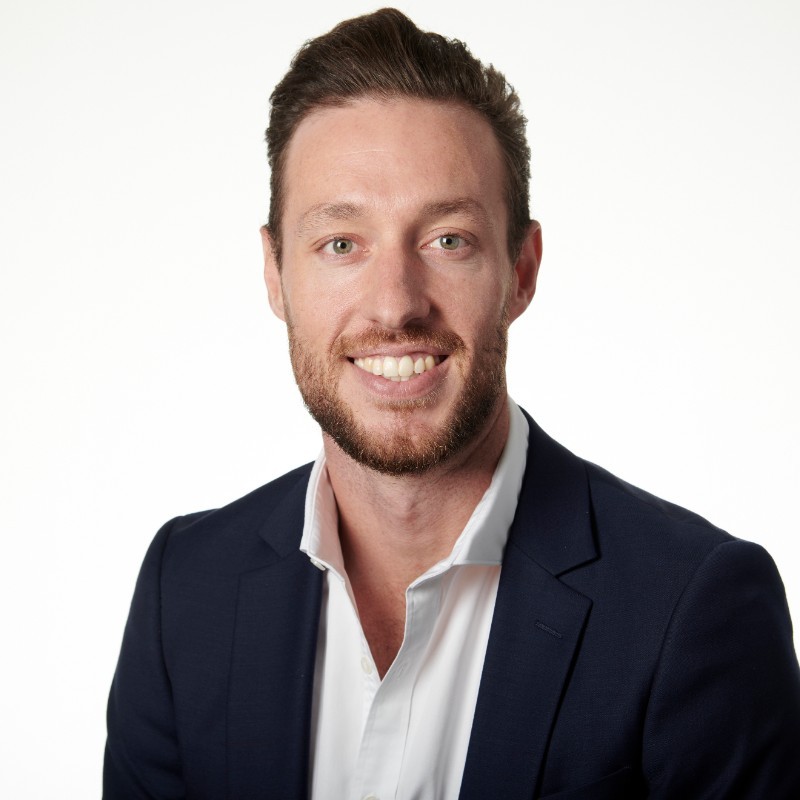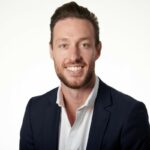 Patrick Coghlan
CEO, CreditorWatch
Get started with CreditorWatch today
Take your credit management to the next level with a 14-day free trial.