Like the rest of the Australian economy, the construction industry was getting back on its feet after Covid-19. But the sector has now been hit by a perfect storm of staff shortages and cost blowouts as inflation surges globally.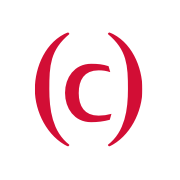 Contributor to the CreditorWatch News Hub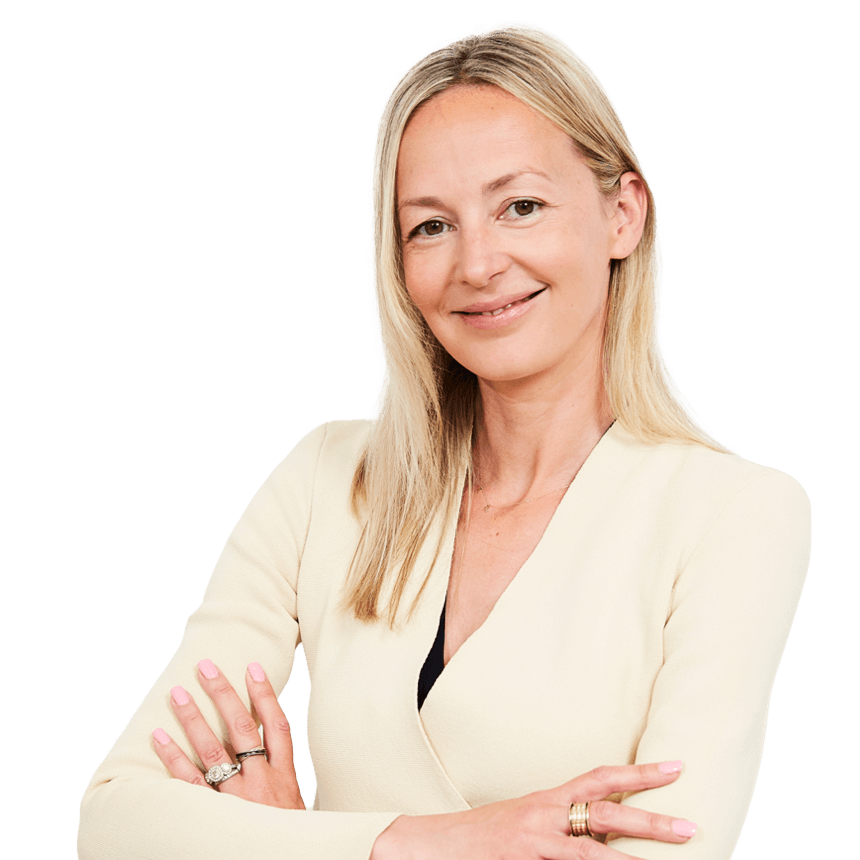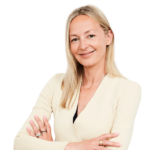 Anneke Thompson
Chief Economist, CreditorWatch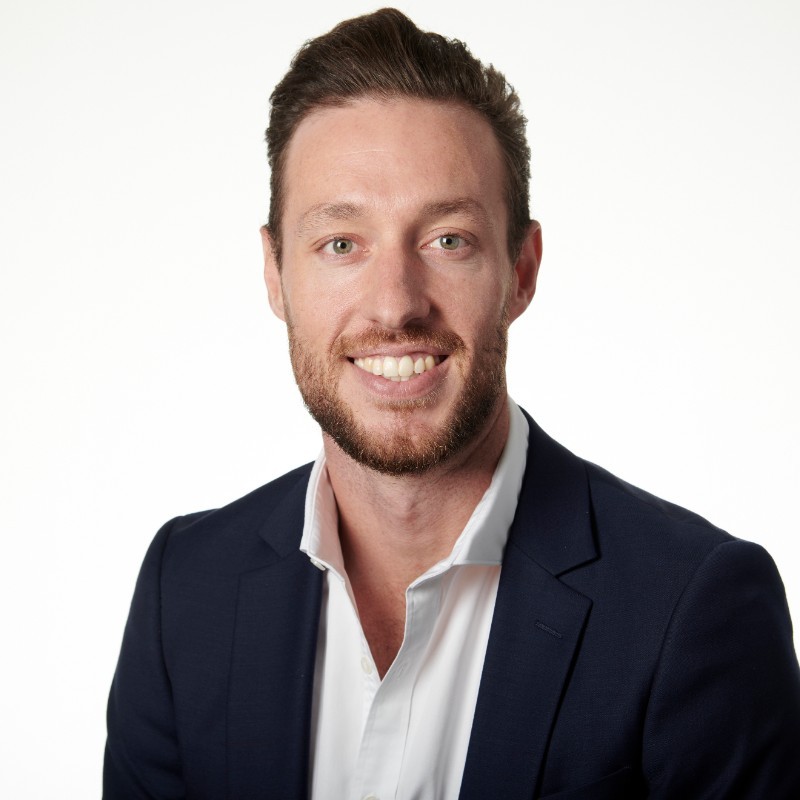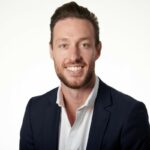 Patrick Coghlan
CEO, CreditorWatch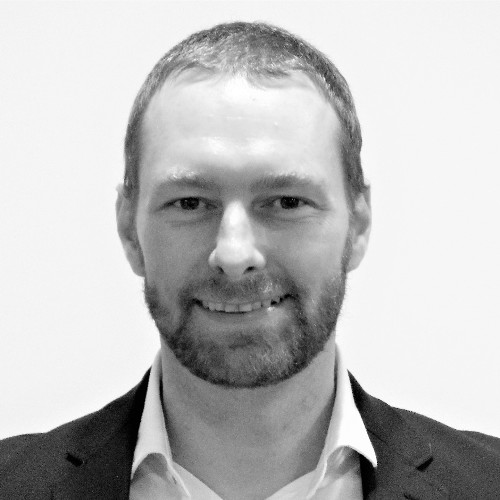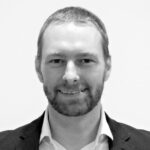 James O'Donnell
Director, Open Analytics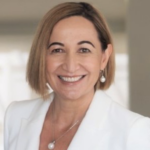 Ginette Muller
Director, GM Advisory
Get started with CreditorWatch today
Take your credit management to the next level with a 14-day free trial.