It's time to wrap up and reflect on the financial year. We invite users to our EOFY session for 2018/19, with our latest market insights, features and product suite.
EOFY market insights and review
New feature releases and updates
Product Portfolio Overview and Live Demonstrations
Key takeaways for positive measures into the new financial year
Due diligence and using CreditorWatch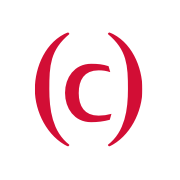 Contributor to the CreditorWatch News Hub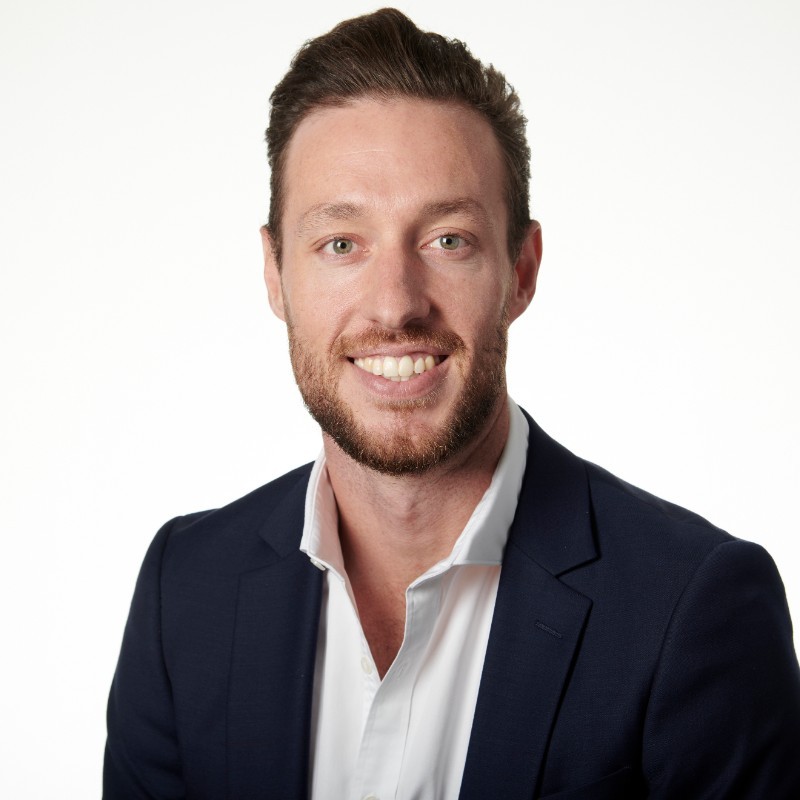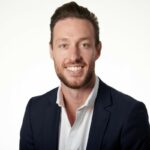 Patrick Coghlan
CEO, CreditorWatch
Get started with CreditorWatch today
Take your credit management to the next level with a 14-day free trial.