If a customer owes you money and is either refusing to pay or dragging payment out, then we strongly recommend registering a default. It is the most powerful debt collection tool available to you.
The new payment default feature
Benefits of registering a payment default
2018 payment default analytics and trends
Using defaults for debt collection
Customer success stories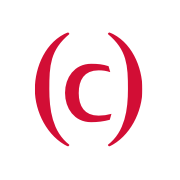 Contributor to the CreditorWatch News Hub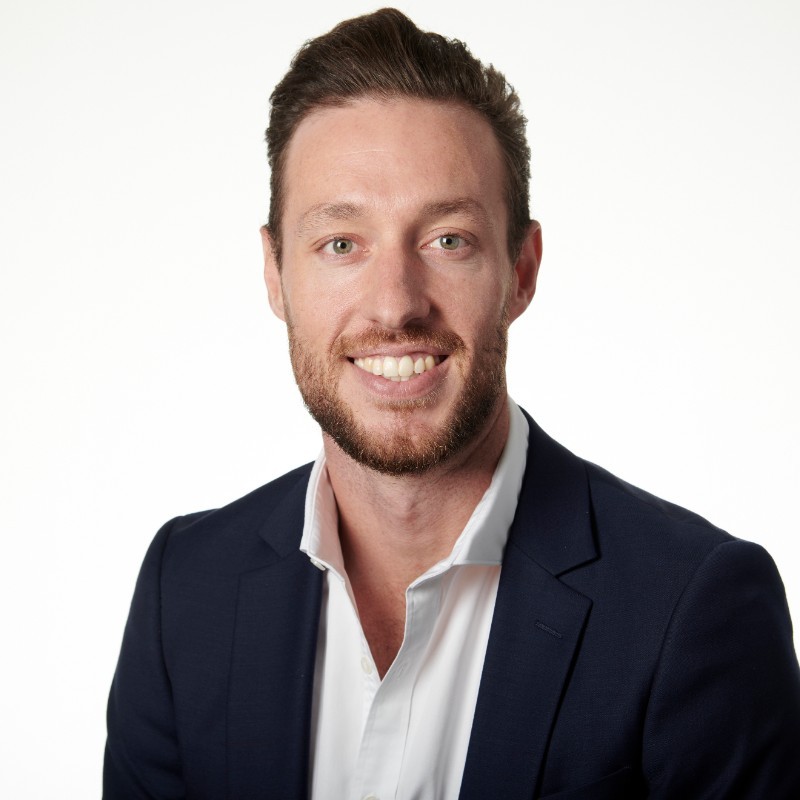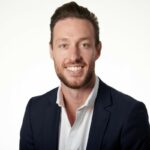 Patrick Coghlan
CEO, CreditorWatch
Get started with CreditorWatch today
Take your credit management to the next level with a 14-day free trial.