A healthy cash flow allows a business to thrive and grow, watch our webinar and gain a better understanding of credit management processes, plus tips for effective management of account receivables. Whilst the concept of managing debtors is simple, consistently practising the steps for better credit management is key.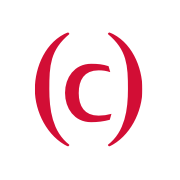 Contributor to the CreditorWatch News Hub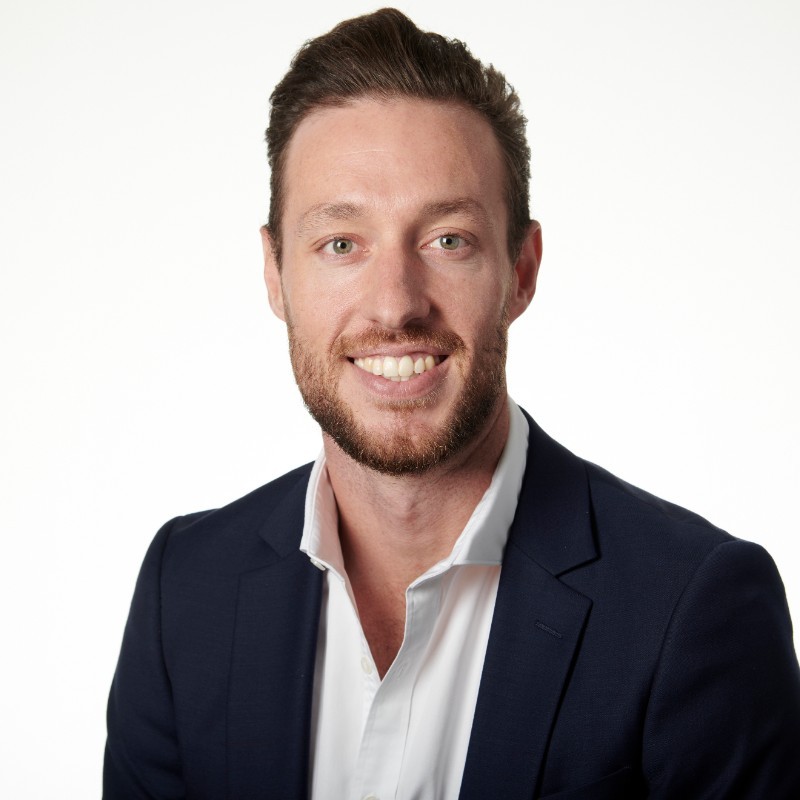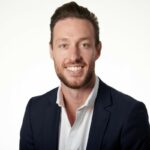 Patrick Coghlan
CEO, CreditorWatch
Get started with CreditorWatch today
Take your credit management to the next level with a 14-day free trial.