If your business uses MYOB or Xero, your CreditorWatch account is not fully optimised until you have integrated it with your accounting package.
Help better identify customers that pose the highest risk to your cash flow with data updated every five minutes.
Clean up your ledger and identify missing ABNs.
Provide you with more visibility over your aged and outstanding debt.
Identify any overdue or outstanding customer invoices included in your current ATB so that you can chase late payments and your Days Sales Outstanding (DSO).
Highlight adverse information that could impact your cash flow, allowing you to mitigate the risk.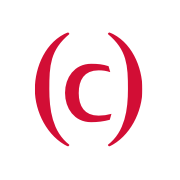 Contributor to the CreditorWatch News Hub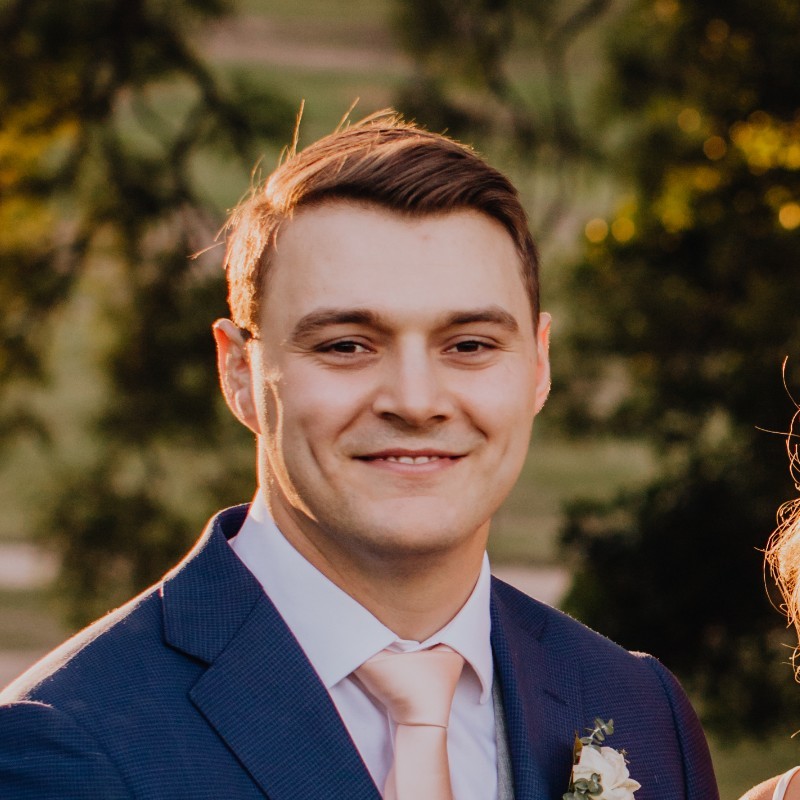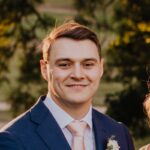 Alex Perez
Key Accounts QLD, CreditorWatch
Get started with CreditorWatch today
Take your credit management to the next level with a 14-day free trial.